In celebration of Eid al-Adha, Uzbekistan Airways is offering a 50% discount on all fare types for domestic flights from June 28 to July 2, as stated by the airline's information service.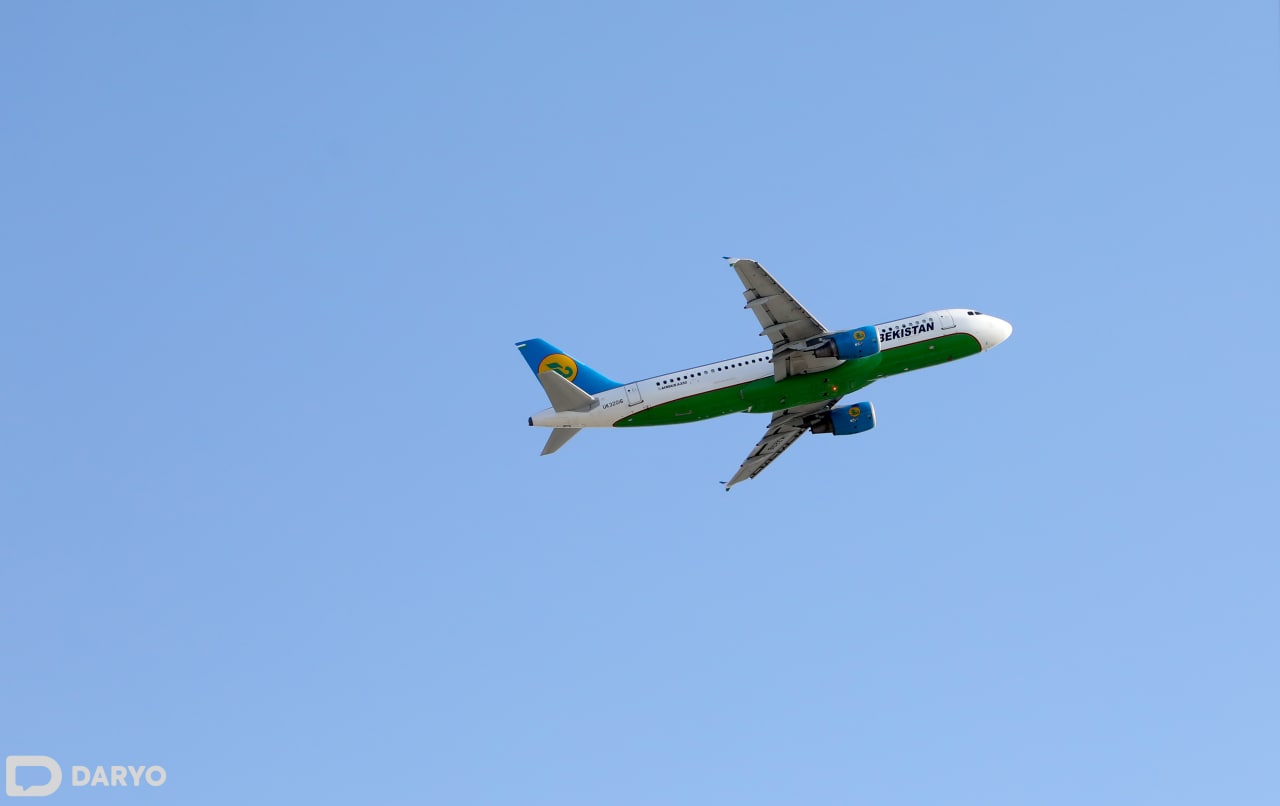 This isn't the first time the airline has provided such discounts. Back in mid-March, it offered a 21% discount for Youth Tourism Week. This was available to schoolchildren, students, and young people between the ages of 12 and 30 who are Uzbekistan citizens. This offer applied to economy-class fares for domestic flights from March 23 to 31.
In November 2022, the airline provided a 25% discount on economy-class fares (K-class and above) as part of the "Month of Tourism for the Elderly" initiative.