Uzbekistan's President, Shavkat Mirziyoyev, is set to embark on an official visit to Italy from June 7 to June 9, at the invitation of the Italian President, Sergio Mattarella. This information has been confirmed by the presidential press service.
During the visit, Mirziyoyev is expected to participate in high-level meetings in Rome, including talks with President Mattarella and Italy's Prime Minister, Giorgia Meloni. These discussions will explore current topics relating to the expansion of multifaceted relations between Uzbekistan and Italy and practical collaboration in priority areas. They will also exchange views on issues of international interest.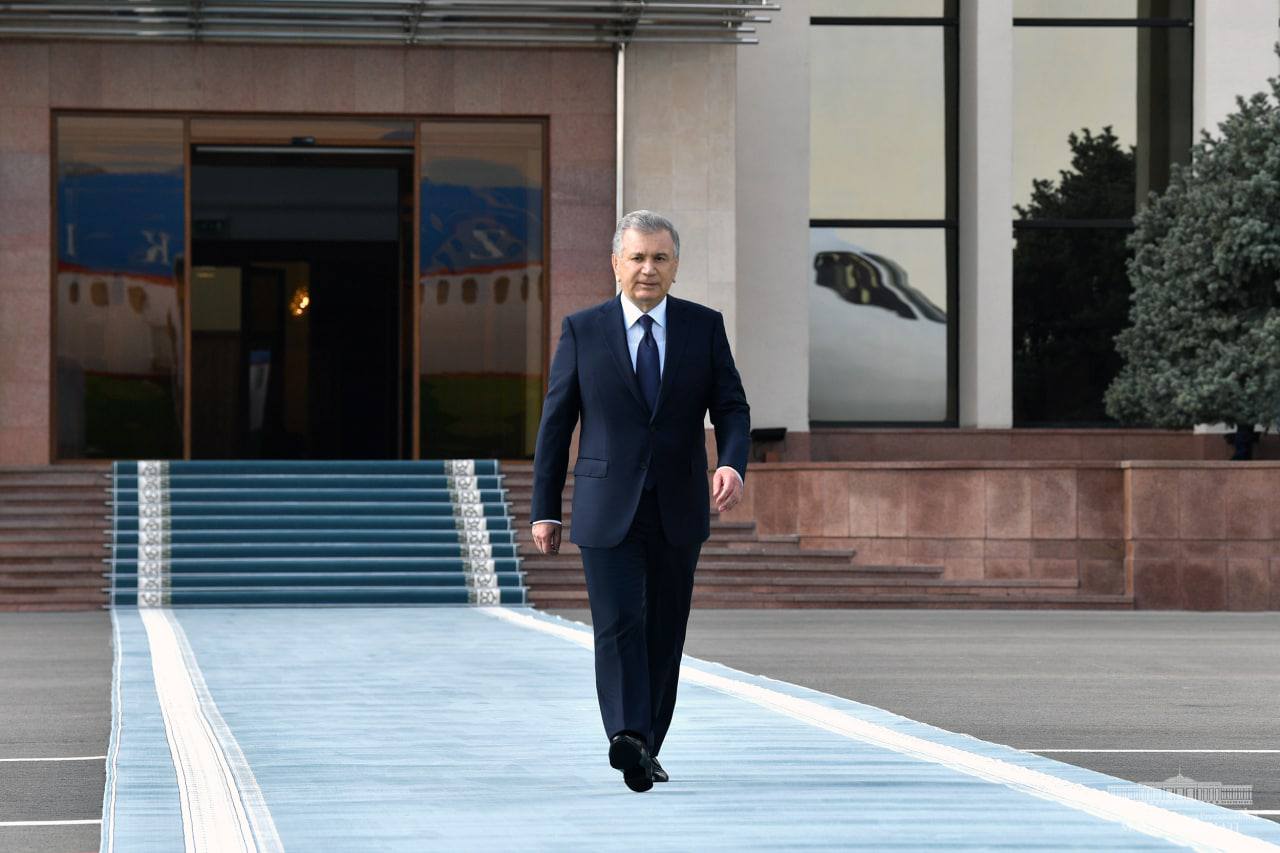 In addition to these discussions, Mirziyoyev has planned a meeting with Qu Dongyu, the Director General of the United Nations' Food and Agriculture Organization, headquartered in Italy's capital. They intend to discuss key facets of cooperation in the domain of food safety.
As part of the visit's business agenda, which will take place in Milan, the Uzbek President is scheduled to meet the Governor of Lombardy Province and converse with the leaders of prominent Italian companies and organizations.
Prior to this visit, Mirziyoyev attended the inauguration ceremony of the President of Turkey, and in mid-May, he participated in the inaugural Central Asia-China summit, during which he presented significant proposals and initiatives aimed at enhancing regional cooperation.