The World Taekwondo Championships took place in Baku, Azerbaijan, from May 29 to June 4.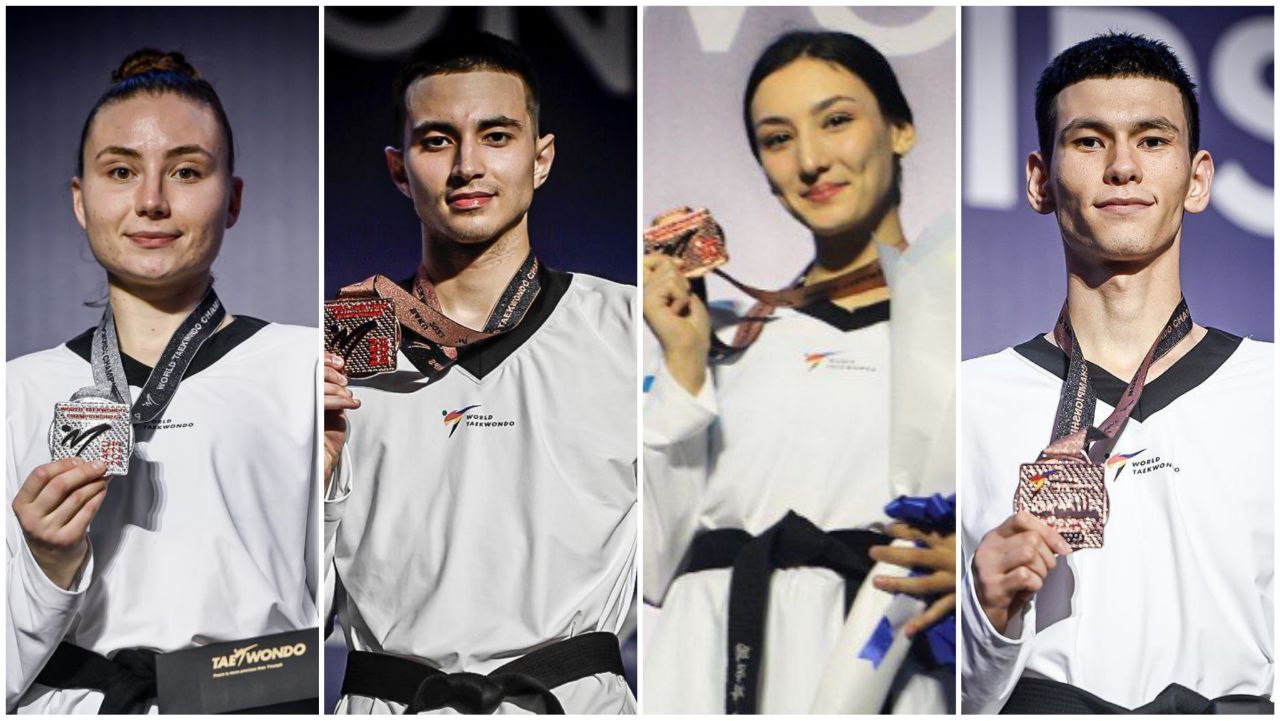 Image: "Daryo"
Uzbekistan was represented by a delegation of 16 athletes (eight males and eight females) at the championships. The Uzbekistani sports team secured one silver and three bronze medals in the competition. With this achievement, the Uzbekistan delegation has once again demonstrated their prowess in winning medals at world championships.
Svetlana Osipova, who competed in the +73kg weight category, reached the final and earned a silver medal among the women. In addition, Feruza Sodiqova (-62kg) was awarded a bronze medal for her performance.
Ulugbek Rashidov, the gold medalist at the Tokyo 2020 Olympics in the -68kg weight category, made his debut at the World Championships and secured a bronze medal. Another promising athlete, Omonjon Otajonov, competing in the -54kg weight category, also clinched a third-place finish, marking a remarkable achievement in his first appearance on the world stage.
Medalists:
Silver Medal:
+73 kg: Svetlana Osipova
Bronze Medals:
-62 kg: Feruza Sodiqova
-54 kg: Omonjon Otajonov
-68 kg: Ulugbek Rashidov