Uzbekistan Airways has successfully transported the fifth shipment of the anti-hepatitis drug "Daclatasvir" from Sharm el-Sheikh to Tashkent. This batch of medication was allocated by the Egyptian government as humanitarian aid, "Dunyo" reports.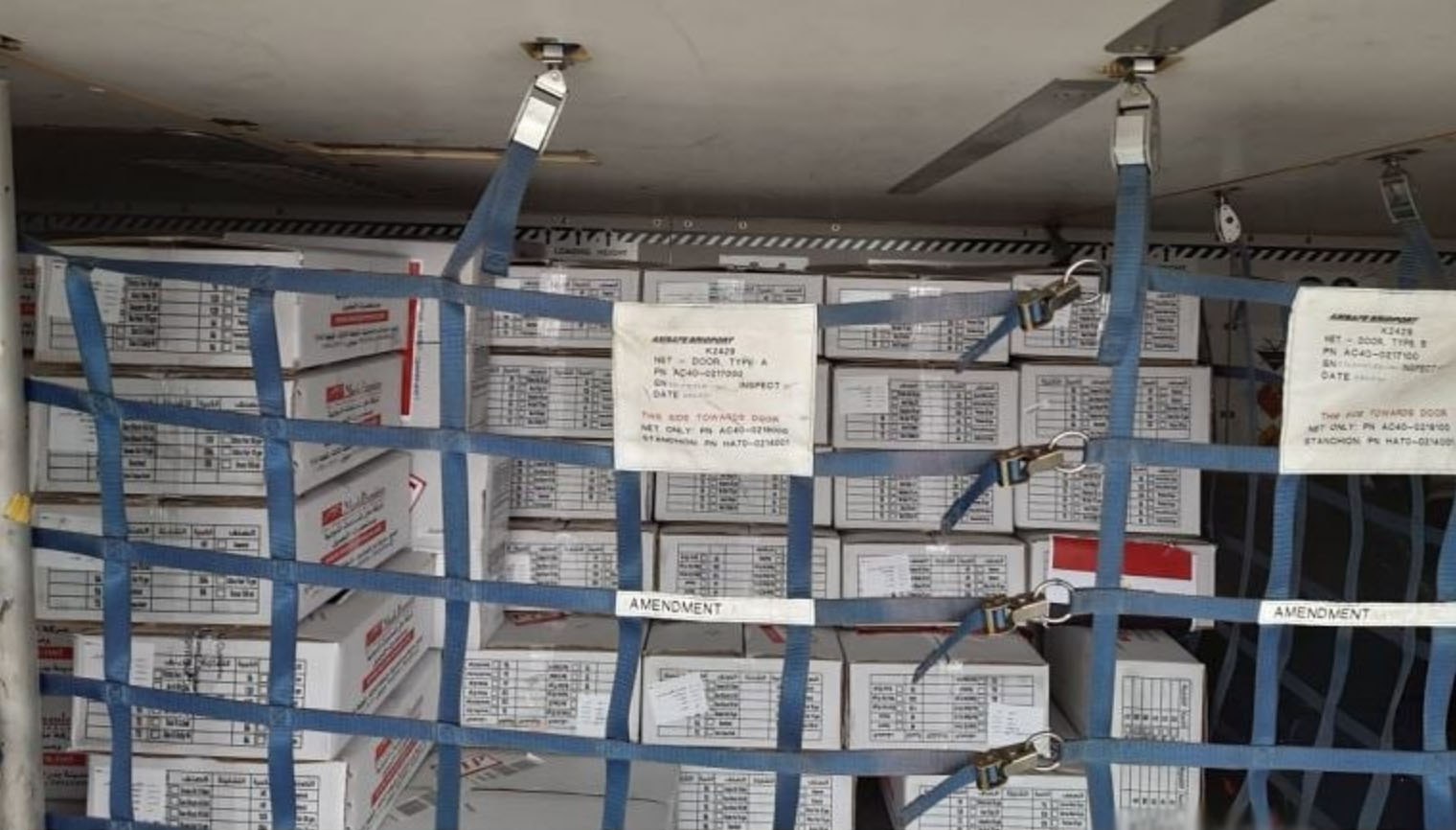 The delivery of this humanitarian aid was made possible through the collaborative efforts of the Ministry of Foreign Affairs of Uzbekistan, the Embassy in Cairo, and Uzbekistan Airways. It reflects the practical implementation of the previously agreed-upon cooperation between Uzbekistan and Egypt in the field of health and mutual support in virology.
A total quantity of over 17,000 Daclatasvir drugs will be distributed to patients after treatment by the Virology Research Institute under the Ministry of Health.
It is worth mentioning that an agreement has been established with the Egyptian Ministry of Health to receive 800,000 units (around 40 tons) of anti-hepatitis C drugs, namely "Daclatasvir" and "Sofosbuvir," with a total value of $4.8 million. These drugs will be provided to Uzbekistan free of charge.
The previous shipments of these medications were delivered on April 29, May 6, May 14, and May 20.