The Ministry of Natural Resources and the South Korean Institute of Environmental Industry and Technology signed an agreement on the implementation of environmental projects worth $6.6 mn which includes the construction of a landfill gas collection facility, a landfill gas collection system connected to a power plant, a medical waste incineration facility, as well as the construction of a special facility to strengthen the material and technical base and purchase equipment.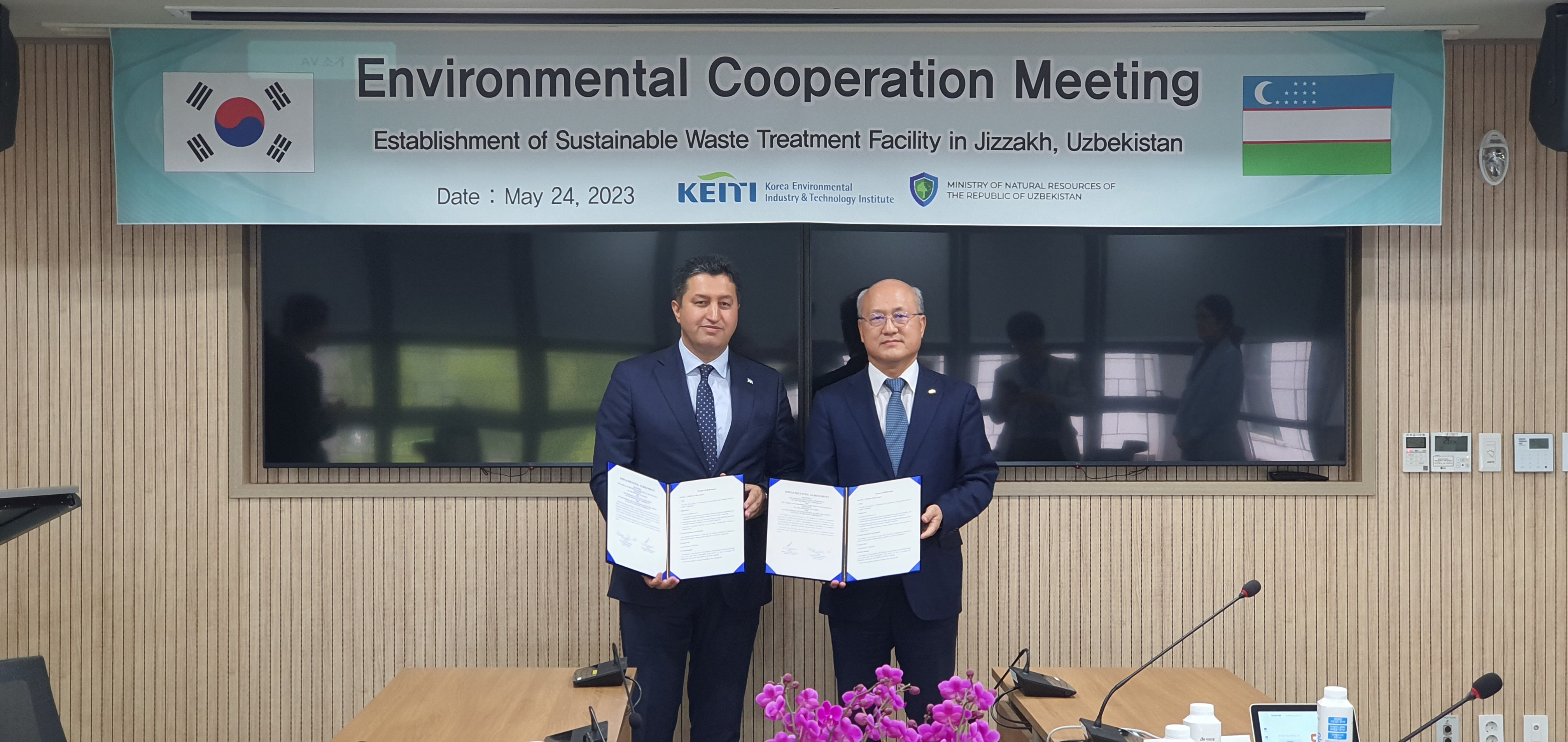 The parties discussed the future prospects of the project related to the disposal of medical waste and the capture of landfill gas from landfills in the Jizzakh region.
The sides together will erect of 6 waste transfer stations, the construction of 5 new landfills and the purchase of equipment for disposal, composting, containers and special equipment for incinerating medical waste at newly built landfills.