Kazakhstan's President Kassym-Jomart Tokayev has inked a decree appointing Murat Nurtleu, 47, as Deputy Prime Minister - Minister of Foreign Affairs of Kazakhstan and releasing him from the Head of the Presidential Administration post.
Almaty-born Murat Nutleu began his career as a referent and attaché of the State Protocol Department of Kazakhstan's Foreign Ministry.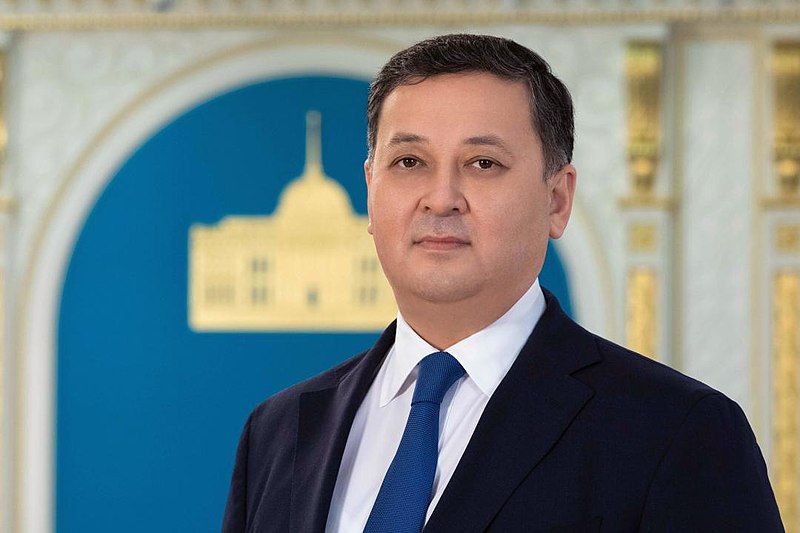 Over the years, he served as the Advisor to the Foreign Minister, Head of the Senate Office of Kazakhstan's Parliament, and Director of the Asia and Africa Department at the Foreign Ministry.
From 2019 to 2021, he worked as an Assistant to the President of the Republic of Kazakhstan. Nurtleu has been Head of the Presidential Administration of Kazakhstan since January 2022.