Out of 183 surveyed women in Uzbekistan, every third believe that their husband has committed violence against them, the "Family and Women" Research Institute reports.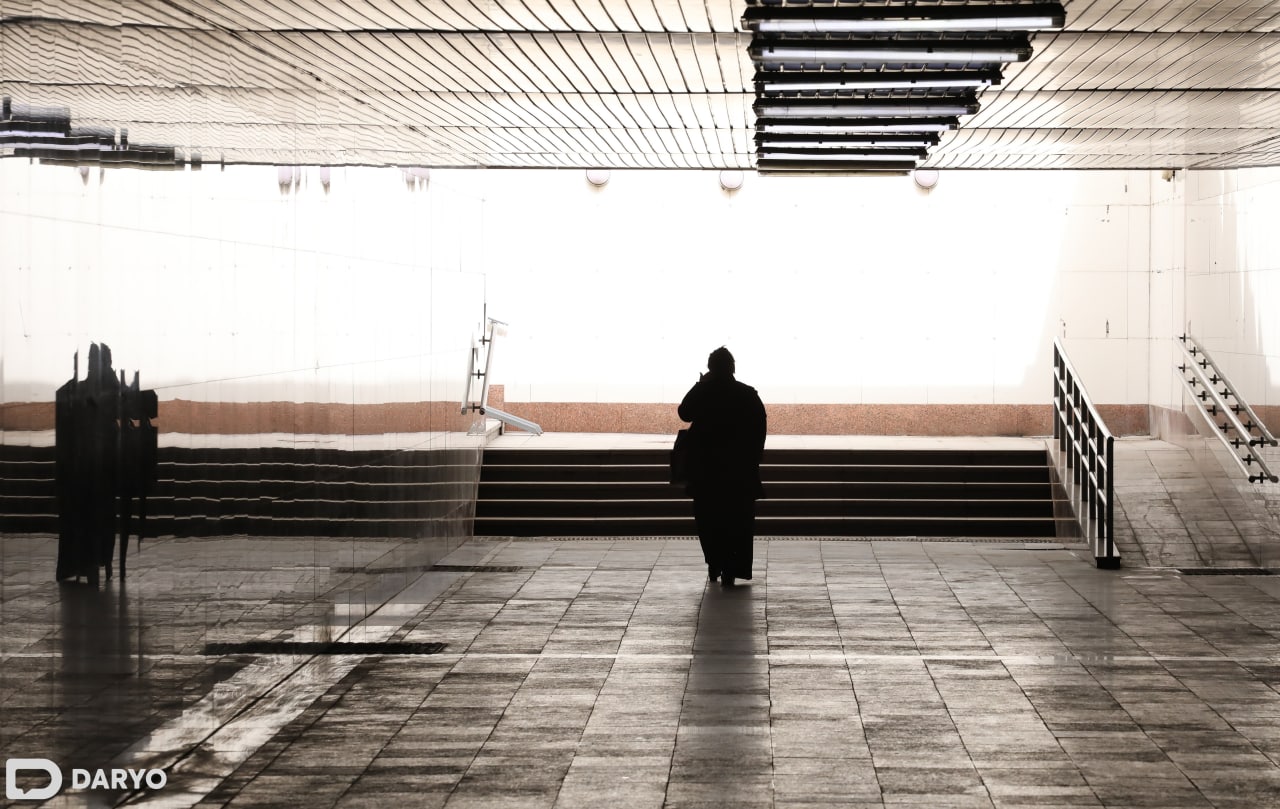 The "Family and Women" research institute conducted a study on the topic of "Improving a comprehensive systematic approach to the prevention of violence against women and increasing the effectiveness of rehabilitation work."
This study was conducted among 183 women who faced oppression and violence in the 7 territorial units of the republic: the Republic of Karakalpakstan, Bukhara, Andijan, Navoi, Samarkand, Tashkent, and Fergana regions in December 2022 and January 2023.
As part of the research work, cases of harassment and violence committed during 2022 were analyzed, sociological surveys were conducted among the victims, experts in the field, and the activities of organizations and agencies responsible for the field, also, the experience of foreign countries such as Japan, Singapore, Switzerland, Australia, Canada, Argentina was studied.
According to the results of the survey:
53% of respondents consider jealousy, interference in private life, and jealousy as oppression and violence;
Every third respondent (33.3%) expressed the opinion that "my spouse has committed violence against me", and 26.2% reported that their mother-in-law commits violence;
Every fourth (26.7%) respondent stated that they were provided with psychological assistance by the Women's Rehabilitation and Adaptation Center;
Every fifth (21.6%) survey participant said that if a situation of violence is committed against them, they would first turn to the community staff;
The majority of respondents (42.5%) noted that the spouse's attitude changed in a positive direction after turning to the right place for harassment and violence;
Every third (31%) respondent believes that the organization of preventive family discussions is the most effective measure to prevent family violence;
And every fourth participant (26.2%) answered that it is appropriate to develop and introduce special educational programs in educational institutions.
Earlier, it was reported that assistance to the population in need of social protection in Uzbekistan will be organized on the basis of a new system. The list of social services supported by women's activists will be approved. Ministries and agencies responsible for the provision of social services listed in the list will develop administrative regulations for the provision of services in electronic form and will implement them step by step through the "Neighborhood social service" module.