Israel launches missiles on Syria's Aleppo airport
Israeli planes launched a missile strike near Aleppo International Airport in Syria, Al Jazeera reports.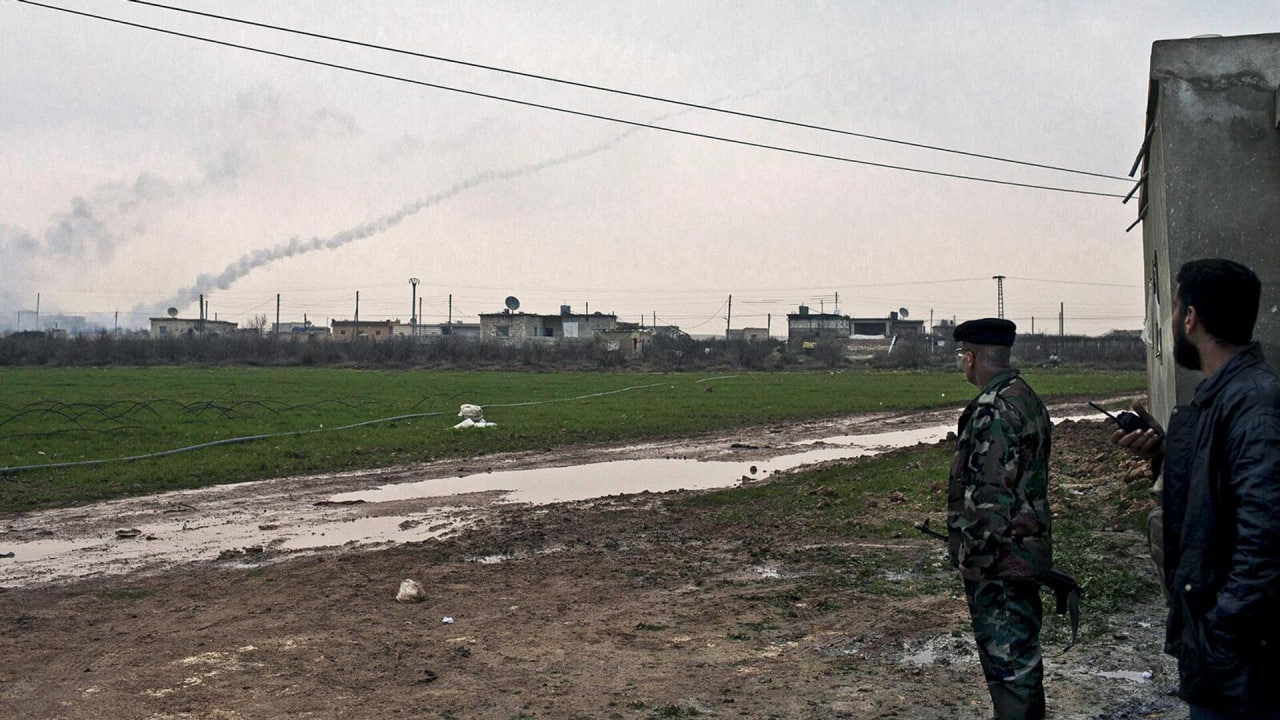 According to the Syrian Ministry of Defense, the attack was carried out from the Mediterranean Sea.
"At 03:55 local time, Israel launched several rockets from the Mediterranean Sea and attacked the territory of Aleppo International Airport," the report said.
Syrian airport was reportedly damaged as a result of the attack. The Syrian Ministry of Transport announced that the operation of the Aleppo International Airport was suspended due to runway and navigation equipment damage. All flights are to be directed from Aleppo to Damascus and Latakia airports.
The Israeli side has not yet commented on the incident.