The UNDP's Global Programme for Strengthening the Rule of Law, Human Rights, Justice, and Security for Sustainable Peace and Development has released its annual report for 2022, highlighting the organization's commitment to promoting the rule of law, human rights, people-centered justice, and security worldwide.
The report outlines several key points:
Global Challenges: In 2022, the world witnessed a nearly 30% increase in political violence due to various global events, including the war in Ukraine, coups d'état in several countries, and instability in Afghanistan, Myanmar, Guinea (Conakry), and Sudan. Despite these challenges, UNDP continued to prioritize people-centered security and worked on solutions to strengthen state institutions in alignment with people's needs.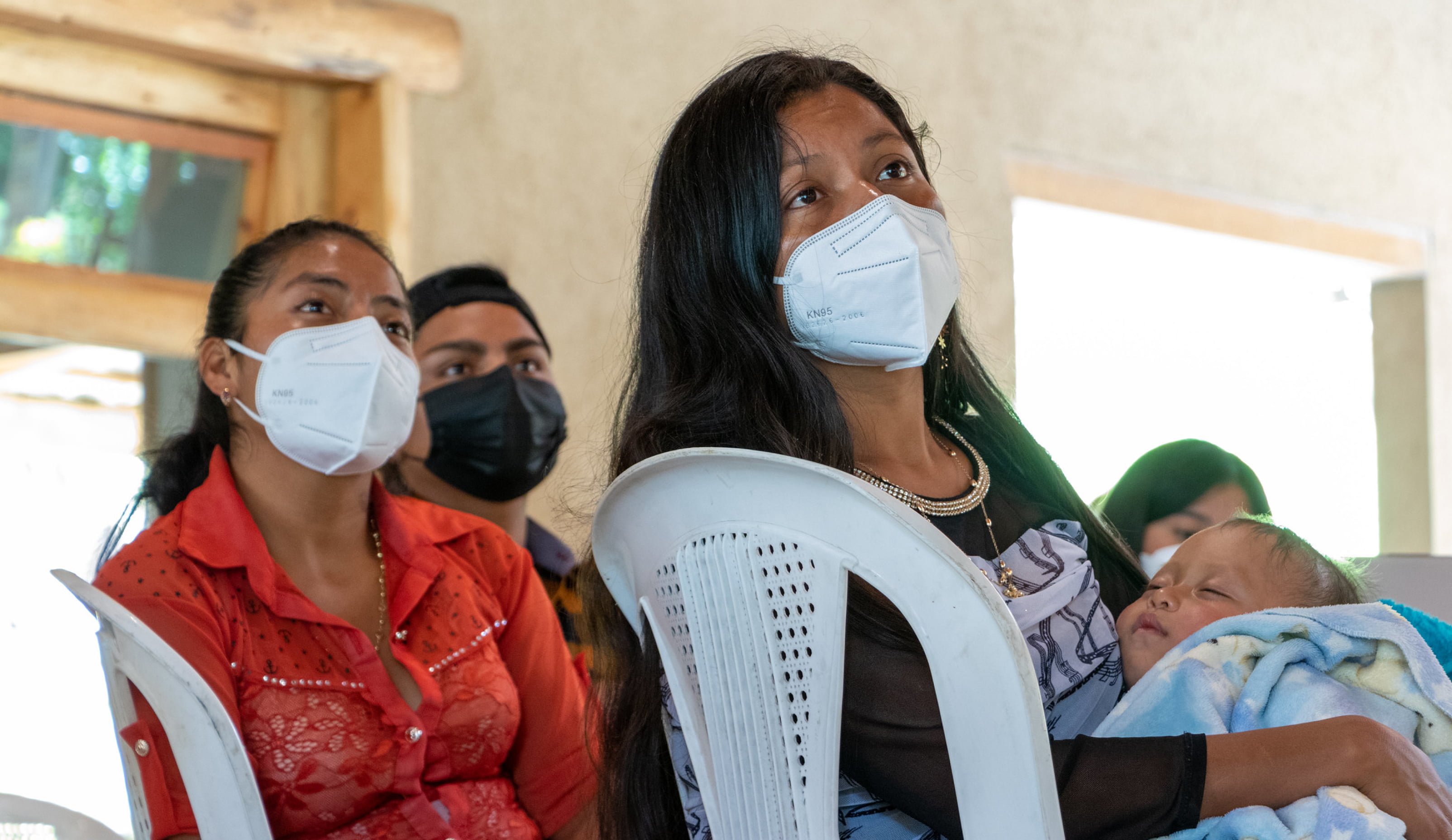 2. Thematic Areas: The Global Programme provided support in various thematic areas such as community policing, combatting sexual and gender-based violence, security sector reform and governance, citizen security, and control of small arms and light weapons. UNDP also continued to develop policies centered around people-centered security.
3. Project Highlights: A significant project in 2022 was the HDPP-funded initiative called "Advancing Policy Tools for Sustainable SSR." It was implemented in collaboration with the World Bank Group and focused on Security Sector Reform (SSR).
5. Regional Focus - Africa: Over the past decade, Africa has made progress in economic growth, job opportunities, and infrastructure development. UNDP strengthened cooperation with the African Union (AU) on Business and Human Rights (B+HR) and launched the first African Business and Human Rights Forum. UNDP's efforts aimed at achieving gender equality and supporting the African Continental Free Trade Area (AfCFTA).
6. Regional Focus - Arab States: The Arab States region faced ongoing challenges in achieving equality and human rights protection, further exacerbated by the socioeconomic consequences of COVID-19 and regional conflicts. UNDP focused on strengthening justice delivery and basic services with a "leaving no one behind" approach. It also supported digitalization efforts to enhance justice delivery, particularly through the Mizan system.
7. Regional Focus - Asia Pacific: The Asia-Pacific region experienced heightened geopolitical unrest, democratic and rule of law challenges, and increased vulnerability to climate risks and economic crises in 2022. UNDP led people-centered initiatives to foster the rule of law, justice, security, and human rights protection. The region also saw a focus on environmental justice and gender justice initiatives.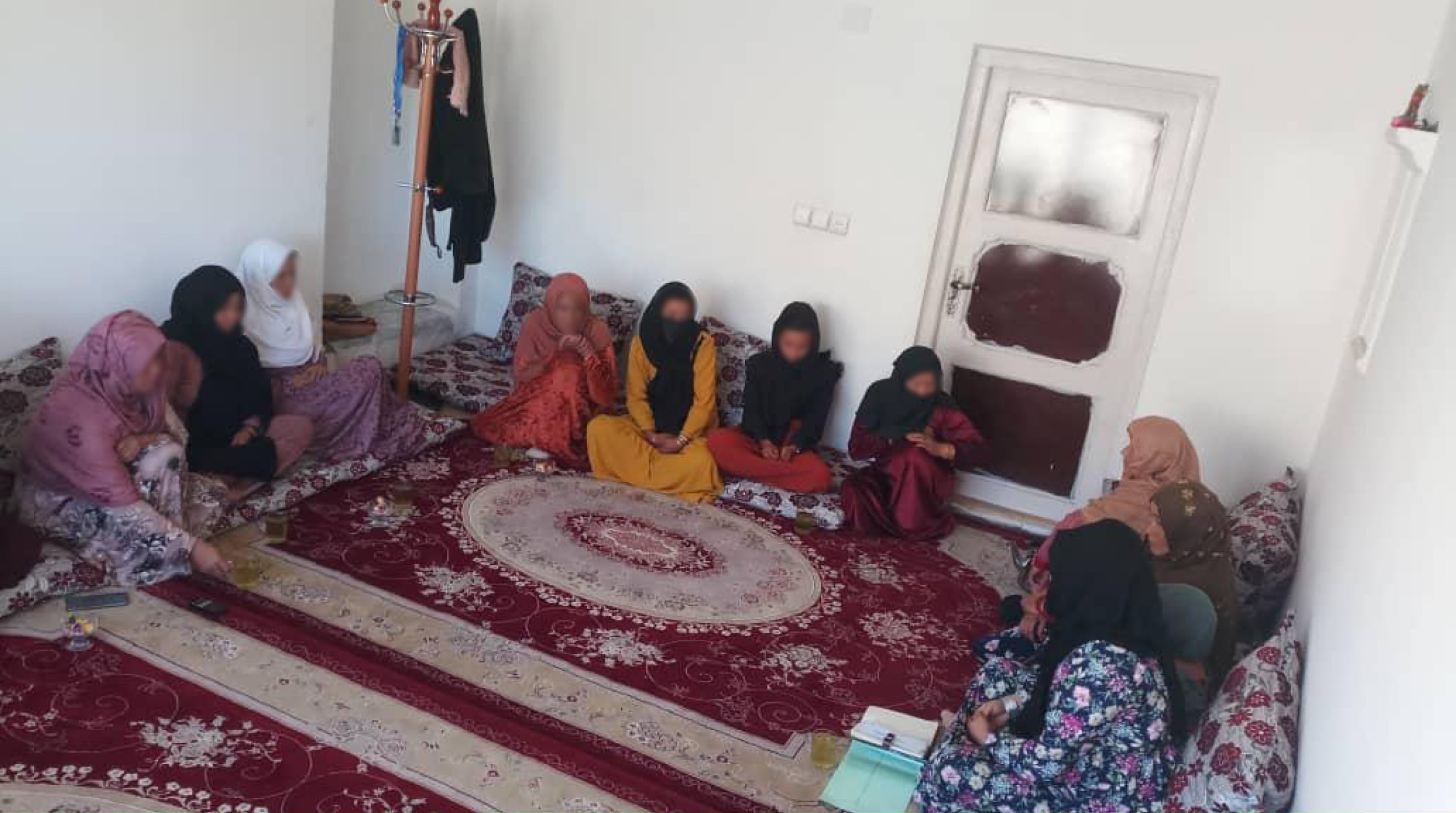 8. Regional Focus - Europe and Central Asia: In this region, UNDP's support through the Global Programme helped address rule of law challenges during crises such as armed conflicts, the war in Ukraine, and political events in Kazakhstan. Also helped Kyrgyzstan in combating gender-based violence and enhancing the lives of people with disabilities. UNDP focused on issues like legal support for displaced populations, responsible business conduct during crises, human rights in digital governance, and protecting civic space.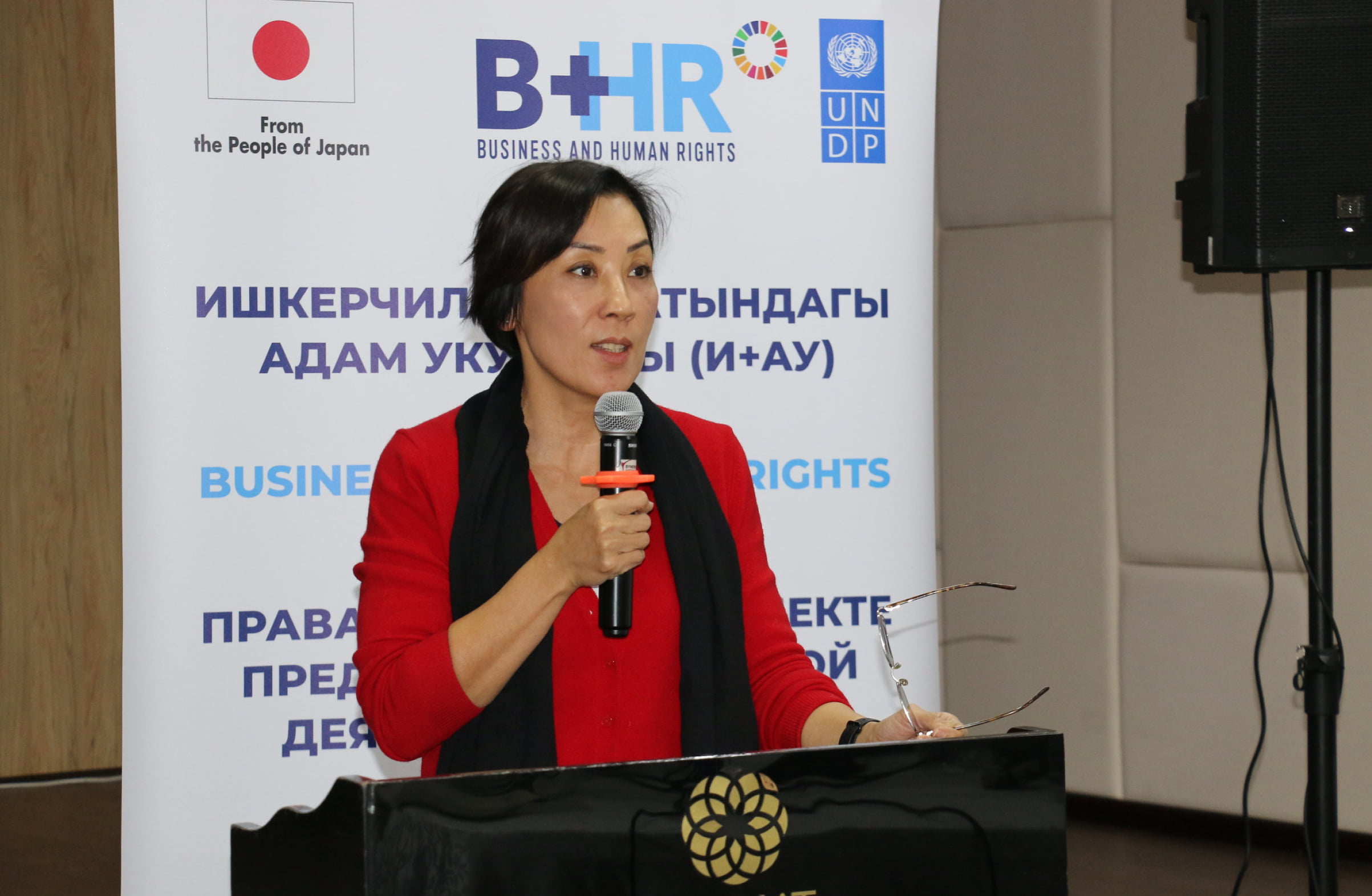 9. Regional Focus - Latin America and the Caribbean (LAC): The LAC region faced multiple crises, including the aftermath of the war in Ukraine, the COVID-19 pandemic, the climate emergency, migration issues, and social contract challenges. UNDP worked on various initiatives to address these challenges, including efforts to enhance access to justice, promote gender equality, and strengthen environmental justice.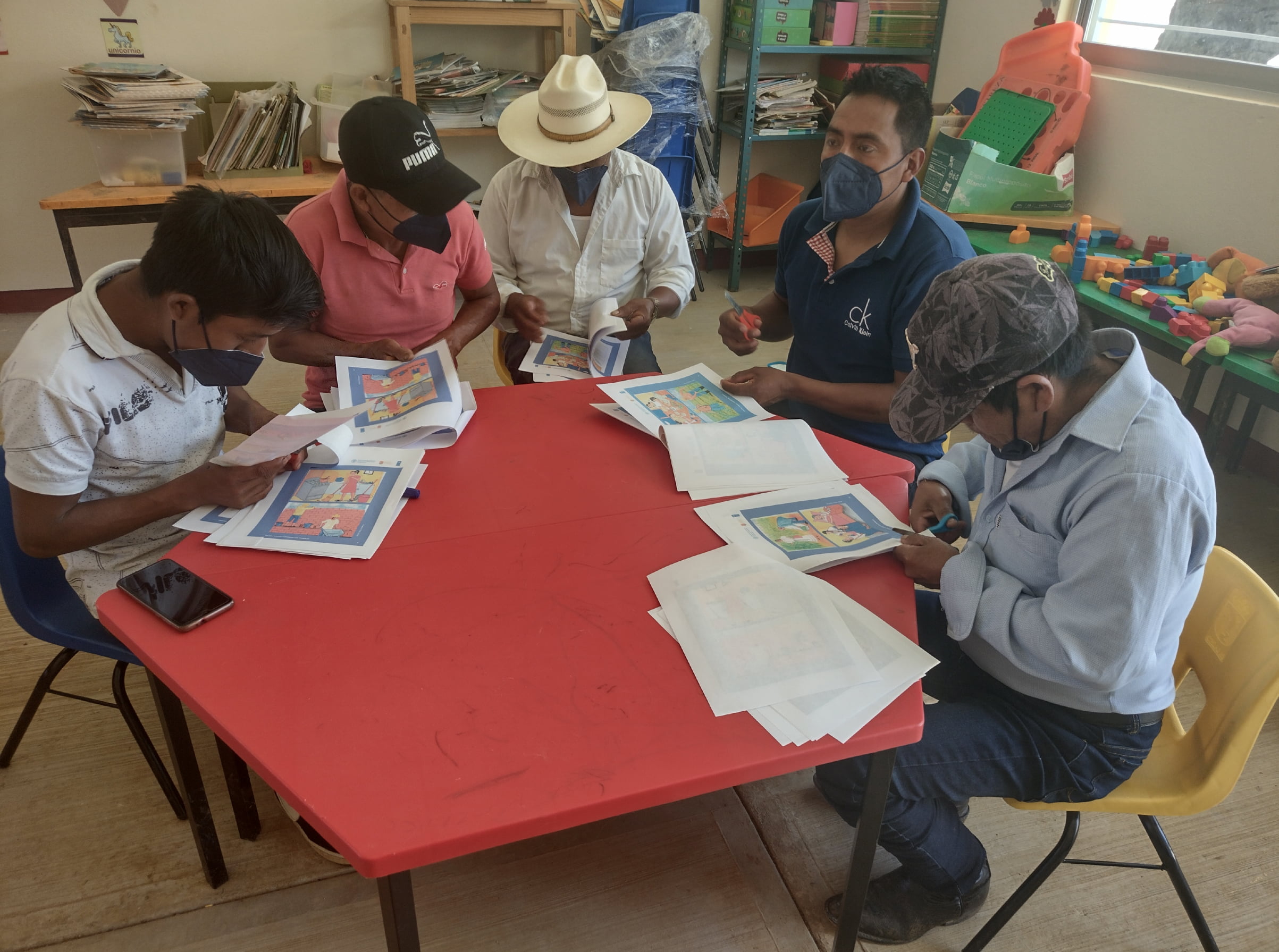 Despite these efforts, the report acknowledges that many regions continued to face development challenges, including political polarization, conflict, and erosion of the rule of law and human rights protection. Satisfaction with democracy in some regions also declined.
Looking ahead, UNDP remains committed to strengthening the rule of law, promoting human rights, and advancing peace, justice, and strong institutions worldwide, aligning with its efforts to achieve Sustainable Development Goal 16 (SDG16).
Follow Daryo's official Instagram and Twitter pages to keep current on world news.