Trade relations between Kazakhstan and Luxembourg have continued to strengthen, with the two nations achieving a significant trade turnover of $16mn in the first half of 2023. This announcement was made by Anuar Kurzhikayev, the Director General of the BeNeLux Chamber of Commerce, during a business forum held in Almaty on October 2.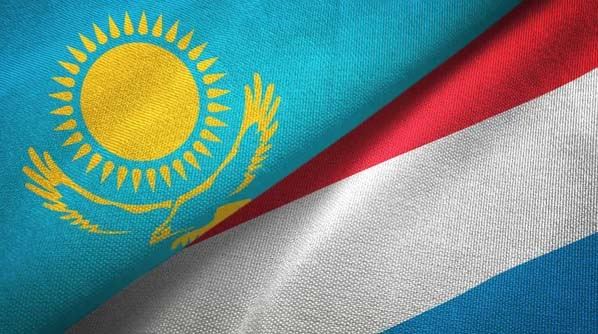 The forum brought together representatives from 14 prominent Luxembourg companies, spanning sectors such as information technology, high-tech manufacturing, and financial services, signaling the growing interest of Luxembourg in Kazakhstan's market.
Kurzhikayev highlighted the dynamics of the trade relationship, stating;
"These are mainly imported goods from Luxembourg to Kazakhstan. The influx of investment from Luxembourg reached $354mn, while in 2022 the figure was $202mn. The priority areas of our bilateral trade cooperation include IT, education, financial services, transport, mining sector and environmental sector."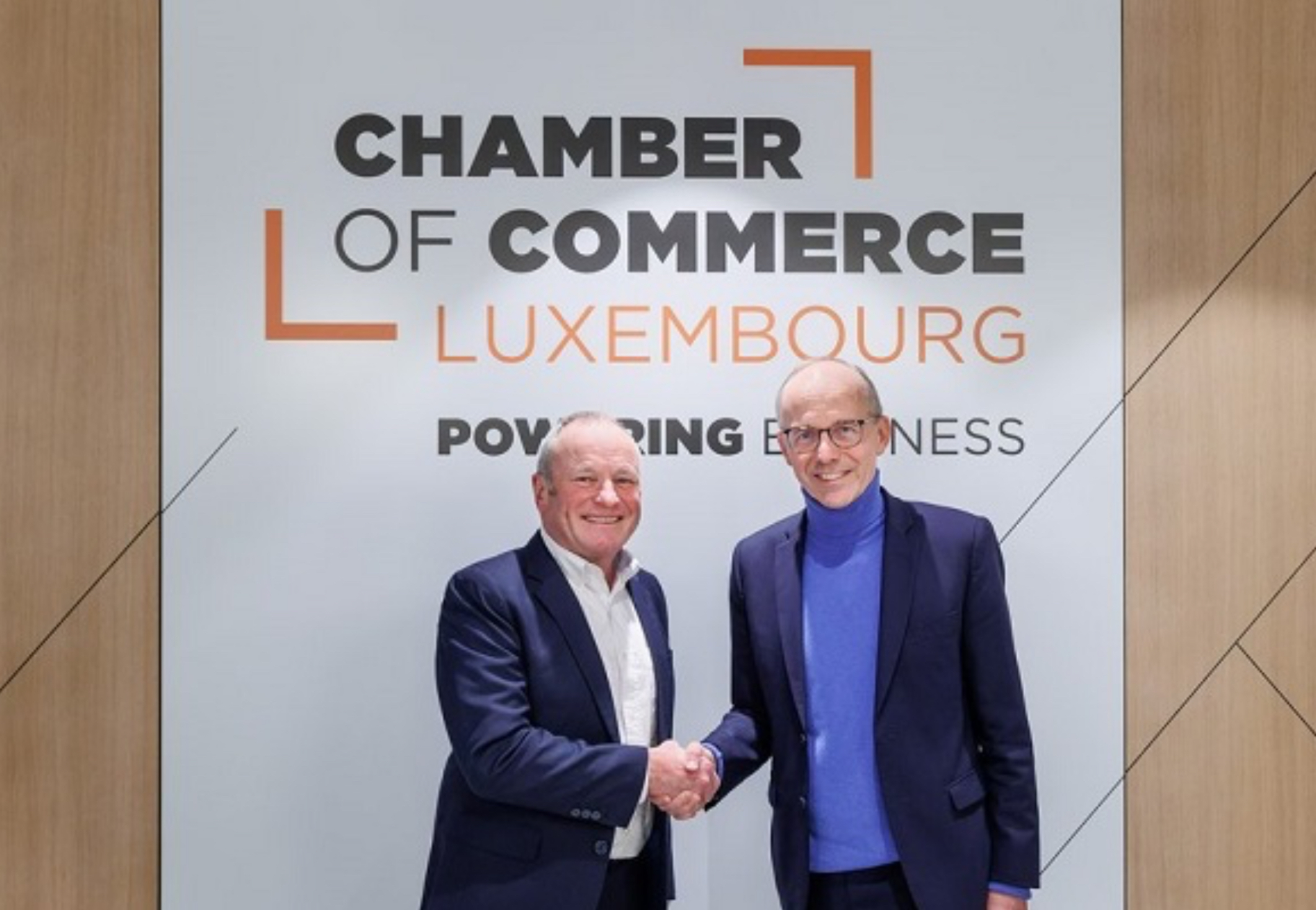 Fernand Ernster, President of the Luxembourg Chamber of Commerce, also expressed optimism about the expanding collaboration between the two countries. He noted the substantial contribution of the Chamber to Luxembourg's economy;
"Our chamber represents more than 75% of Luxembourg's GDP and 80% of its labor force. Our mission in Kazakhstan is a continuation of the ongoing relationship between our countries. We are convinced that cooperation, openness, and the development of partnerships between markets are favorable factors for the development of our economies."
During the forum, business leaders from Luxembourg engaged in discussions with representatives from Kazakh ministries, government departments, and local companies. The aim is to foster closer economic ties and to explore partnership agreements that will further enhance trade and investment between the two nations. These discussions are set to continue in Almaty and Astana throughout October 2-6.
Kazakhstan's strategic location, rich natural resources, and growing economy make it an attractive destination for foreign investors, and Luxembourg's active involvement in the region signals a promising future for bilateral trade and economic cooperation.
Follow Daryo's official Instagram and Twitter pages to keep current on world news.