Nepal experienced a harrowing day as two powerful earthquakes, measuring 6.3 and 5.3 on the Richter scale, struck the western region of the country, leaving 11 people injured and causing significant damage to homes. The temblors were followed by a massive landslide that blocked a major highway in the district of Bajhang, near the Indian border.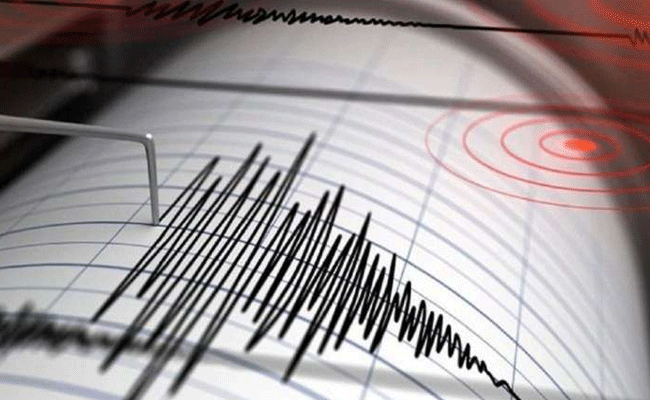 The twin quakes, with epicenters located in Talkot and Chainpur, occurred approximately 30 minutes apart, sending shockwaves through the region. While the epicenters were situated in western Nepal, the effects of the quakes were felt as far away as New Delhi, India, where residents rushed out of their homes and offices in panic. Fortunately, there were no immediate reports of damage or casualties in the Indian capital.
In Nepal's Bajhang district, a landslide was triggered by seismic activity, resulting in a substantial obstruction of a vital highway that connects the region to the southern plains of Nepal. Rama Acharya, an official from the interior ministry, confirmed the incident, highlighting the potential for transportation disruptions and additional challenges for rescue and relief efforts.
Local authorities and rescue teams are actively responding to the situation. Police official Bharat Bahadur Shah reported that 11 individuals, including seven women and four men, sustained injuries during the earthquake. They have been transported to nearby hospitals for treatment. Tragically, one woman remains missing after being struck by another landslip set in motion by the earthquake.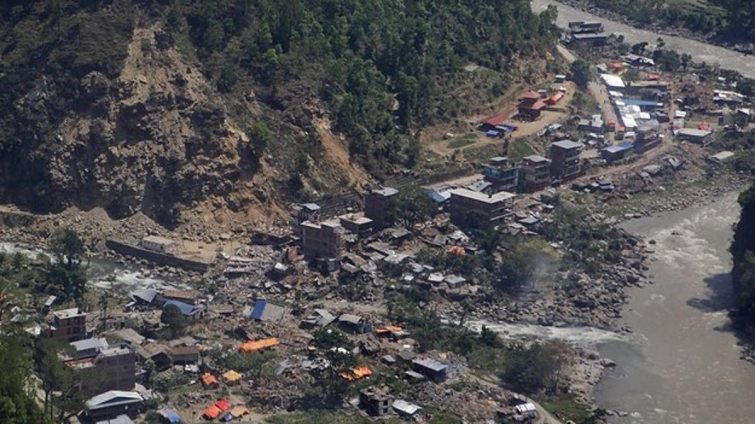 Narayan Pandey, the top district official, revealed that several homes in Chainpur, a town located in the affected district, had collapsed as a result of the tremors, adding to the devastation.
Nepal, situated in a seismically active region, has experienced its share of earthquakes in the past. While the government and various organizations have made efforts to improve disaster preparedness and response, events like these underscore the continued vulnerability of the region to natural disasters.
The authorities have urged residents to remain cautious and be prepared for aftershocks, as seismic activity often follows major earthquakes. The full extent of the damage and the impact on local communities is still being assessed as emergency response teams work tirelessly to provide aid to those affected by the twin earthquakes and ensuing landslides.
Follow Daryo's official Instagram and Twitter pages to keep current on world news.