Samy Naceri, known for his role as Daniel in the film "Taxi," recently held a master class for aspiring filmmakers at the "Renaissance" film house during the XV Tashkent International Film Festival "Masterpiece of the Silk Road."
According to the festival's Telegram channel, Samy Naceri began the class with a joke about a previous master class with Frederic Diefenthal.
At the end of the event, Samy Naceri surprised attendees with a dance to a popular song from the movie "Taxi."
Besides, Samy Naceri expressed his disinterest in politics and shared that he would accept film roles regardless of the country of origin as long as the script and philosophy were appealing to him. He also mentioned that he maintains contact with the actors from "Taxi" and is collaborating with Diefenthal on an exciting film through their production company.
Regarding a potential fifth installment of "Taxi," Samy Naceri revealed that he and Diefenthal did not find the script or atmosphere of the production to their liking.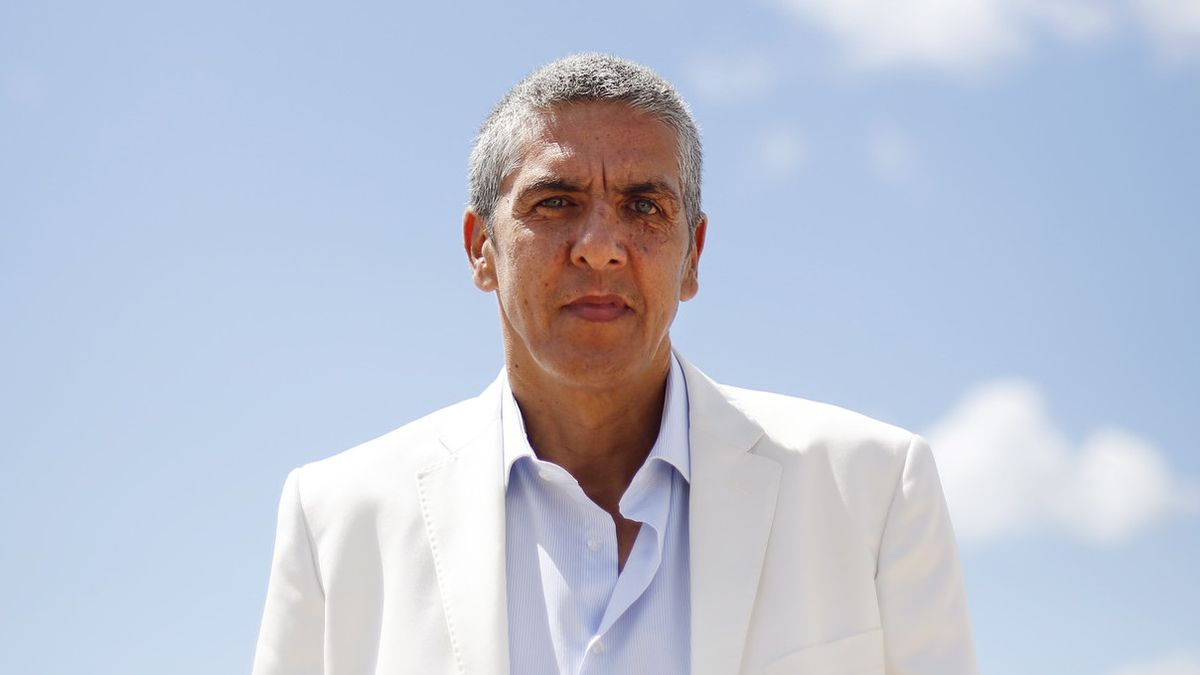 Saïd Naceri, or Samy Naceri, is a well-known actor from France who gained fame for his roles in the Taxi film series and The Code (La Mentale). Born on July 2, 1961, he has had a passion for acting since his early years. Despite facing several obstacles, he persisted and caught the attention of casting director Bruno Delahaye, who gave him his first significant role as Nordine in the movie "Rai" by Thomas Gilou.
Samy's talent was acknowledged when he won the "Léopard de Bronze" award at the Locarno International Film Festival in Switzerland in 1995 for his outstanding performance in "Rai." Similarly, he received a special mention for the same movie at the Paris Film Festival, which marked the beginning of his successful acting career.
Samy's career reached new heights when he won the prestigious Palm d'Or at the Cannes Film Festival in 2006 for his exceptional performance in the movie "Indigènes" by Rachid Bouchareb. Thoroughly impressed by his acting skills, the audience and critics alike have continued to praise him for his outstanding performances throughout his career.
Follow Daryo's official Instagram and Twitter pages to keep current on world news.