The 'Mehr va Oqibat' Animal Protection Society hosted 'the Way Home' event in Uzbekistan's capital Tashkent to raise awareness about the importance of dogs and help strays find permanent homes. Canine experts gave demonstrations on how socialization can help dogs overcome behavioral issues. Notable attendees included DJ Pilgrim, diplomatic representatives, and government officials.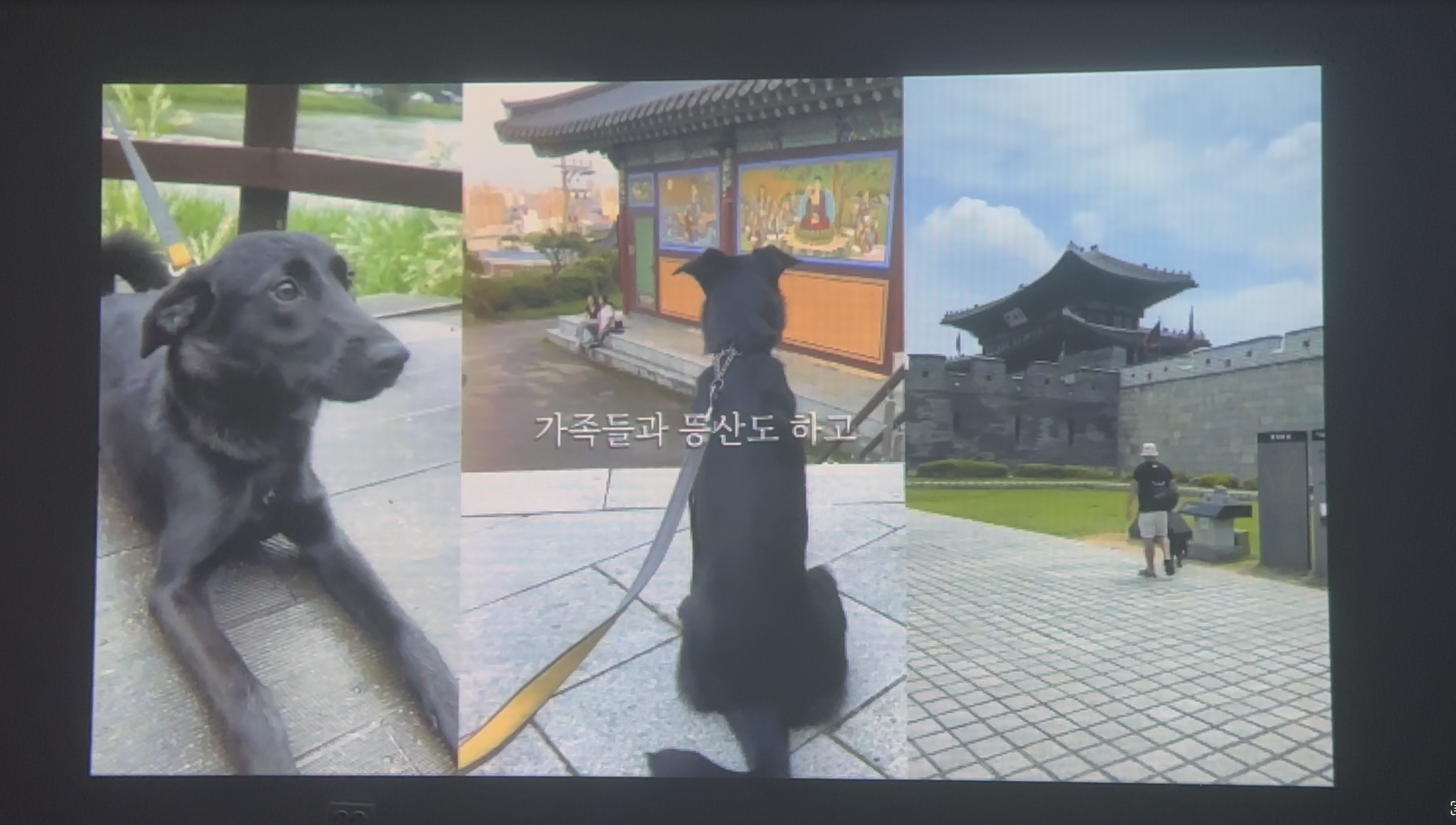 The charity event was inaugurated by the APS's Director, Saida Turabekova. During her speech, she highlighted the organization's remarkable achievements in animal protection. The society has successfully rescued and rehabilitated several canines, giving them a second chance at life.
The volunteers have also conducted over 3,000 "kindness talks," educating the general public and students about compassionate animal treatment.
Furthermore, the organization has reviewed and addressed over 2,000 petitions and citizen applications regarding animal cruelty, working alongside law enforcement agencies to ensure justice.
The society has also funded the sterilization of over 6,000 animals belonging to low-income families, pensioners, and shelters, promoting a healthier and sustainable future for these vulnerable creatures.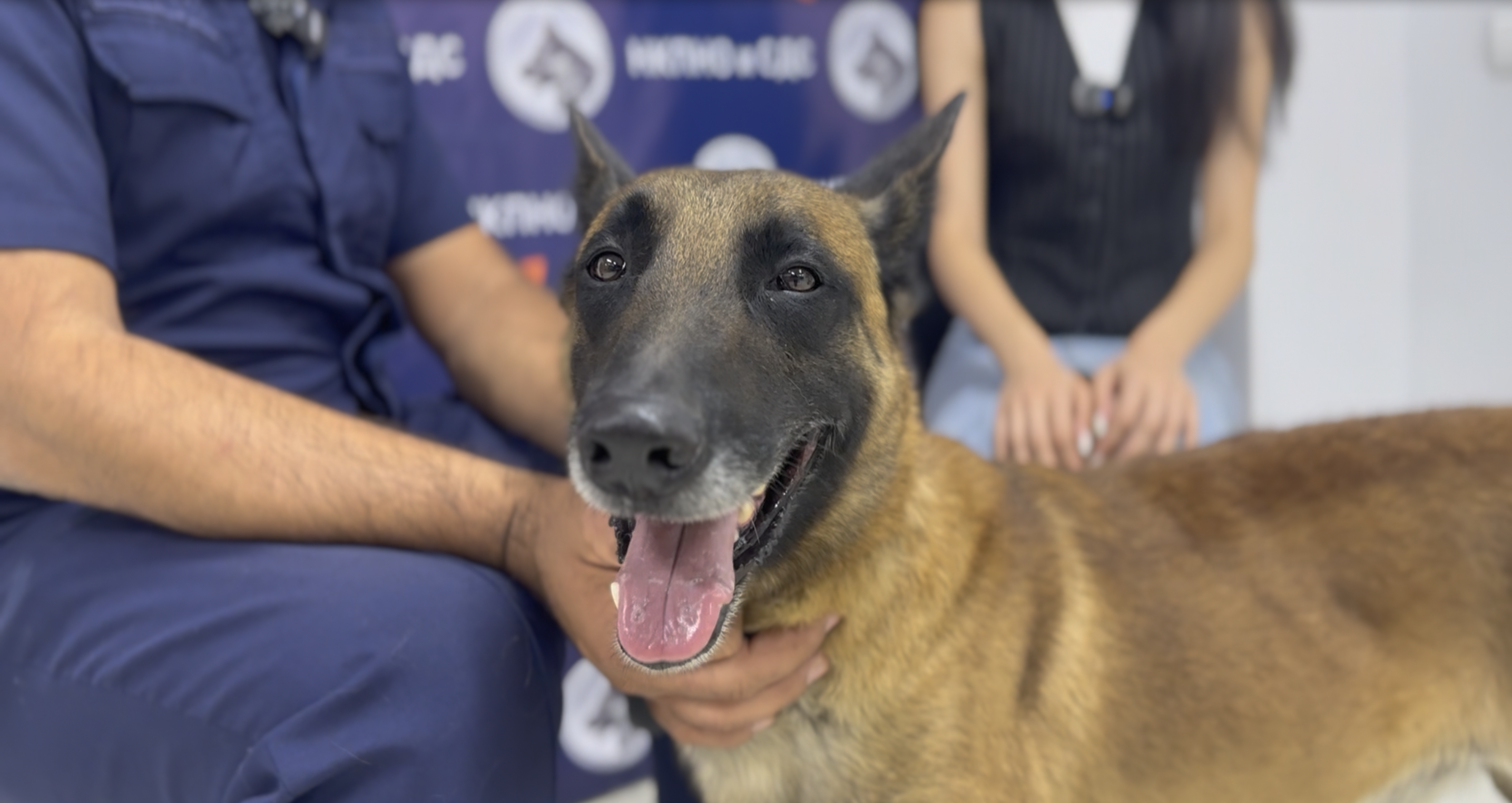 A courageous canine rescued 19 individuals in the aftermath of the earthquake in Türkiye and additionally uncovered the remains of 182 victims.
Inomjon Nasrullaev, the Captain of the Canine Service at the Ministry of Emergency Situations, recently attended an event accompanied by his service dog. The dog played a crucial role in saving 19 lives during a search and rescue operation in Türkiye, as part of a team of four dogs that discovered 182 remains of victims. Captain Inomjonov also shared his plans for a new project aimed at training shelter dogs of various breeds for search and rescue work, with the goal of providing a second chance for these dogs and aiding in future rescue missions. This initiative is expected to help save more lives and make a positive impact.
Is the value of an animal's life equivalent to that of a human's life?
During the event, the question arose about the fairness of punitive measures for those who commit cruel acts towards animals. The law in Uzbekistan only allows for a maximum of 15 days in prison for harming an animal, which raises the question of why killing a person can result in a life sentence, but harming an animal comes with a fine. Inomjonov shared his thoughts on the matter:
Punishment at the state level is necessary, but prison may not be the best solution. Instead, the best solution is to send offenders to volunteer at a shelter for stray animals, allowing them to understand the challenges animals face and the stress they endure due to human actions. This approach can help offenders appreciate the gravity of their actions and take responsibility for their behavior.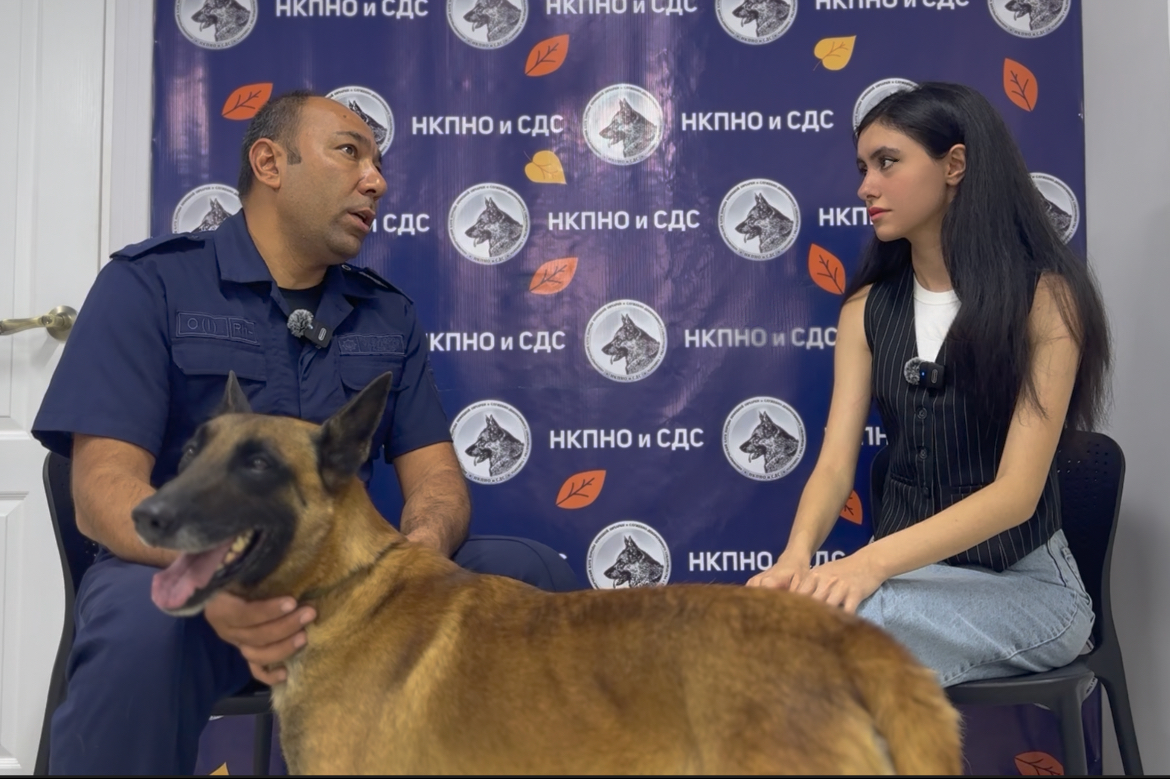 Inomjon Nasrullaev, also emphasized the importance of responsible pet ownership, urging citizens not to give animals as gifts. He highlighted that owning an animal requires commitment and accountable care, as animals are not toys to be discarded when faced with difficulties.
Domesticated animals lack any connection to the natural world. They coexist with human beings and depend entirely on them for their survival. These animals are incapable of venturing into the forest, adapting to their surroundings, hunting for food, or becoming a part of any food chain. When living on the streets, these animals face a slim chance of survival.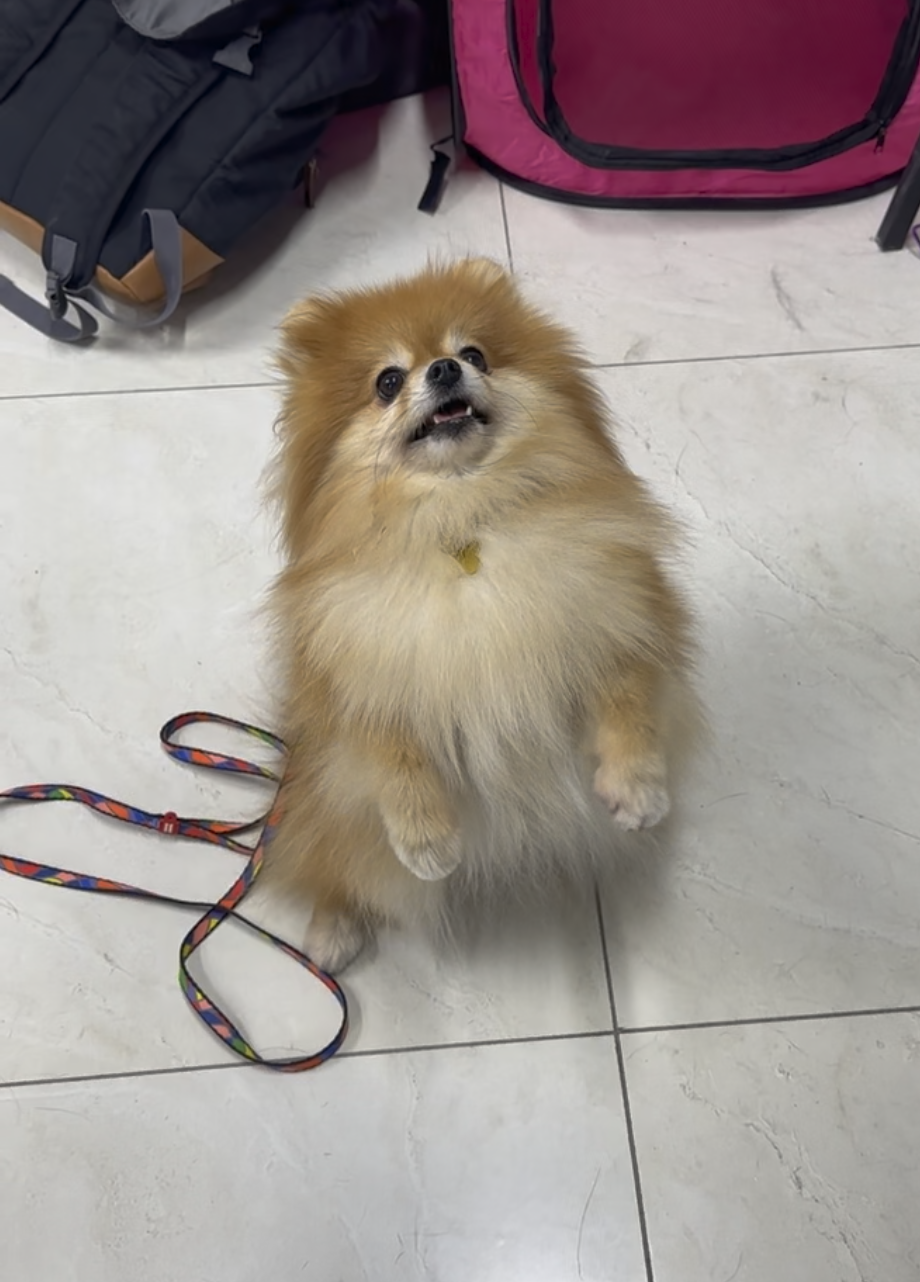 The Israeli Ambassador also emphasized the significance of hosting such events. According to Zehavit Ben-Hillel, dogs teach children kindness and empathy towards others. She shared a personal experience with their dog, Winston, who initially presented behavioral challenges for their family. They sought support and contacted the canine professional Kamila Mamina, Director of The Canine Club for German Shepherds and Service-Decorative Dogs. They overcame the obstacles with their beloved pet through love and collective determination. The Ambassador proudly owns four dogs, with Winston holding the esteemed title of the family's canine king.
The Canine Club for German Shepherds and Service-Decorative Dogs aims to assist shelter dogs by providing socialization and adaptation support, with the ultimate goal of placing them in loving and caring homes. This process fosters meaningful connections, bringing happiness to both the dogs and their new families.
Brutal Dog Slaughter Operation
Furthermore, a volunteer from the organization shed light on the significance of their work and why people should not remain indifferent to animals. She disclosed the horrifying details of a dog slaughter operation discovered in the Okhangaran region in early March. Upon arriving at the scene, volunteers were confronted with the gruesome sight of a workshop where a systematic dog slaughter process had been established.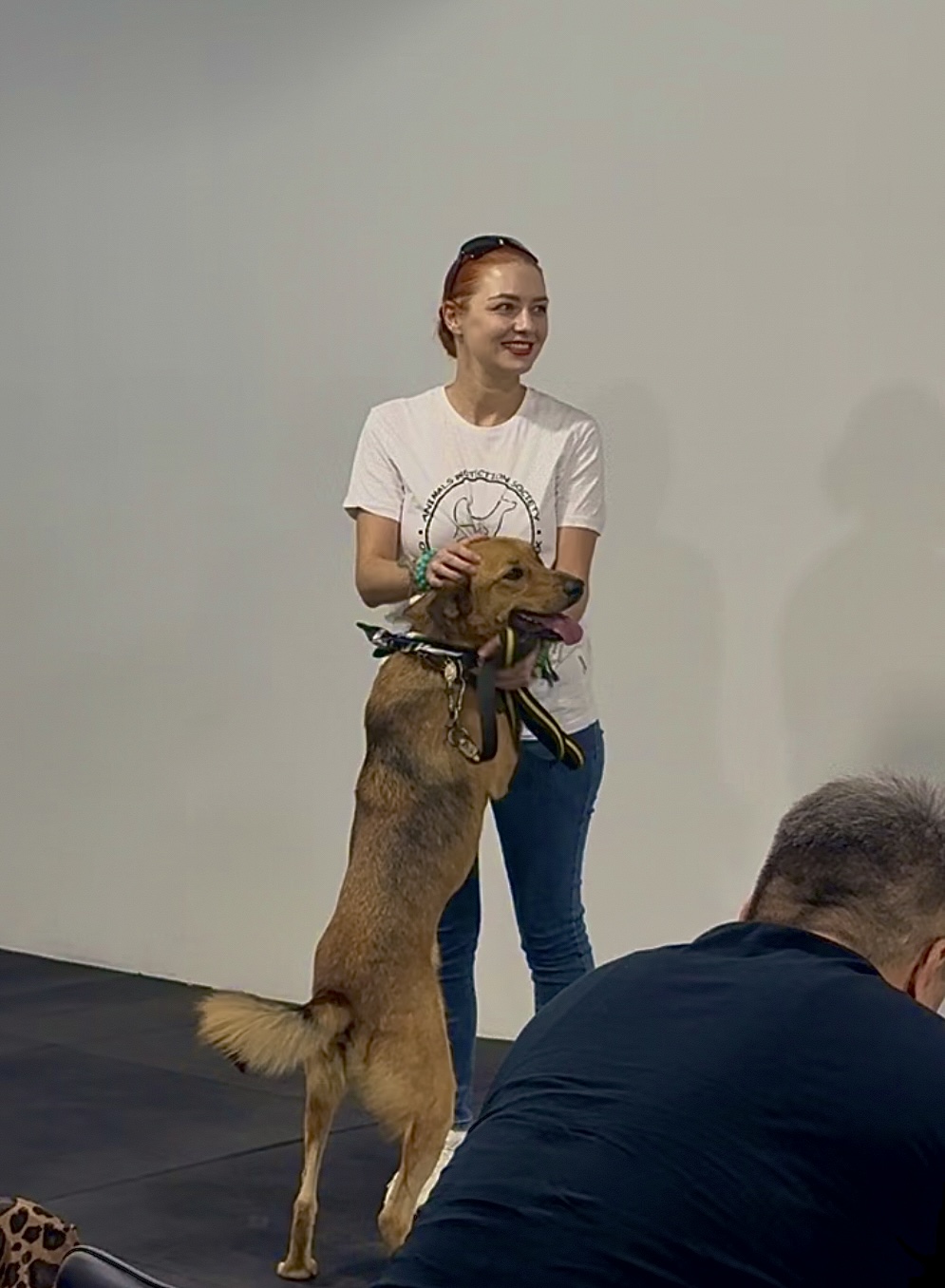 Attempting to fathom the minds of the perpetrators, the volunteer delved into the factors that drive such violent acts against animals. She states:
I think the root cause lies within the family dynamics because when children witness domestic turmoil and violence, these patterns can extend into society, tragically encompassing animals in their wake.
The fact that you are reading this news report means that you are among those indifferent to the lives of animals. Thank you for being with us.
Journalist - Sabina Aliyeva
Follow Daryo's official Instagram and Twitter pages to keep current on world news.