President Shavkat Mirziyoyev of the Republic of Uzbekistan met with Mutaz al-Hayat on October 1, the Chairman of the Board of Power International Holding, at his residence in Doha, Qatar.
Power International Holding stands as the largest national holding company in Qatar, actively engaged in a diverse range of sectors across 19 countries globally.
Its operations encompass energy, petrochemicals, industry, agriculture, transport infrastructure, healthcare, and tourism, firmly establishing it as a prominent multinational corporation in the Middle East.
One of the notable endeavors undertaken in collaboration with Power International is the construction of a modern livestock cluster in Uzbekistan's Jizzakh region. This ambitious project is poised to evolve into the region's largest agro-industrial complex, contributing significantly to agricultural development.
During the meeting, several promising projects were highlighted, including the construction of a high-speed highway, expansion of ammonia and urea production capacity, and the establishment of business and hotel infrastructure, along with healthcare facilities in Uzbekistan. These ventures underscore the commitment to fostering economic growth and development within the country.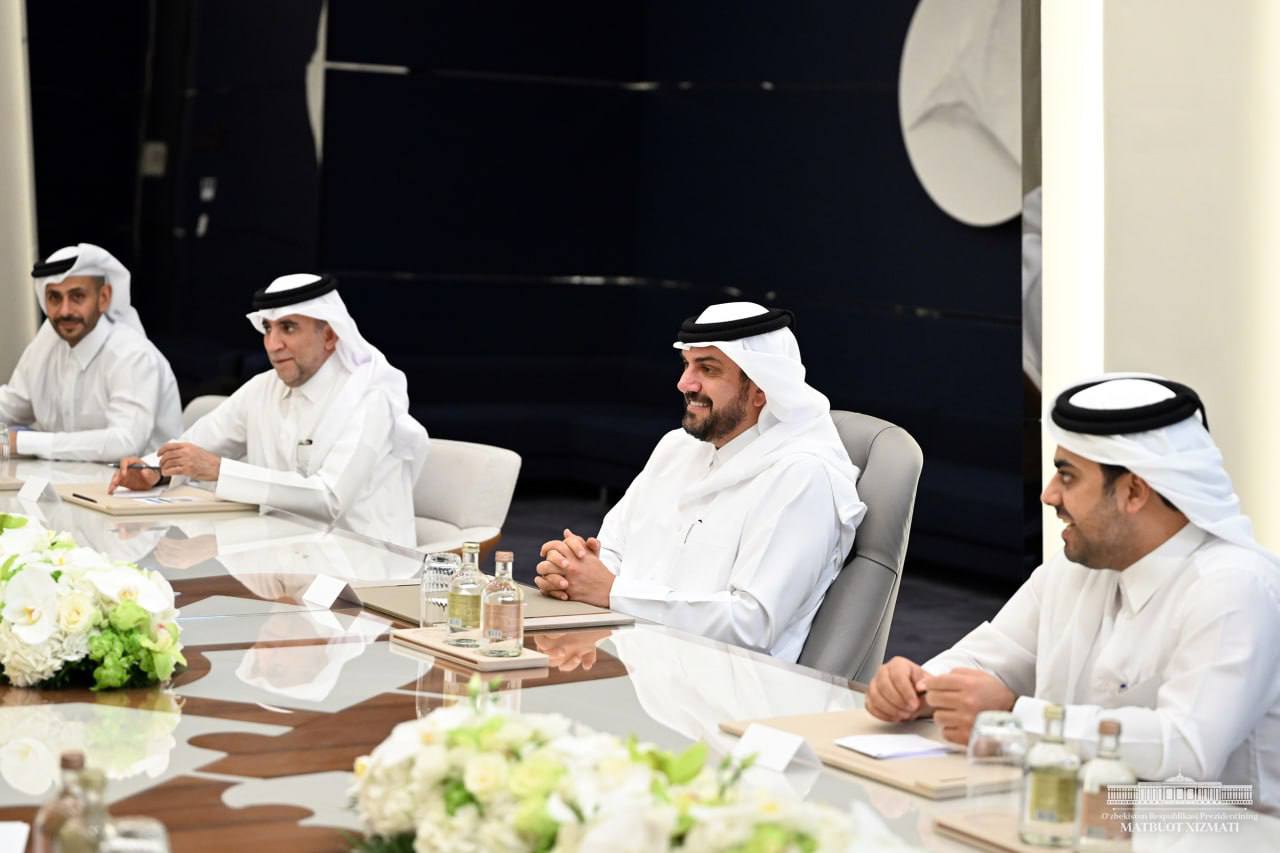 Additionally, the Qatari delegation revealed plans to open a dedicated office in Uzbekistan in the near future, further solidifying the collaborative partnership between the two nations.
The cooperative efforts between Uzbekistan and Power International Holding hold great potential for the nation's economic advancement and diversification of sectors.
Follow Daryo's official Instagram and Twitter pages to keep current on world news.