U.S. soldier Travis King has returned to the United States after being expelled from North Korea, where he was detained for two months, BBC reports.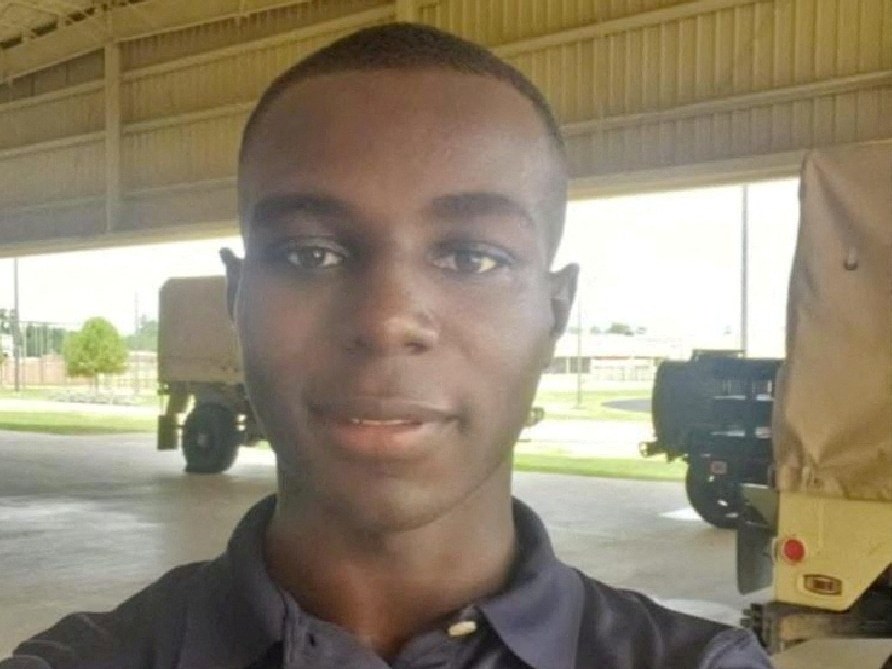 The 23-year-old reconnaissance specialist had illegally crossed into North Korea from South Korea in July. He was transferred into U.S. custody in China before being flown to a U.S. military base. Images show Pvt King disembarking from a plane in San Antonio, Texas, and being escorted by officials upon arrival. North Korean media had claimed he fled to their territory due to "inhuman treatment" and racism within the U.S. military.
Pvt King is expected to undergo a medical evaluation at the Brooke Army Medical Center in San Antonio before any disciplinary action is taken. The release deal was brokered by Swedish officials, who transported Pvt King to the China-North Korea border. Sweden has historically negotiated on behalf of the U.S. in North Korea due to the absence of diplomatic relations between the U.S. and North Korea.
Once in China, Pvt King was met by U.S. Ambassador Nicholas Burns. He had been on duty with the U.S. Army in South Korea before crossing into North Korea. Prior to his border crossing, Pvt King had spent two months in detention in South Korea on charges of assaulting two individuals and kicking a police car.
Follow Daryo's official Instagram and Twitter pages to keep current on world news.