Taiwan unveiled its inaugural domestically constructed submarine on September 28, a significant move in bolstering its military deterrence, according to President Tsai Ing-wen. Tsai emphasized the importance of self-reliance in national defense and expressed determination to pursue this path despite the associated risks and challenges, DW reports.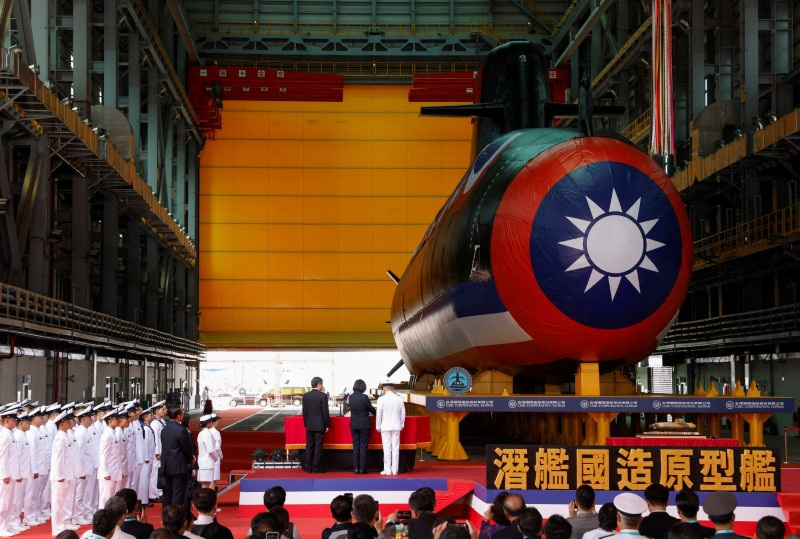 The newly built submarine will undergo sea trials and is expected to be operational in approximately two years. Taiwan's current naval fleet comprises two Dutch submarines dating back to the 1980s, and the country had previously announced plans to construct a total of eight submarines.
Huang Shu-Kuang, who leads Taiwan's Indigenous Defense Submarine program, believes that a fleet of ten submarines would complicate China's naval expansion in the contested region. The Institute for National Defense and Security Research in Taiwan suggests that deploying submarines at key strategic points could disrupt China's attempts to encircle and threaten Taiwan from multiple directions.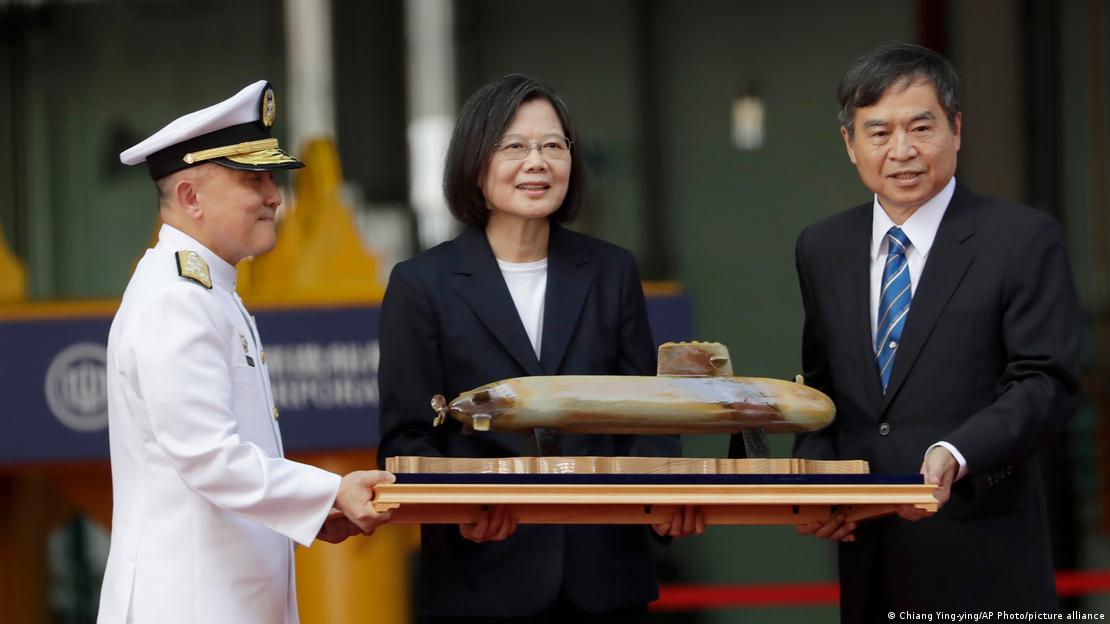 However, China's defense ministry downplayed Taiwan's efforts, stating that Taiwan was overestimating its capabilities and attempting the impossible. China views Taiwan as part of its territory and has repeatedly asserted its willingness to employ force to establish control over the island.
Taiwan's Foreign Minister, Joseph Wu, argued that Taiwan needed to enhance its defenses in response to a growing military threat from China. He emphasized the strategic importance of acquiring submarines as a deterrent to potential conflicts.
China boasts one of the world's largest navies, featuring nuclear-powered submarines and aircraft carriers.
Follow Daryo's official Instagram and Twitter pages to keep current on world news.