Samarkand was approved as the Islamic world's new cultural capital for 2025 during the 12th Conference of Ministers of Culture in the Islamic World in Qatar, according to Uzbekistan's Ministry of Culture's press service.
Organized by the Islamic World Educational, Scientific, and Cultural Organization (ICESCO), the event saw an attendance of the Uzbekistan delegation led by Minister of Culture Ozodbek Nazarbekov. The ministry has expressed excitement at the opportunity to showcase the historic city's cultural heritage again.
Samarkand, both old and modern, has gained significant recognition as an important cultural hub. In recent years, the global community has come to realize the vital role that education, science, and culture play in development and has shifted its focus towards these aspects,
the minister said in a statement.
Shusha in the Karabakh region of Azerbaijan was also confirmed as the cultural capital for 2024.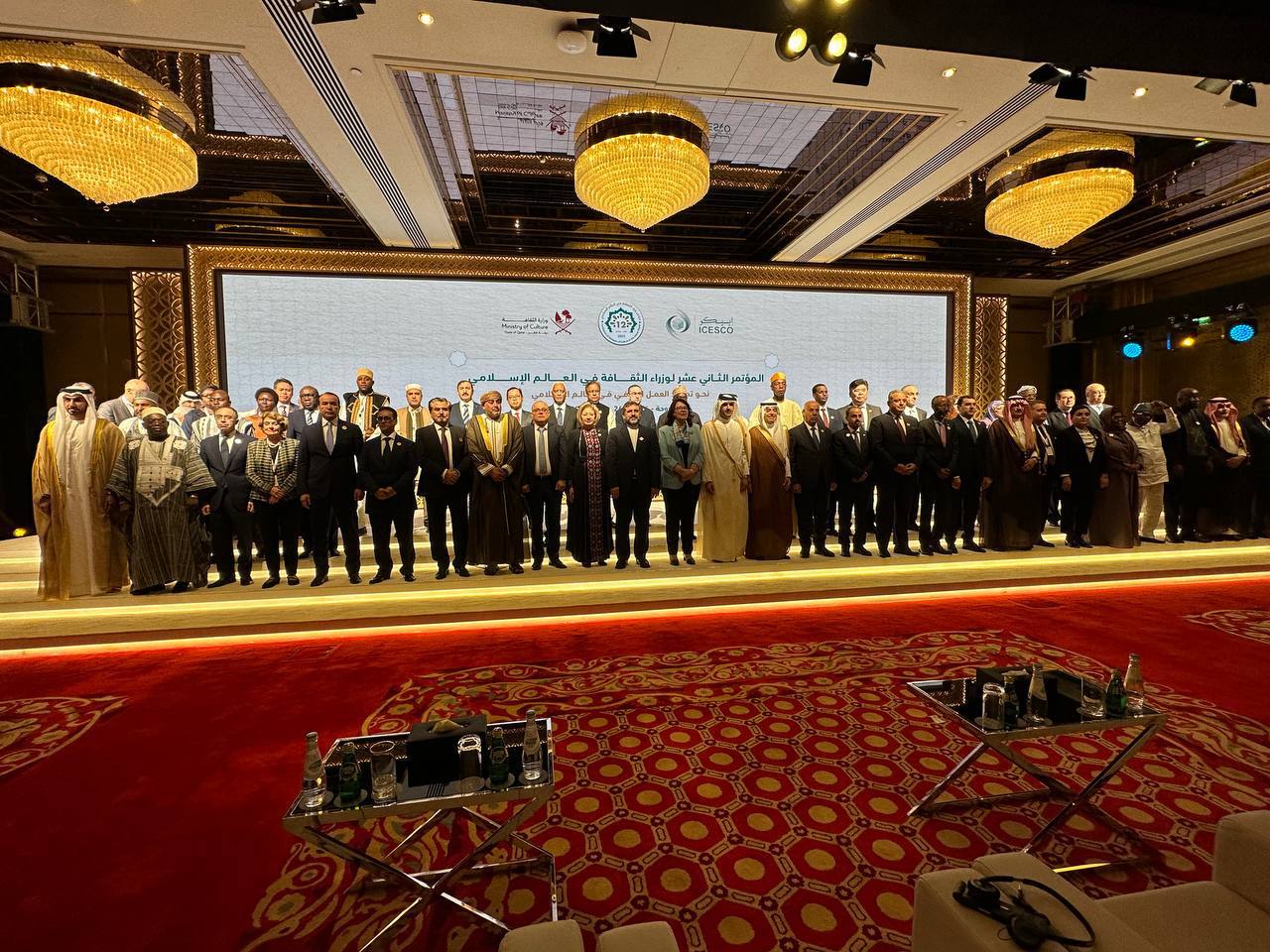 Other topics discussed at the conference included combatting illicit trafficking of cultural property and renewing cultural activities in the Islamic world.
Earlier, Daryo reported that the UNWTO General Assembly will convene in Samarkand in October to discuss international tourism policies, focusing on sustainability in the tourism industry.
Besides, the authorities in Samarkand are taking action to improve their tourism services to accommodate the increasing number of visitors. The city is building 38 swimming pools in existing hotels to cater to tourists, and new hotels must have at least one. These pools will have designated areas for children and adults and will be located in the rowing canal and two reservoirs, offering plenty of opportunities for water recreation.
Follow Daryo's official Instagram and Twitter pages to keep current on world news.