On September 26, a significant military delegation led by General Sahir Shamshad Mirza, the Chairman of the Joint Chiefs of Staff of Pakistan and a member of the National Security Council, paid a visit to the Ministry of Defense of Uzbekistan, as reported by the press service of the Uzbekistan defense department.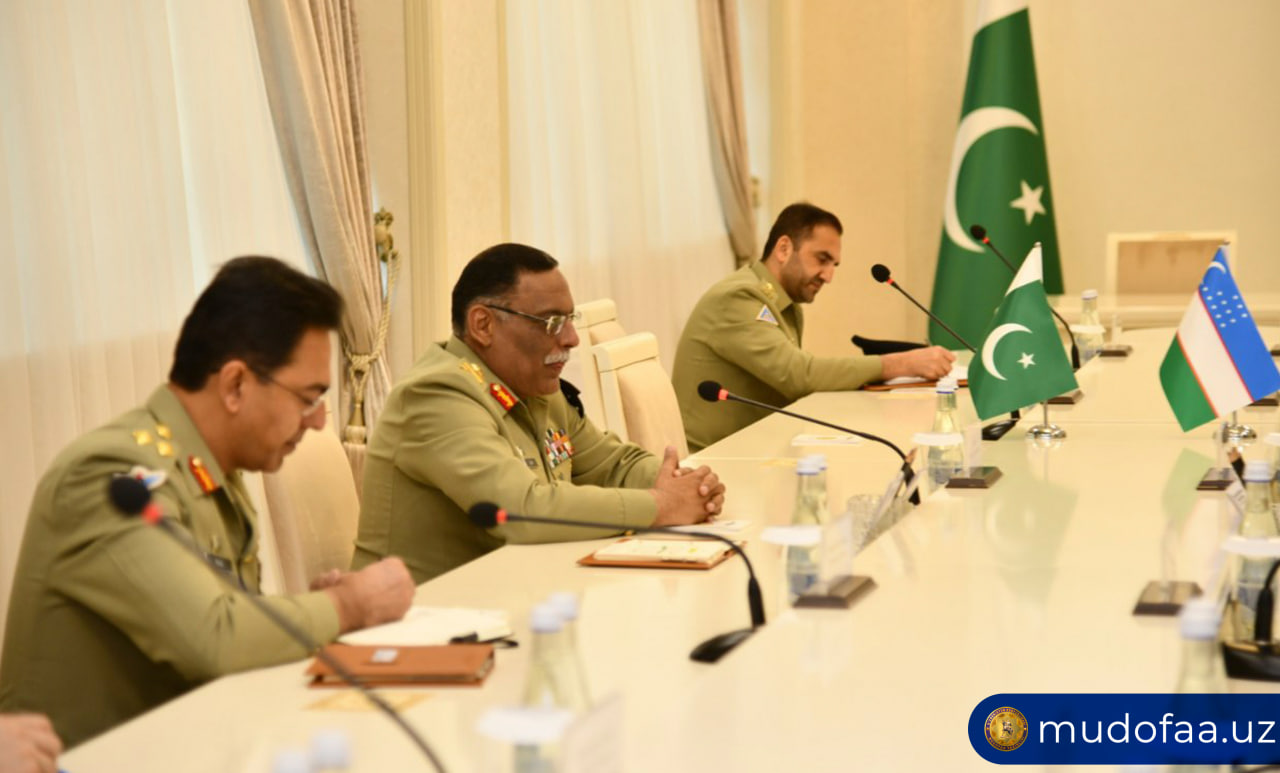 The meeting, which took place at the central office of the Ministry of Defense, was marked by a warm welcome from the head of the Ministry of Defense, Bakhodir Kurbanov, to General Sakhir Shamshad Mirza. During the meeting, they engaged in discussions on various aspects of bilateral cooperation in the realm of defense and military affairs.
General Mirza's visit comes as part of ongoing efforts to strengthen the defense and security ties between Pakistan and Uzbekistan. Both nations have been actively pursuing closer collaboration in the defense sector, and this visit provides an opportunity to review the progress made in this regard.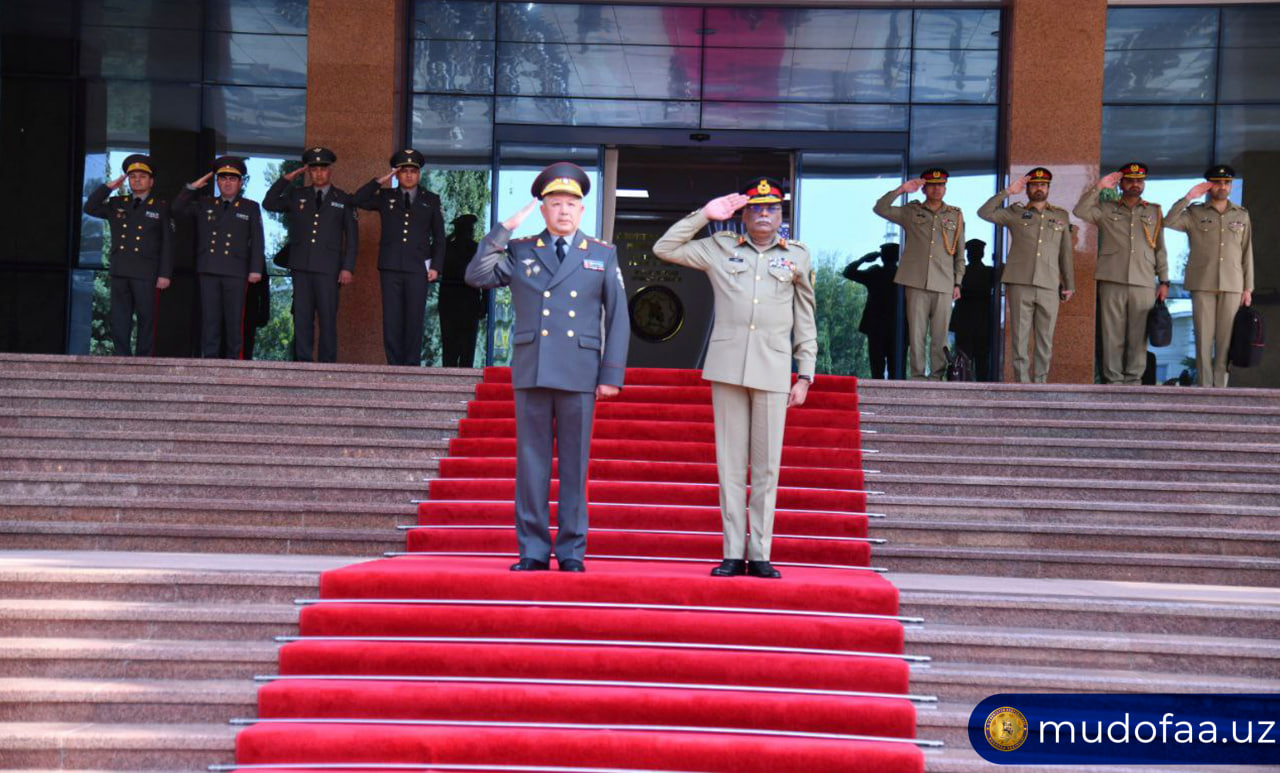 This visit also follows another significant meeting earlier in the week, when Bakhodir Kurbanov, the head of the Ministry of Defense of Uzbekistan, held discussions with General Michael Kurilla, the head of the Central Command of the United States Armed Forces. Their talks focused on military cooperation and security-related matters, highlighting the diverse range of engagements Uzbekistan is undertaking to enhance its defense capabilities and establish partnerships with key international players.
Follow Daryo's official Instagram and Twitter pages to keep current on world news.