The meeting held on September 25, chaired by President Shavkat Mirziyoyev, addressed critical priorities for the reform of Uzbekistan's railway sector. This discussion arose against the backdrop of remarkable economic growth in the country over the past seven years, marked by the establishment of 110,000 industrial enterprises and the launch of more than 2,000 new products. The export volume surged by 1.6 times, reaching an impressive $19bn last year. Consequently, cargo turnover in Uzbekistan has seen a remarkable increase of 30%.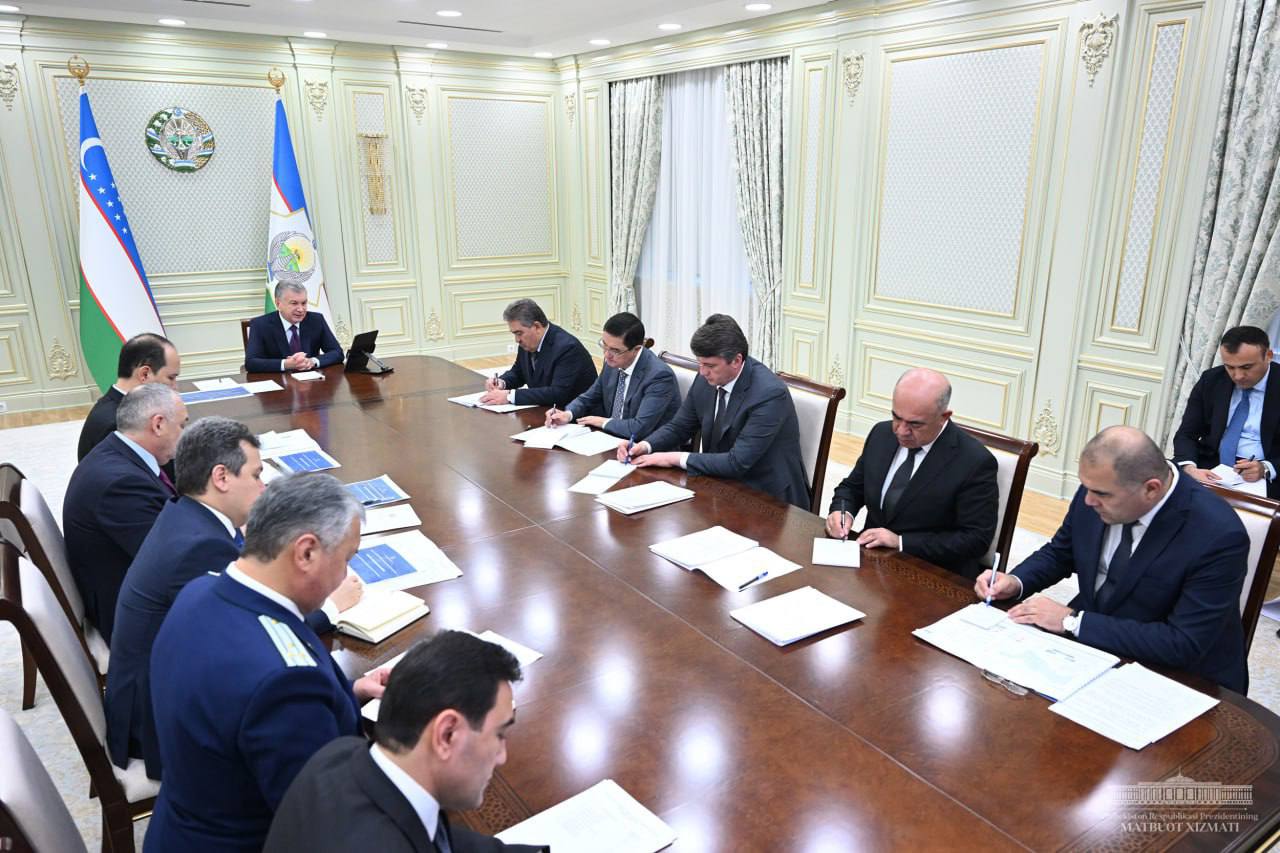 While recognizing the significance of railways as the most cost-effective mode of transport for landlocked countries like Uzbekistan, the meeting highlighted that only 5% of domestic market products and 45% of exports are currently transported by train. This imbalance has put the joint-stock company "Uzbekistan Railways" at a disadvantage compared to road transportation.
The challenges in the railway sector, including a lack of reform, outdated infrastructure, and rising transport and logistics costs due to international circumstances, have led to low income levels and service quality. Issues such as wagon shortages, inadequate digitization, and suboptimal trade and service at stations were acknowledged.
In response, proposals for comprehensive industry reform were discussed. These include the transformation of "Uzbekistan Railways" into a holding company with modern management, the segmentation of various railway functions into separate enterprises, and the introduction of transparent accounting practices. The President also emphasized the importance of attracting foreign expertise and investments without state guarantees.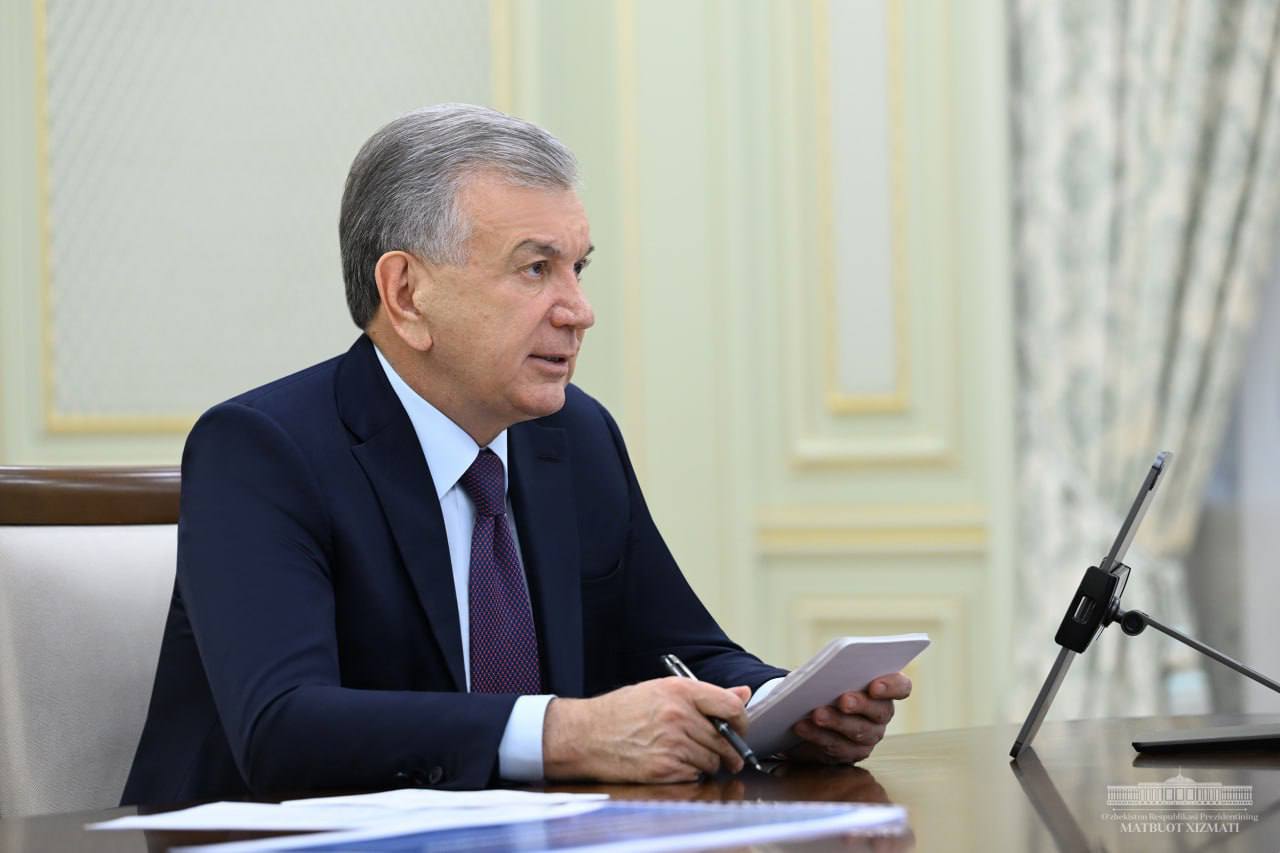 To encourage private sector participation, attractive tariffs and loans for wagon purchases will be introduced, while modern shopping complexes will be constructed around central stations, with spaces in stations auctioned for rent. The railway infrastructure will undergo digitization and the adoption of a "single window" principle for electronic cargo document registration. The review of non-performing assets within "Uzbekistan Railways" will direct proceeds towards improving infrastructure.
Considering the increase in train traffic to capital and regional centers, the possibility of relocating cargo stations outside cities was suggested to reduce urban truck traffic and attract investments to districts. Safety at railway crossings was emphasized and entrusted to the transport prosecutor.
Addressing staff qualifications and service quality, the President stressed the need to create a railway system that satisfies both the population and entrepreneurs through these comprehensive reforms.

Earlier Daryo reported Xian Free Trade Port Construction and Operation, a Chinese firm, has indicated its desire to engage in infrastructure projects in Uzbekistan. This was disclosed during talks between Uzbekistan Railways and the Chinese company, focusing on enhancing collaboration in logistics and infrastructure development sectors, as reported by Uzbekistan Railways.
Follow Daryo's official Instagram and Twitter pages to keep current on world news.