During a meeting held on September 25, President Shavkat Mirziyoyev of Uzbekistan addressed the need for substantial reforms within the country's railway sector, which has fallen behind in terms of progress compared to other sectors of the economy. This message was conveyed by his press secretary, Sherzod Asadov.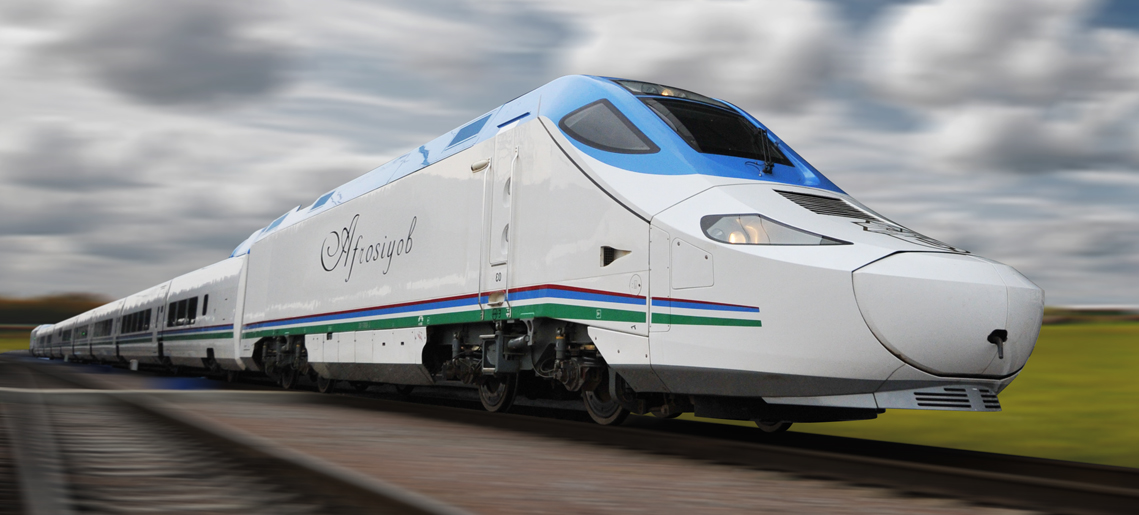 In July, the leadership of the "Uzbekiston Temir Yullari" railway company was revamped with the appointment of Zufar Narzullaev as its new head. The meeting also discussed the restructuring of around 30 leaders who adhered to outdated practices and displayed a lack of initiative. Additionally, inefficient staffing positions were reduced.
Following the president's directive, a comprehensive evaluation was conducted at 191 railway stations, and meetings were held with 500 entrepreneurs. These assessments identified critical challenges within the railway sector that require resolution.
These challenges encompass issues such as low profitability in certain railway enterprises, the need for repairs and modernization of a portion of the railcar fleet, the absence of essential mechanisms for private sector involvement, and public dissatisfaction with corruption in ticket sales, onboard service, and overall conditions. As a result, the president emphasized the necessity for a comprehensive overhaul of the industry.
Furthermore, stations are experiencing high levels of congestion due to the influx of imported railcars into urban centers like Tashkent and regional hubs. The president stressed the importance of exploring the possibility of relocating railway freight stations outside of urban areas. This strategic move would alleviate the flow of freight transport within cities and attract additional investments to the regions.
Shavkat Mirziyoyev also underscored the limited degree of digitization in the sector. For instance, only 8% of cargo transportation services were electronically processed within a span of seven months, and 57% of passenger tickets were sold through traditional ticket offices.
Additionally, there are issues related to restricted access to central stations, distant parking facilities from the stations, and inadequate trade and service provisions at these stations.
To prevent train collisions, the president instructed that all road and railway crossings be closely monitored, road signs, barriers, and surveillance cameras be installed.
In alignment with these reform efforts, the president approved the transformation of "Uzbekiston Temir Yullari" into a holding company and the introduction of modern management systems. Specifically, various enterprises specializing in infrastructure, freight cars and logistics, passenger transportation, and station management will be established as distinct entities within the framework of the holding company.
Follow Daryo's official Instagram and Twitter pages to keep up to date on world news.