The press service of the administration of the Astrakhan region of Russia reports that its governor, Igor Babushkin, stressed the importance of implementing the project to build Turkmenistan's logistics centre in the Astrakhan region during talks in Ashgabat.
At the meeting with Turkmenistan's President Serdar Berdimuhamedov, the opening of a regular shipping line between the ports of Astrakhan and Turkmenbashi was also discussed, according to sources.
"We are actively forming the Astrakhan port special economic zone. Next year we will commission a new container hub with a capacity of more than 3.0mn tonnes of cargo per year with oil and grain handling terminals," the region's head said.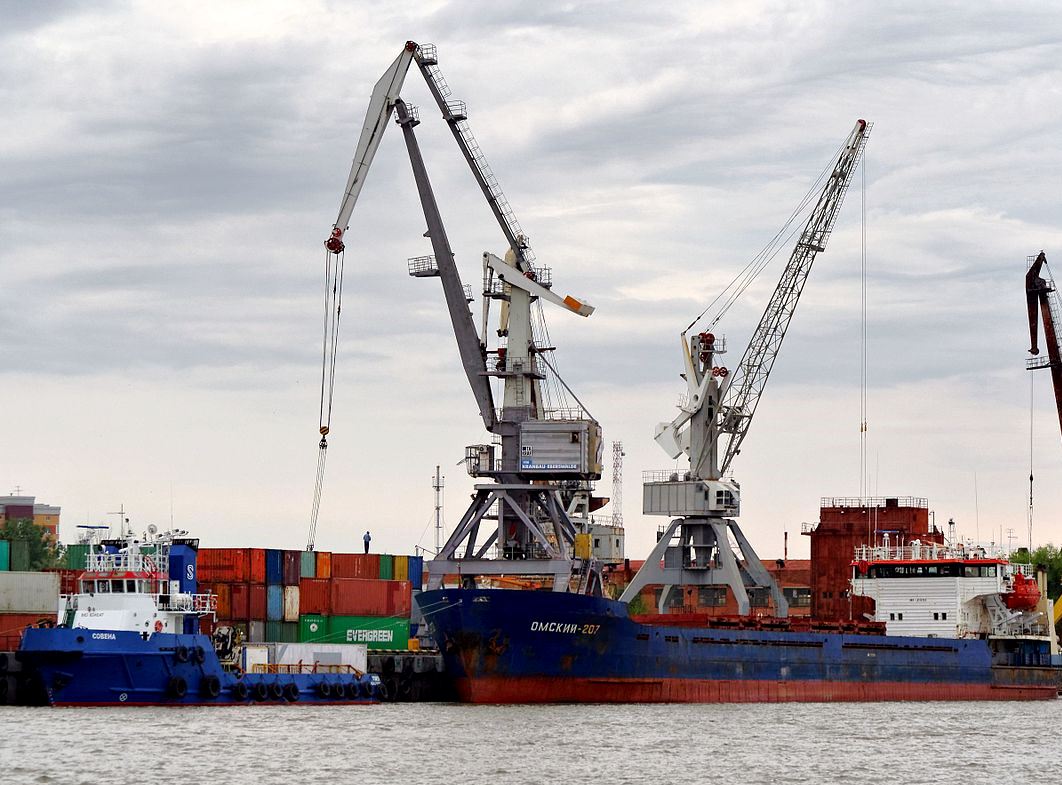 Experts told Daryo that Turkmenistan's logistics centre will be opened near the Caspian port of Olya. A possible location for the centre has been identified in the area being developed near the Lotos Port Special Economic Zone.
The centre is expected to become a platform for freight forwarding and transport companies with simplified customs, brokerage and warehousing services.
Eziz Boyarov