The new Ashgabat-Turkmenabat autobahn will open up great opportunities for developing transport links with Uzbekistan, reports the Neutral Turkmenistan. This was announced by Director General of the Agency of Transport and Communications of Turkmenistan Mammetkhan Chakyev.
According to him, the construction of the 600 km highway will significantly increase the capacity of the country's road system, improve the quality of logistics services and create favourable conditions for accelerating international freight traffic.
"In this regard, great opportunities are opening up in the development of transport links with neighboring Uzbekistan. The connection of the road with the Ashgabat-Turkmenbashi autobahn will allow trucks to reach the international port of Turkmenbashi and from there by sea to reach the Caucasus, Europe, southern Russia, northern Iran, the Persian Gulf and Oman".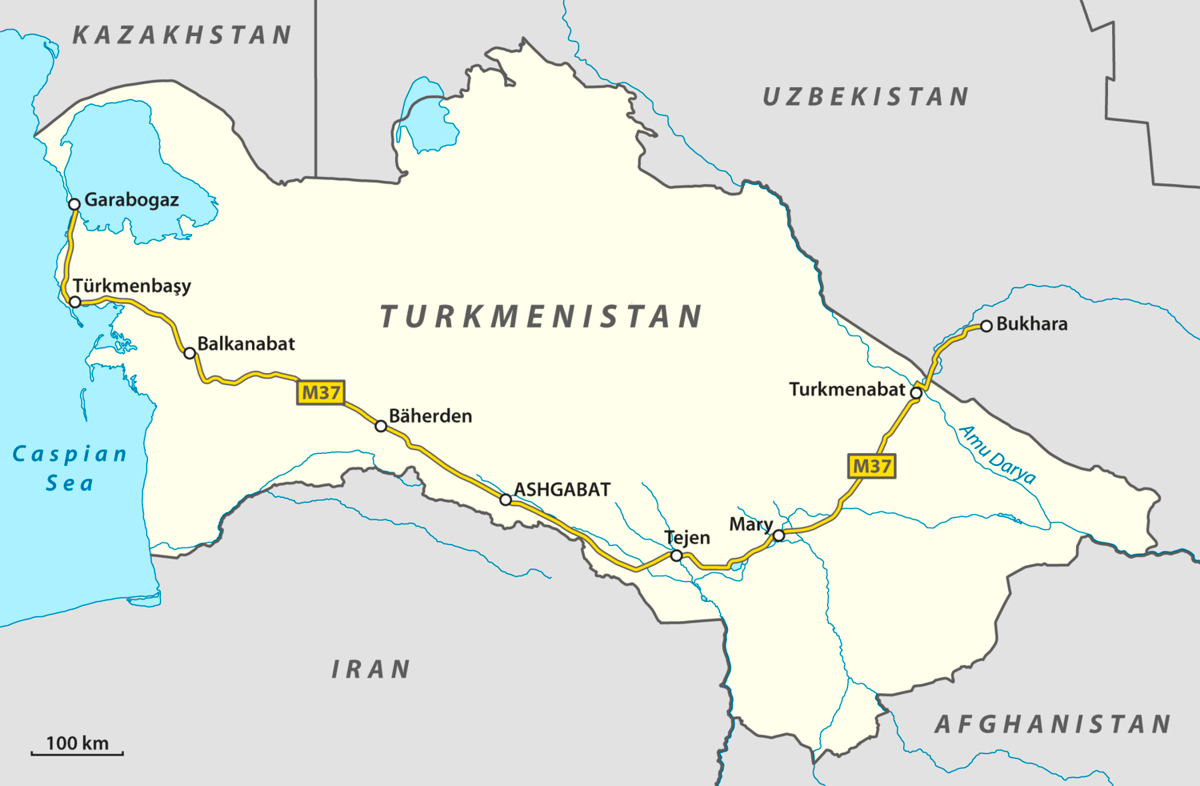 Experts told Daryo that the project to build the new road is estimated at $2.3bn. The Austrian company VCE Vienna Consulting Engineers ZT GmbH is monitoring the quality of the work.
Construction of the autobahn began in 2019. The first section from Ashgabat to the town of Tedzhen was opened in October 2022, and now the road to Mary is being built. Payment terminals, motels, car parks and road maintenance services have been installed along the highway.
Credits: Eziz Boyarov