According to Abdulhaq Oxun, the Deputy Minister of Internal Affairs, the sale of narcotics has stained the first six months of 2023, with over 4,000 individuals detained.
In addition, during this period, more than 600 large and small drug labs were eradicated nationwide, as per the Anti-Narcotics Agency's data.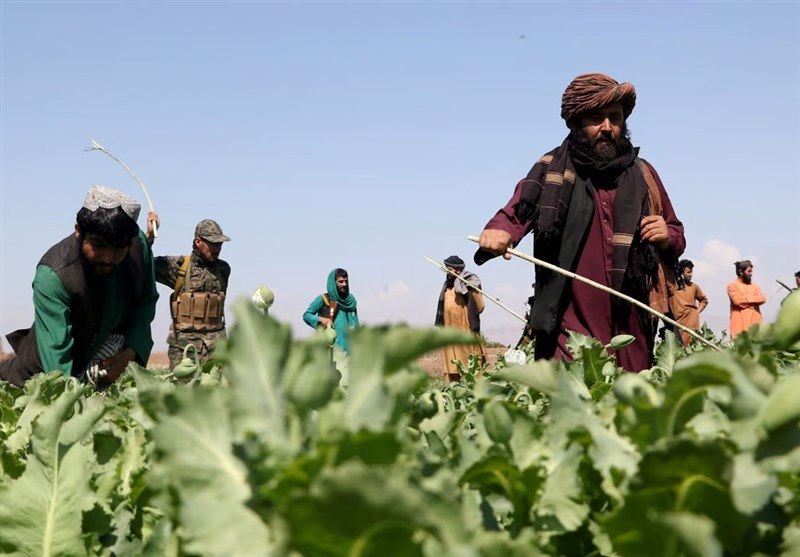 Furthermore, it's worth noting that in the past year, approximately 13,000 hectares of opium poppy fields were cleared.
Recent reports had suggested an uptick in the production of methamphetamine in Afghanistan following the crackdown on opium cultivation and sales. However, Afghan officials have vehemently denied these allegations, labeling them as "baseless accusations." According to the Ministry of Internal Affairs, they are actively engaged in a "serious" battle against narcotics.
According to UN data, methamphetamine production in Afghanistan is generated from fewer plants in the country and involves the synthesis of substances that encourage greater proliferation.
Follow Daryo's official Instagram and Twitter pages to keep up to date on world news.