Kyrgyzstan's Cabinet of Ministers, on September 22, initiated a temporary six-month ban on the export of wheat, meslin, and wheat flour. The purpose behind this action, as communicated through the government's official website, is to secure the country's food supply and ensure stable pricing for food products in the market.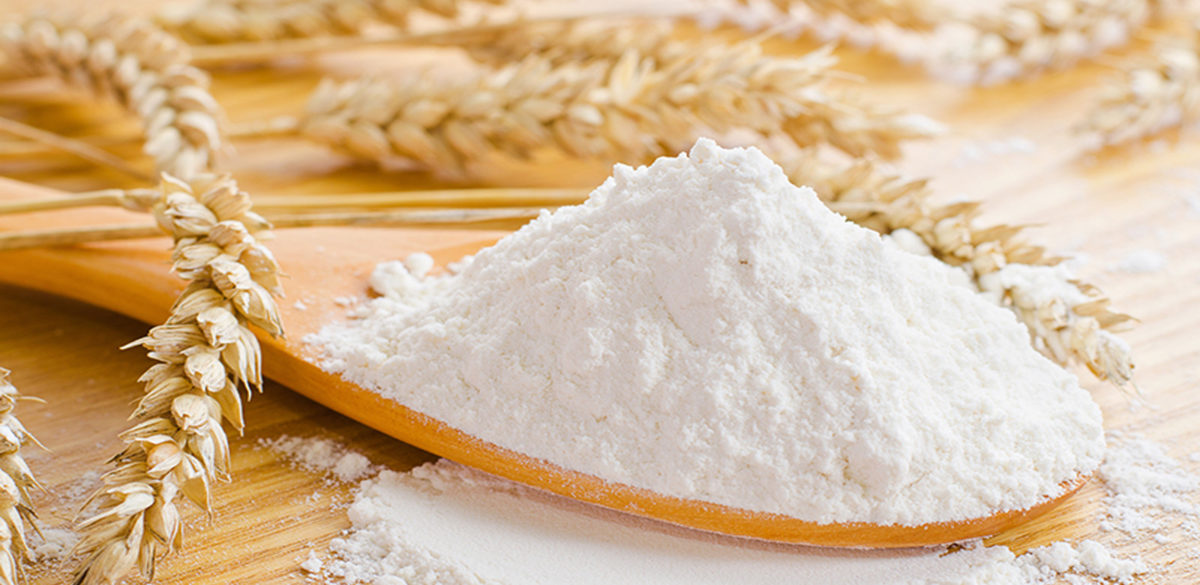 The initiative to temporarily restrict the export of flour and grain from Kyrgyzstan came from the Ministry of Agriculture. The ministry explained this measure by the significant increase in flour prices in the country, emphasizing that its shortage "could lead to a food crisis."
Previously, the Kyrgyzstan government stated that there was no wheat shortage in the country, and the price increase only affected flour imported from Kazakhstan. The government attributed this to the seasonal congestion of railways used to transport grain from Kazakhstan.
According to the Association of Flour Milling Enterprises, Kazakh flour constitutes 50% of Kyrgyzstan's domestic market. A bag of Kazakh flour in local markets increased by UZS 1000 ($11), and local flour prices also slightly increased.
Kyrgyz authorities also mentioned that the State Material Reserves Fund is ready to release wheat stocks for flour mills in case of an actual shortage. To prevent the export of cheap grain and flour, the Ministry of Agriculture proposed the ban. Later, it was reported that the fund had released 40,000 tons of food-grade wheat.
Deputy of the Jogorku Kenesh, Zhusupbek Korgonbay uulu, linked the increase in flour prices to its export to Uzbekistan, which, according to him, led to a depletion of warehouses in Kyrgyzstan. According to the National Statistical Committee of Kyrgyzstan, as cited by Kursiv.uz, the country exported 15,000 tons of wheat flour to Uzbekistan in the first seven months of the year.
Follow Daryo's official Instagram and Twitter pages to keep up to date on world news.