Kyrgyzstan is planning to purchase real estate in three foreign countries, as stated by Almaz Imangaziev, the Deputy Minister of Finance of Kyrgyzstan. The specific countries for these acquisitions were not disclosed in his presentation to parliament members.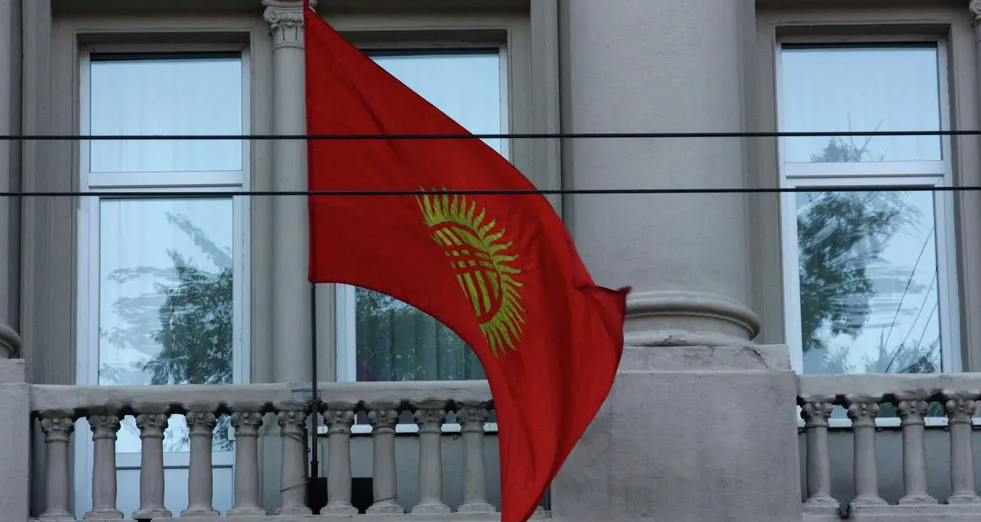 He did mention that the initial phase of this plan involves acquiring three real estate properties.
On July 7, during a credential presentation event, Kyrgyzstan's President Sadyr Japarov encouraged foreign diplomats to establish diplomatic missions in Kyrgyzstan, promising to provide land plots for this purpose.
Japarov emphasized that the heads of these diplomatic missions can always rely on support for their activities in the country, both from the Cabinet of Ministers and personally from the head of state.
During a meeting of the Committee on International Affairs, Defense, Security, and Migration on September 25, Deputy Irysbek Atazhanov demanded that the Ministry of Foreign Affairs (MFA) provide drivers for consuls general.
At the session, the MP inquired of Almaz Imangaziev, the Deputy Minister of Foreign Affairs, whether the Consul General of Kyrgyzstan in Dubai had a driver. The official responded that the driver had recently resigned, and there were only five people at the consulate.
Atazhanov expressed his concern about the need to resolve the driver issue, not only for the Consul General in Dubai but also for other consuls who may lack drivers. He emphasized that it was embarrassing for the ministry if they couldn't address such a basic matter. He urged the deputy minister to find a solution, stating, "Not only in Dubai but also other consuls without drivers. It's embarrassing. What kind of ministry is this if it can't solve the issue with a driver? ... It's shameful without a driver. Consuls are working; we must support them. Solve this issue."
Follow Daryo's official Instagram and Twitter pages to keep up to date on world news.