Azerbaijan's President Ilham Aliyev welcomes his Turkish counterpart and ally, Recep Tayyip Erdogan, as they meet in Nakhchivan. Erdogan had previously openly supported Baku's actions, which resulted in Azerbaijan regaining full control of Nagorno-Karabakh, during his speech at the UN General Assembly. In Nakhchivan, he called on Armenia to "accept the outstretched hand of peace."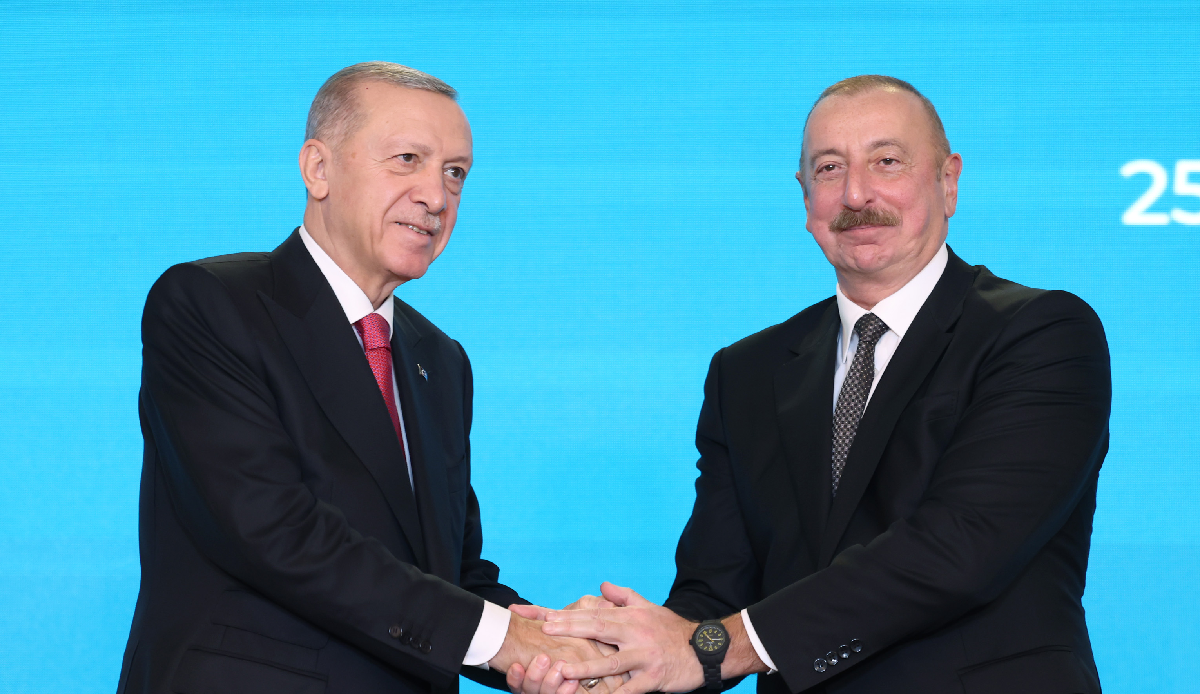 However, many other countries have condemned the military operation, expressing concerns for the fate of Armenians living in the region. Aliyev has stated that he is commencing the reintegration of Karabakh.
"People living in the Karabakh region, regardless of their ethnic background, are citizens of Azerbaijan. Their protection, safety, and rights will be guaranteed by the Azerbaijani state" stated Ilham Aliyev, President of Azerbaijan
At the same time, thousands of Karabakh Armenians have already left their homes, fearing ethnic cleansing. According to the Armenian side, the Azerbaijani operation has resulted in more than 200 casualties, including civilians.
Follow Daryo's official Instagram and Twitter pages to keep up to date on world news.