The negotiations between Deputy Minister MIIT, Olimkhon Rustamov, and Chairman of the Board of Directors of FAW Jiefang Automobile, Hu Hanjie, signify a significant step in fostering cooperation between Uzbekistan and a prominent player in the global automotive industry. The discussions centered on the current progress of joint projects for manufacturing mini-trucks and medium-duty trucks in the Andijan region, as well as the prospects of producing trucks and semi-trucks powered by alternative energy sources, MIIT of Uzbekistan reported on September 26.
FAW Jiefang Automobile's distinguished position as the first Chinese automobile manufacturing company, established in 1953, underlines its extensive experience and expertise in the automotive sector. Notably, the company ranks second in China in terms of automobile production volumes and holds the top position in heavy-duty commercial vehicles. Their medium- and heavy-duty trucks are renowned as top sellers in China, highlighting their market influence and reputation.
The outcomes of these negotiations hold promise for the development of Uzbekistan's automotive industry. The potential collaboration in producing trucks powered by alternative energy sources reflects an environmentally conscious approach, contributing to both economic development and environmental sustainability.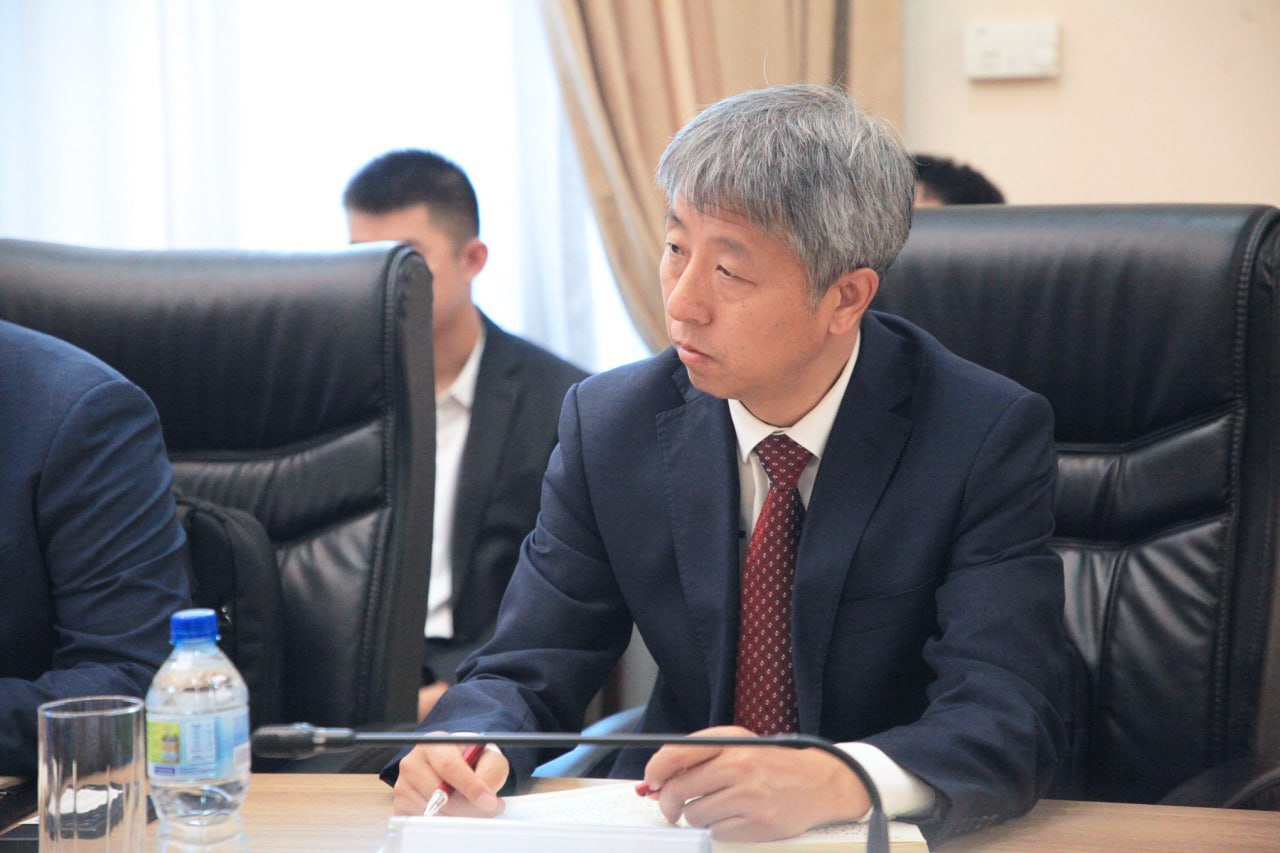 Earlier Daryo reported that on September 11, the Bank of China's Management Board paid a visit to Uzbekistan, where they held discussions with the regulatory leader, Mamarizo Nurmuratov, and his team. The primary focus of the meeting was to explore the prospects of the Uzbekistani banking sector, with the Chinese delegation expressing a strong interest in examining the local market's legal framework.

Follow Daryo's official Instagram and Twitter pages to keep current on world news.