Early morning on September 24, Georgia was hit by two earthquakes. One of them was centered near the capital city of Tbilisi.
The first earthquake, with a magnitude of 4.6 on the Richter scale, occurred at 8:00 a.m. local time and was felt in Tbilisi. It was located 4 km from Tbilisi, towards the Lelubani village (Mtskheta municipality), and was 27 km deep.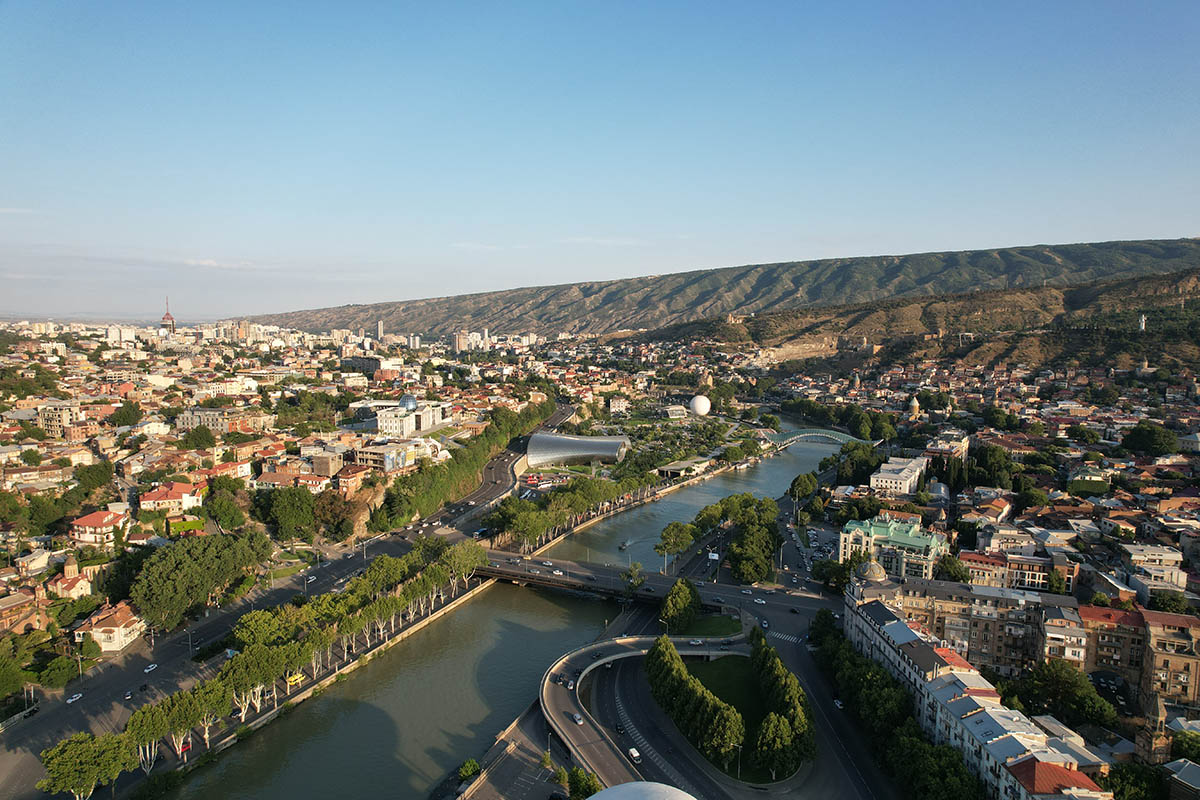 The second earthquake, with a magnitude of 3 on the Richter scale, occurred at 9:21 a.m., 120 km from Tbilisi in Kakheti. It was centered 12 km from Lagodekhi and was 18 km deep.
This is the third earthquake that Georgia has experienced in September, following aftershocks in Azerbaijan on September 3, and earthquakes on September 11 and 23 in the Tianeti district (magnitude 3.1) and Dmanis municipality (magnitude 3.2), respectively.
Earlier, Daryo reported that a 4.5 magnitude earthquake hit Fergana, Uzbekistan, on September 11 at 6:54 a.m. The epicenter was in Fergana city, with a depth of 5 km.
Follow Daryo's official Instagram and Twitter pages to keep current on world news.