Uzbekistan's shoe manufacturer Classica Shoes International has formed a partnership with YNK to export its school shoes to the US market under the brand Made in Uzbekistan, as per the company's report.
The partnership entails the purchase of 35,000 pairs of shoes from Classica Shoes International by YNK in 2024, with a total contract value of approximately $500,000.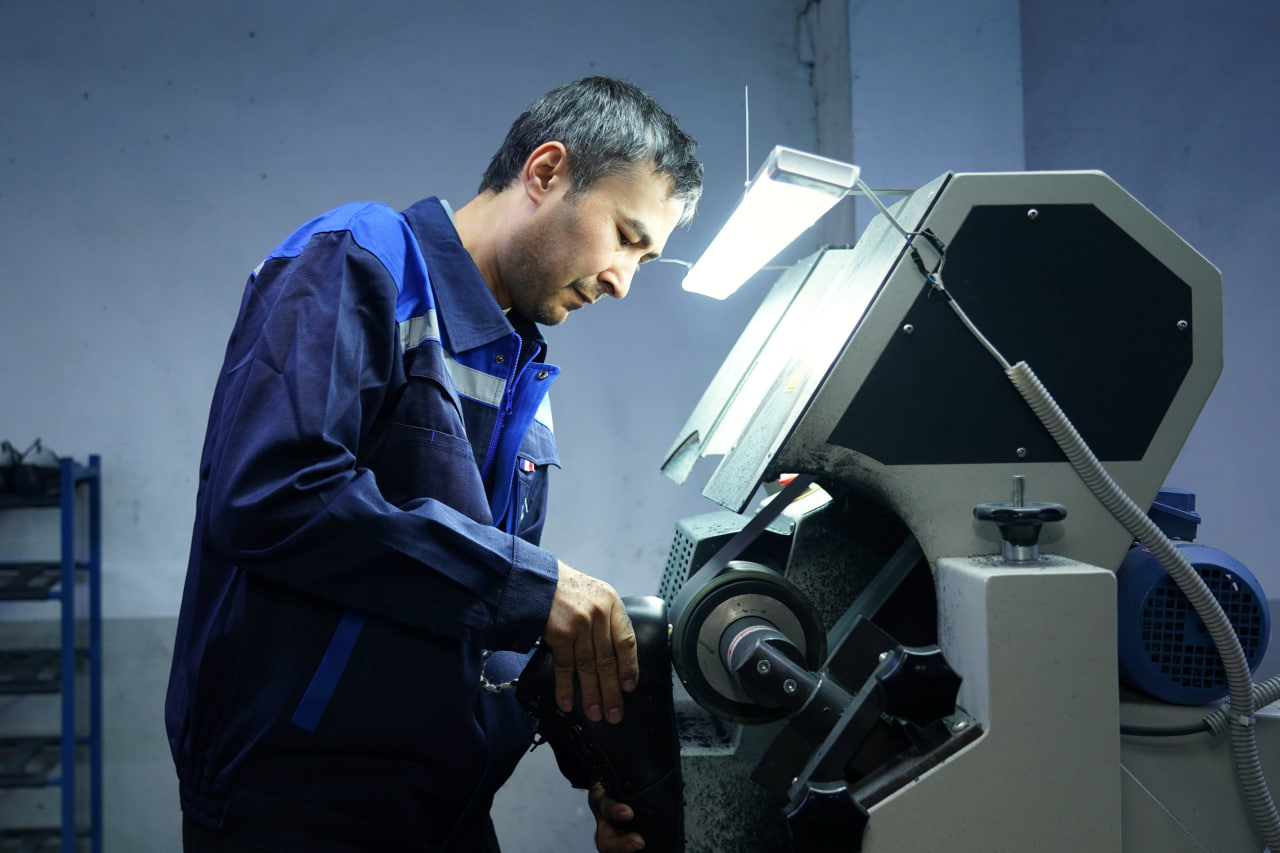 Besides, the members of Uzcharmsanoat have signed various other contracts in the US to enhance trade and economic relations, which includes attracting American leather brands to Uzbekistan.
Earlier, Fahriddin Boboev, the head of the association, discussed with the American Leather Council leadership regarding the supply of processed leather from Uzbekistan.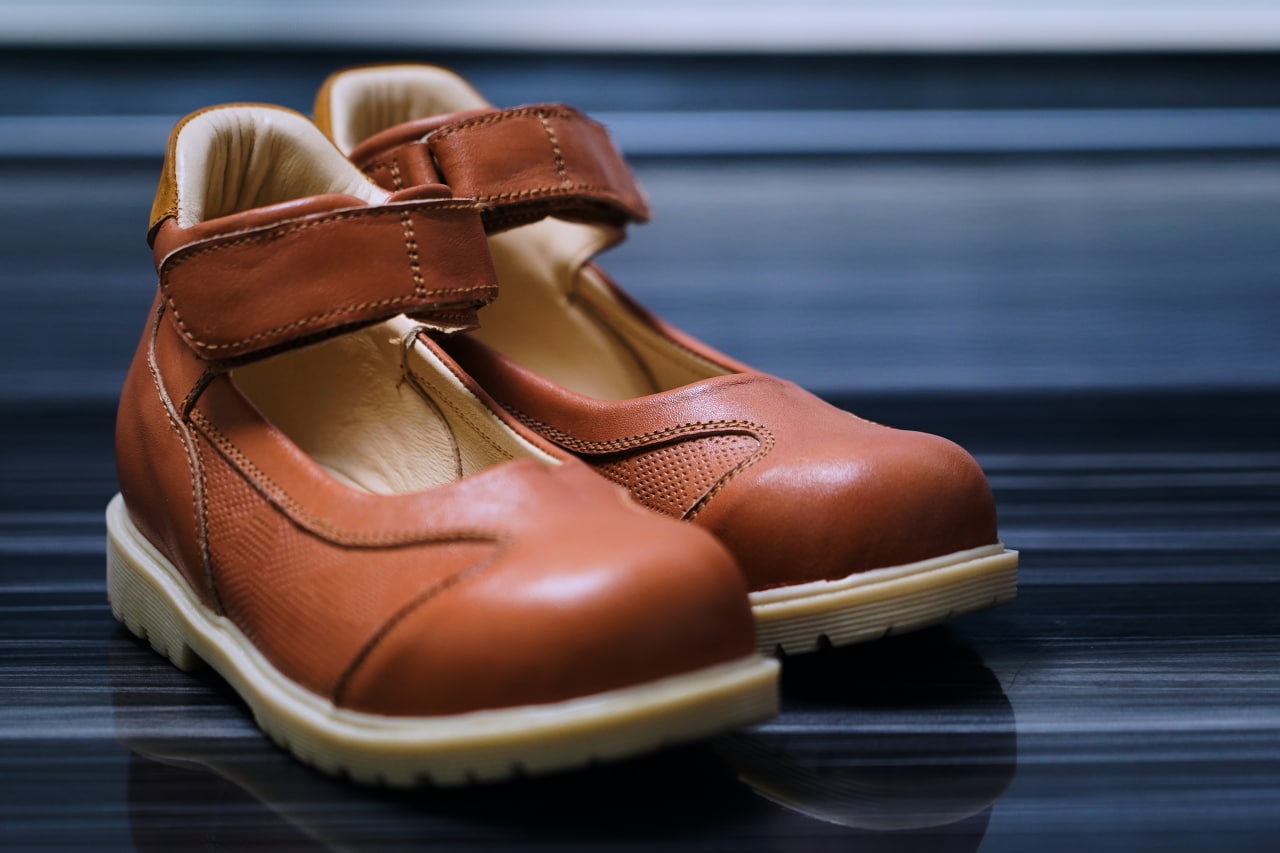 Similarly, Sino International Trading, a China-based company, has established a production line in Uzbekistan's Andijan region under Nike's authorization. Thoroughly meeting international quality standards and company requirements, the production line manufactures 6,000 pairs of sneakers daily, with plans to double production to 3mn pairs annually by year-end, according to Daryo's August report.
Follow Daryo's official Instagram and Twitter pages to keep current on world news.