The Ministry of Foreign Affairs of Uzbekistan has extended a warm invitation to foreign media representatives interested in covering the upcoming Summit of the Economic Cooperation Organization (ECO), scheduled to be held in Tashkent from November 8 to 10, 2023.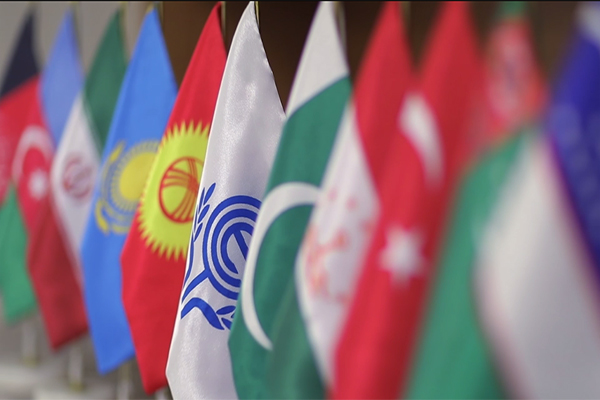 In an official statement released, the Ministry of Foreign Affairs announced the commencement of the accreditation process for foreign media professionals wishing to report on this prestigious international event. Accreditation is a crucial step for journalists to gain access to the summit and participate in its coverage.
How to Apply for Accreditation
Foreign media representatives seeking accreditation for the ECO Summit are required to complete their registration on the dedicated website eco-press.mfa.uz. The online application process has been initiated and will remain open until October 20, 2023. It is imperative that journalists adhere to this deadline as late submissions will not be considered.
Mandatory Requirements
To ensure a smooth and efficient accreditation process, foreign media applicants must ensure that their applications are complete and include all necessary documents and information. Incomplete applications or those missing the required accreditation forms will not be accepted.
Confirmation of Accreditation
Upon successful submission of their application, foreign media representatives must await confirmation from the Ministry of Foreign Affairs of Uzbekistan. It is important to note that only journalists with confirmed accreditation will be permitted to engage in professional journalistic activities within Uzbekistan during the ECO Summit.
A Glimpse into the ECO Summit
The Summit of the Economic Cooperation Organization is a high-profile gathering of leaders, policymakers, and experts from member states, designed to foster economic cooperation, regional stability, and mutual development. This year's event promises to bring significant discussions and agreements on a wide range of regional and international issues.
Uzbekistan is proud to host the summit, highlighting its commitment to regional collaboration and economic growth. With a rich cultural heritage and a rapidly developing economy, Tashkent offers a vibrant backdrop for the conference.
The Ministry of Foreign Affairs of Uzbekistan is dedicated to facilitating comprehensive coverage of the ECO Summit and ensuring that foreign media representatives have the opportunity to report on this important event.
Follow Daryo's official Instagram and Twitter pages to keep current on world news.