Deputy Minister of Investment, Industry, and Trade of Uzbekistan, Oybek Khamraev, and Surbana Jurong Group CEO Sean Chiao held a meeting on September 21 to discuss ongoing water supply and management projects, as well as to identify priorities for future collaboration, as per the regulator.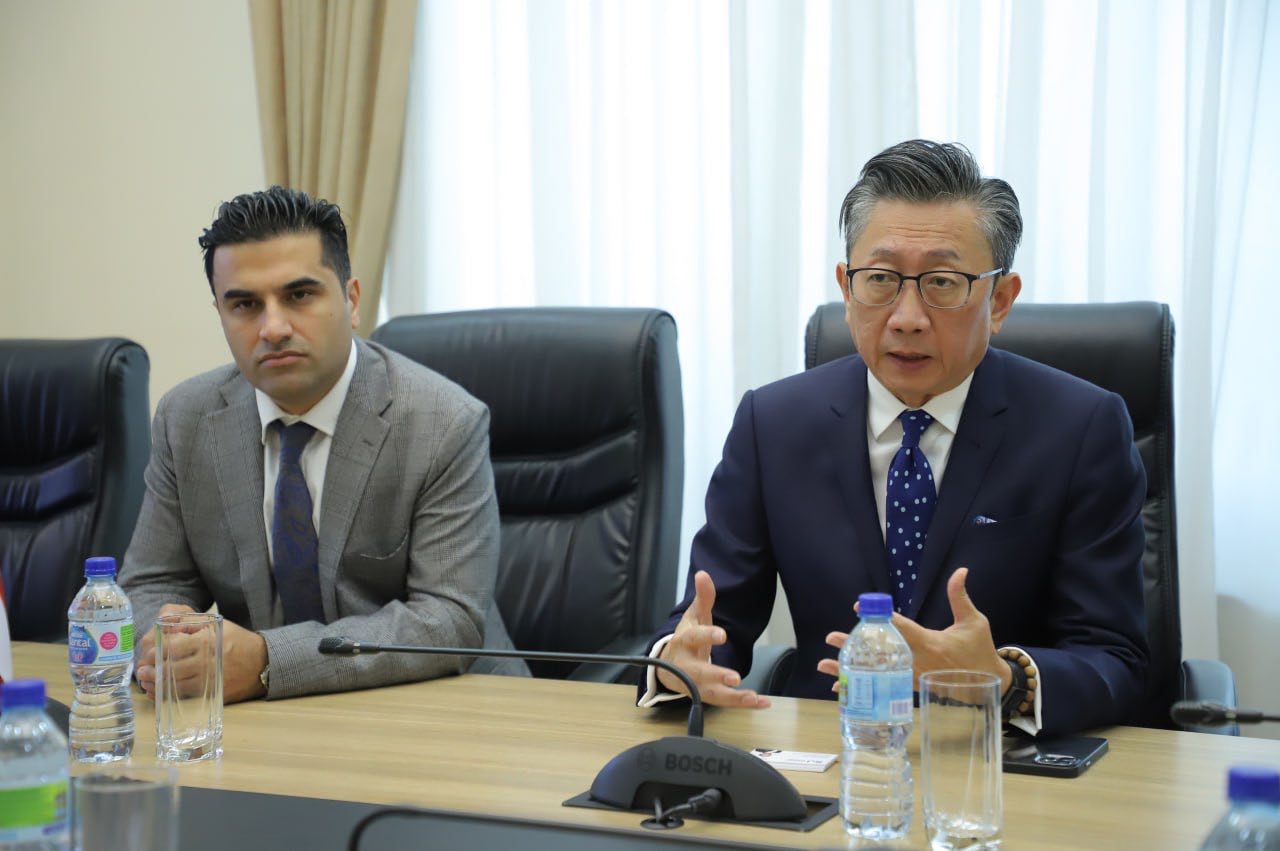 Following the negotiations, both parties agreed to expand their cooperation in transport and logistics, petrochemistry, renewable energy, urban planning, and infrastructure.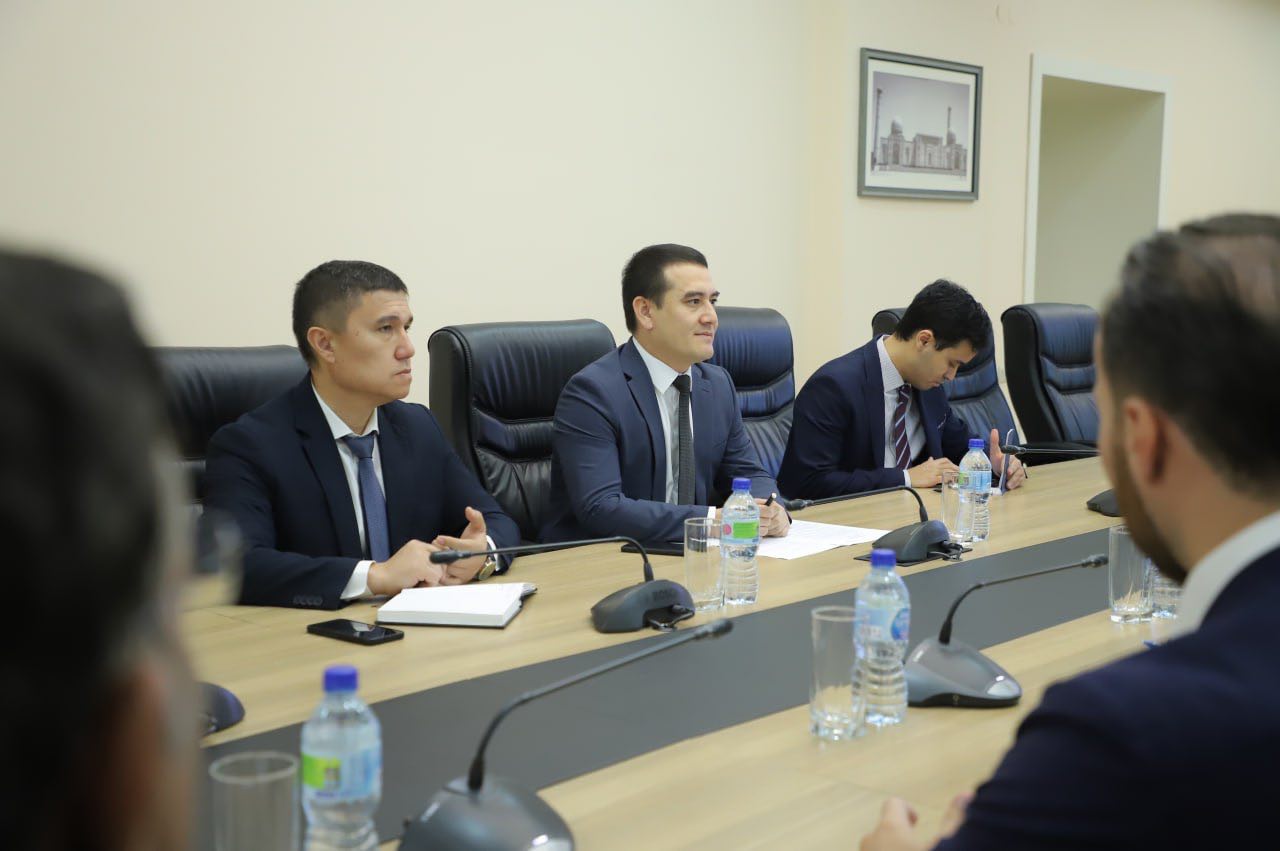 Surbana Jurong Group, Singapore's largest city and infrastructure consulting firm, founded in 2015, operates in over 40 countries with 120 offices and employs approximately 16,000 people. The company has already completed more than 16,000 projects.
Surbana Jurong has been involved in planning an industrial park and deep-sea port in Rakhine, Myanmar, as well as securing two substantial contracts in Africa in March 2016. The first contract entailed the master planning of Buipe and Tamale, as well as the conceptual planning of the Northern Savannah Ecological Zone in Ghana.
Follow Daryo's official Instagram and Twitter pages to keep current on world news.