A groundbreaking report released on September 21 by the United Nations has revealed that progress towards achieving Sustainable Development Goal 16 (SDG 16), which focuses on promoting peace, justice, and inclusion, is alarmingly slow. With just seven years left to achieve the 2030 target, the report warns that urgent action is needed to address the critical issues hindering global efforts to create a more equitable and just world.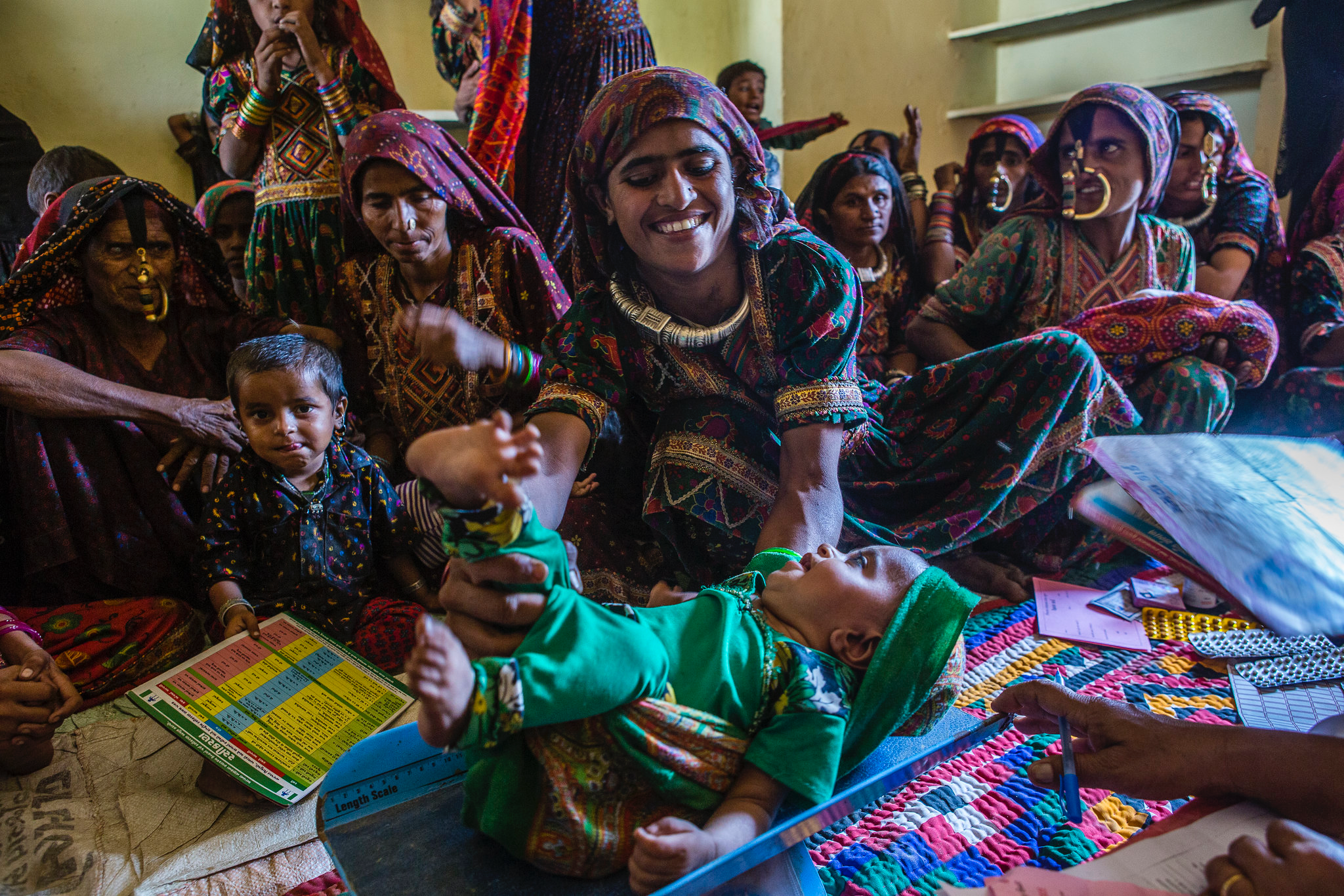 The report, launched during the SDG Summit at the 78th UN General Assembly, sheds light on the troubling state of affairs in relation to SDG 16. Produced jointly by the United Nations Development Programme (UNDP), the United Nations Office on Drugs and Crime (UNODC), and the United Nations Human Rights Office, it highlights several key challenges:
Human Rights Commitments Unmet: The report emphasizes that international human rights commitments are not being met, painting a grim picture of the world's progress in this area.
Rising Violence: The global situation concerning violence is worsening, with intentional homicides peaking in 2021, and armed conflicts claiming the lives of nearly 17,000 civilians, marking a shocking 53% increase from the previous year.
Child Trafficking: There has been a concerning increase in detected cases of child trafficking, with the percentage of detected child victims rising from 28% in 2014 to 35% in 2021.
Limited Access to Justice: The report reveals that less than half of the global population reports crimes to authorities. Additionally, the number of detainees is on the rise, with a growing share being unsentenced detainees.
Corruption Prevails: Corruption continues to be a significant issue, with a higher prevalence observed in low- and middle-income countries.
Gender Inequality Persists: Gender inequality remains a major challenge, with women underrepresented in senior decision-making roles, facing glass ceilings in public service and the judiciary.
Risks for Human Rights Defenders and Journalists: The report notes a significant increase in killings and enforced disappearances of human rights defenders and journalists in 2022.
Widespread Discrimination: Shockingly, one in six people has experienced discrimination in the last year, with women, persons with disabilities, and racial minorities disproportionately affected.
Although substantial strides have been taken in creating international approaches and instruments for assessing governance, justice, and human rights indicators, the report highlights the existence of notable deficiencies in data. SDG 16, in particular, suffers from a dearth of available data, underscoring the urgent requirement for investments in top-notch, detailed data to ensure inclusivity for all.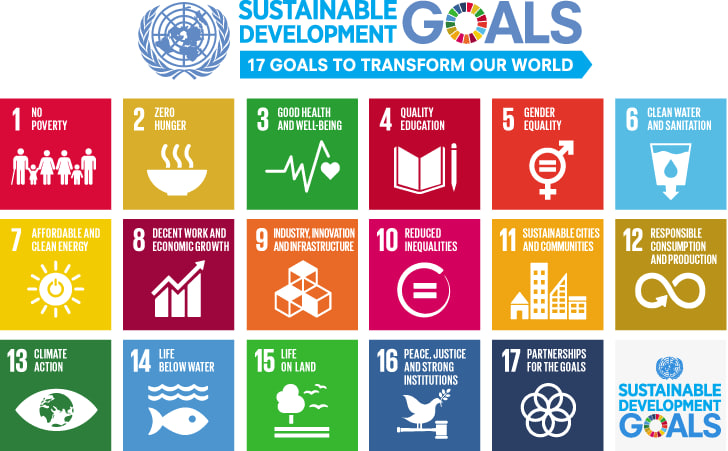 This comprehensive report underscores the urgent need for action to address these pressing issues. Sustainable Development Goal 16 is integral to achieving not only peace, justice, and inclusion but also success across all the Sustainable Development Goals by 2030.
"To achieve the targets under Goal 16 by 2030, we need to rethink, recalibrate and redouble our efforts. That is why we are pleased to launch a brand-new UN report that exposes the success and failures of our collective effort to reach Goal 16 and provides us with the latest data to guide our future actions," stated Haoliang Xu, Associate Administrator, UNDP.
Ghada Waly, Executive Director of UNODC, emphasized the importance of immediate action, saying;
"Peace and prosperity for people and the planet – the promise the international community made when adopting the SDGs – will only be possible with decisive and innovative action on SDG 16. We must act now to strengthen the rule of law, make justice accessible to all, and build effective, accountable, and inclusive institutions around the world. I encourage the international community to use this report to develop practical solutions to create a peaceful, just, and inclusive global society.."
The report calls for new partnerships to stimulate the compilation and use of human rights statistics and emphasizes the critical role of data in achieving SDG 16. It serves as a wake-up call for the international community to recalibrate efforts to create a more peaceful, just, and inclusive global society.
The challenges highlighted in this report emphasize the need for immediate and concerted efforts to achieve the Sustainable Development Goals and create a more equitable world for all. With just seven years remaining until the 2030 deadline, the world must come together to address these pressing issues and ensure that progress towards SDG 16 and other goals is accelerated.
Follow Daryo's official Instagram and Twitter pages to keep current on world news.