Officials from the "Taliban" movement engaged in official discussions with Uzbekistan authorities, as reported by Bakhtar News.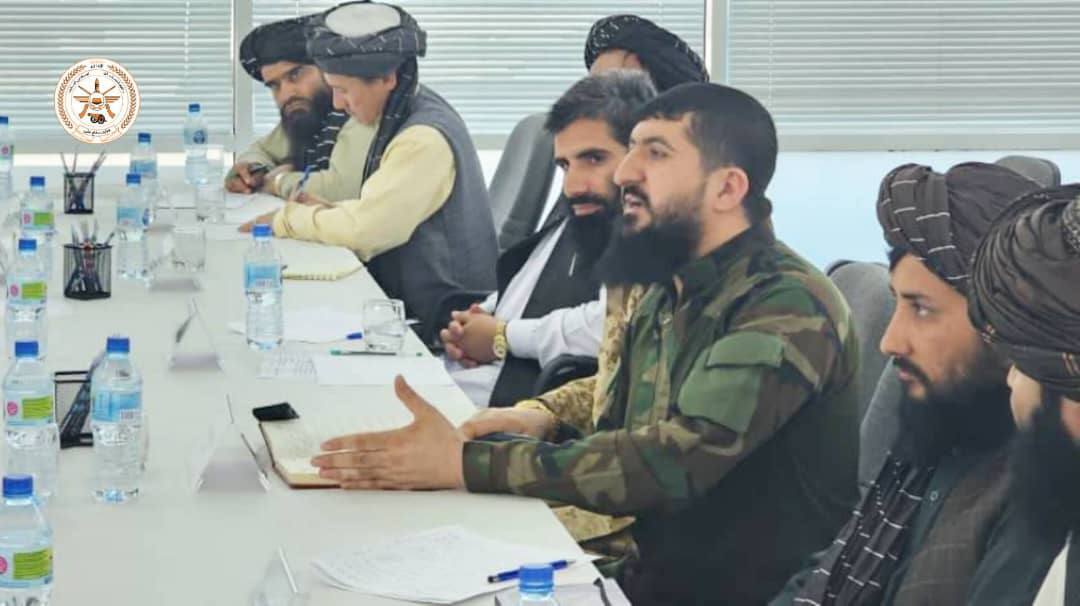 Representatives of the Islamic Emirate, led by Brigadier Generals Mawlavi Mansur and Mawlavi Aminulloh, Director and Commissioner for External Relations of Hayraton Port, respectively, visited Uzbekistan to participate in a "Joint Coordination" meeting. During their visit, they held talks with Uzbekistan officials.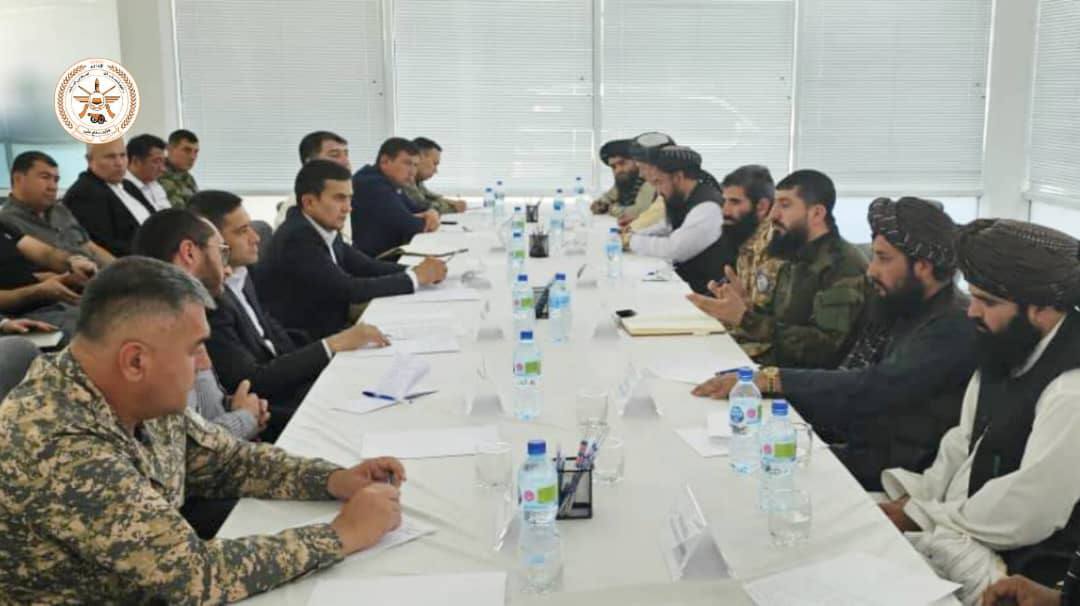 What was discussed during the meeting?
The discussions covered topics such as ensuring the security of the shared border between the two countries, coordinating the activities of border troops, addressing issues, protecting the common border, and strengthening good relations.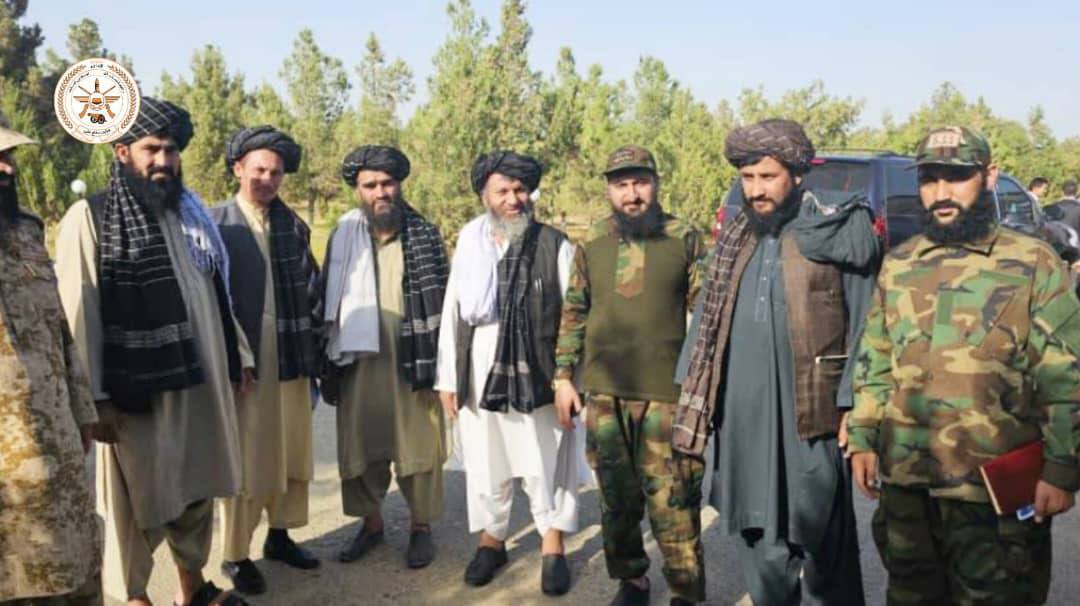 "They have also pledged to cooperate in resolving any issues in the border regions," the report stated.
In July, the Ministry of Borders and Tribes Affairs of the "Taliban" movement held talks with Uzbekistan, addressing concerns of residents in border areas. Afghanistan's official representatives have promised not to allow terrorist groups to use Afghan territory against Uzbekistan.
Follow Daryo's official Instagram and Twitter pages to keep up to date on world news.