The President of Kyrgyzstan, Sadyr Japarov, recently held a significant working meeting with the management of Medtronic, a leading global medical device company. The meeting, which took place in New York, focused on fostering mutually beneficial cooperation between Medtronic and Kyrgyzstan in the field of healthcare and medical technology.
Medtronic, renowned as one of the world's largest and most innovative medical companies, specializes in cutting-edge medical equipment and unique devices in six key areas: cardiovascular diseases, cardiac surgery, neuromodulation, spinal surgery, diabetes management, and surgical navigation technologies that employ robotics and artificial intelligence for diagnosing and treating over 70 chronic diseases.
The press service of the president highlighted the significance of this meeting, noting that the country's healthcare sector is eager to leverage Medtronic's expertise and technology to address the pressing issue of cardiovascular diseases, which account for up to 52% of deaths in Kyrgyzstan.
President Japarov emphasized the strategic objective of his administration to establish a robust national healthcare system that provides accessible and high-quality medical care to individuals suffering from cardiovascular ailments. The ultimate goal is to not only treat these diseases effectively but also to significantly reduce mortality rates among the population.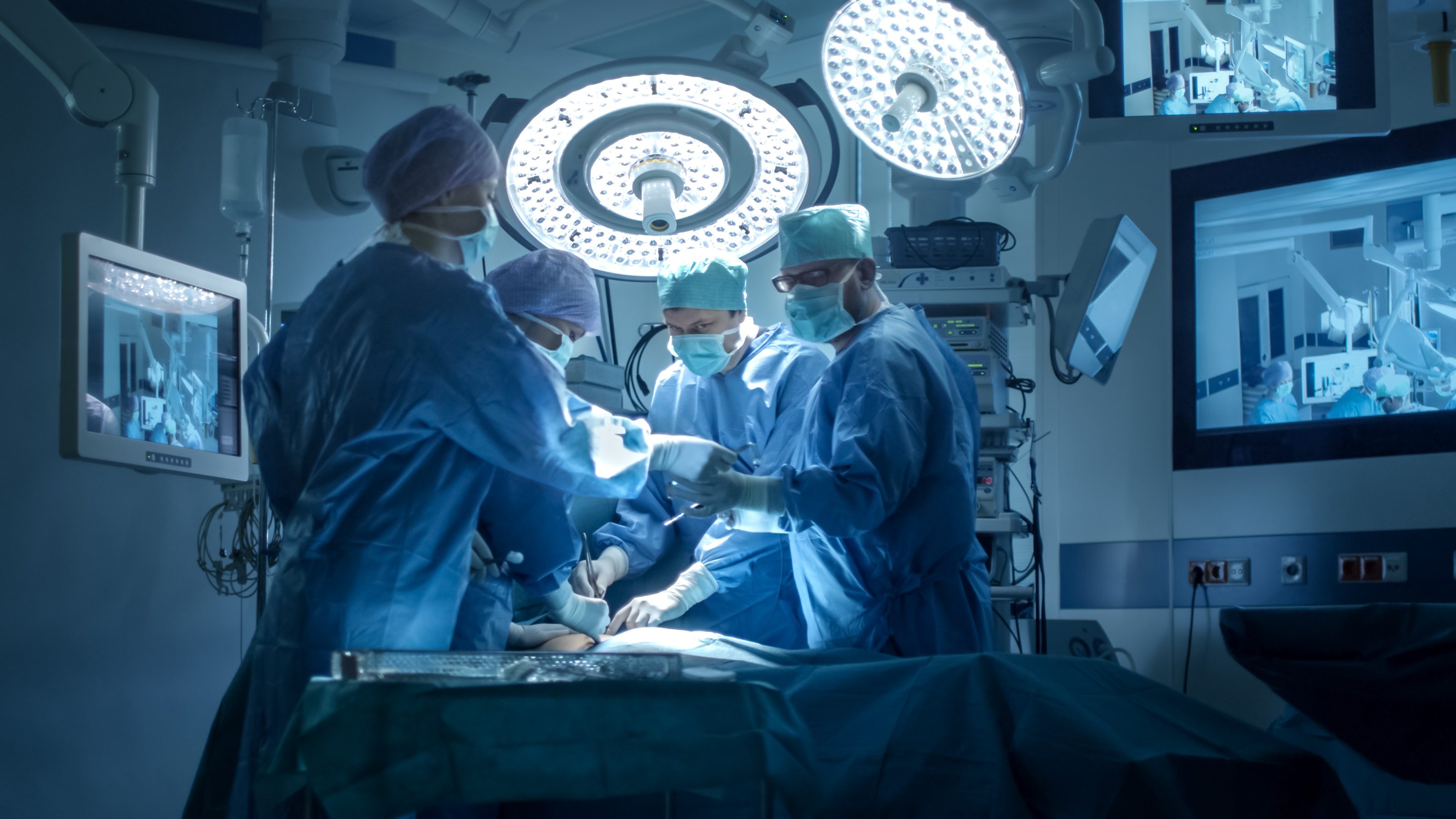 In light of this, the President expressed a keen interest in collaborating with Medtronic, aiming to reduce the cost of crucial medical procedures, such as heart vessel stenting. Currently priced at around $2,000-2,500, President Japarov anticipates that through collaboration with Medtronic, the cost of stenting kits could potentially be lowered to as low as $400. Such a reduction in costs would pave the way for the introduction of advanced global healthcare technologies for cardiovascular disease treatment in Kyrgyzstan.
To initiate this collaboration, President Japarov has instructed the Ministry of Health to work out the intricate details of the partnership and commence practical cooperation by supplying affordable and high-quality medical equipment and consumables to Kyrgyzstan, with implementation expected to begin next year.
Additionally, during the meeting, President Japarov was apprised of an agreement reached between Kyrgyzstan and Medtronic for the creation of a state-of-the-art cardiovascular cluster, which will serve as an expert center based on the National Center of Cardiology and Therapy, named after Mirrakhimov. This initiative is expected to further bolster Kyrgyzstan's capacity to address cardiovascular diseases effectively and provide world-class healthcare services to its citizens.
As Kyrgyzstan looks toward a future of improved healthcare and technological advancements, this collaboration with Medtronic is poised to be a transformative step in the country's journey toward achieving its healthcare goals and reducing the burden of cardiovascular diseases on its population.
Follow Daryo's official Instagram and Twitter pages to keep current on world news.