The Ambassador of Kazakhstan to Azerbaijan has commented on the situation in Karabakh.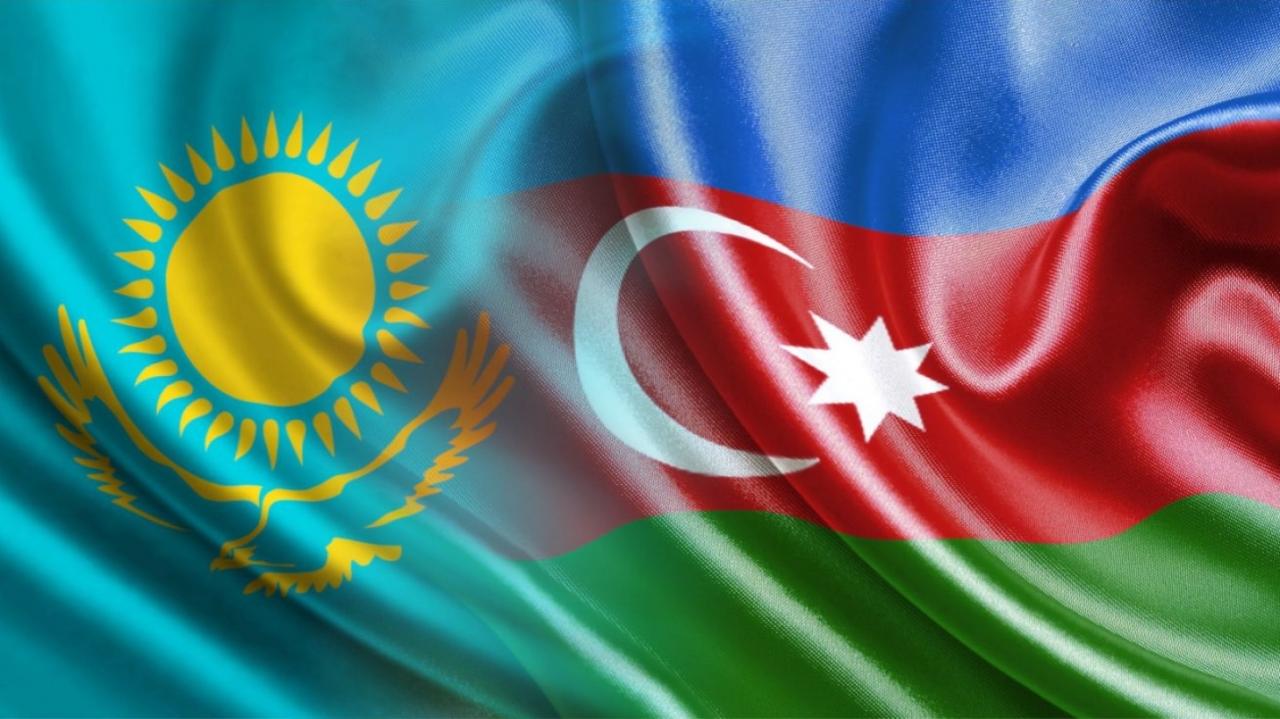 Alim Bayel, the official representative of Kazakhstan, emphasized that Kazakhstan reiterates its unwavering support for the sovereignty and territorial integrity of its fraternal country, as reported by Zakon.kz. He also expressed optimism about a prompt resolution of the conflict.
"We welcome the Azerbaijani side's initiative to engage with representatives of the Armenian population in Karabakh. We hold hope for a swift resolution of the ongoing situation through peaceful dialogue within the internationally recognized borders of the Republic of Azerbaijan. We are firm in our belief that fostering an atmosphere of peace and mutually beneficial cooperation in the South Caucasus, alongside unblocking all communication channels, aligns with the interests of all countries in the region," Ambassador Alim Bayel stated.
It's worth noting that on September 19, the Ministry of Defense of Azerbaijan announced the commencement of local anti-terrorism operations in Karabakh.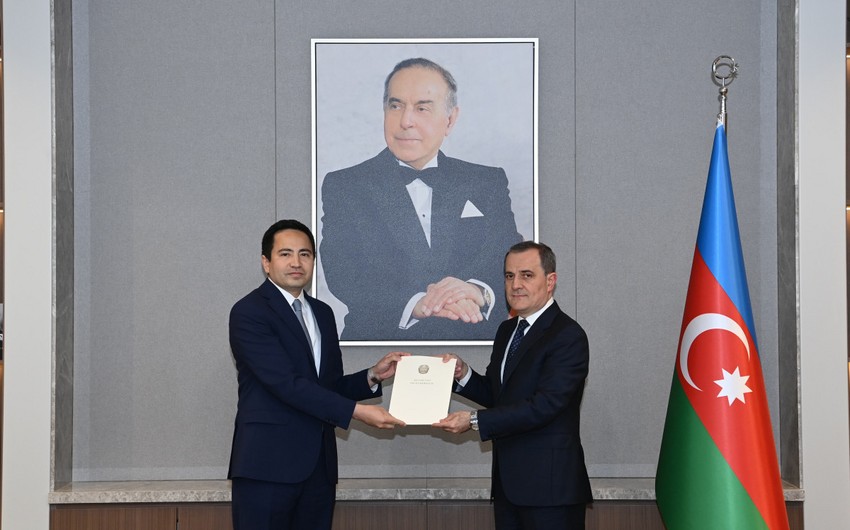 The ministry stated that this action was prompted by the reinforcement of Armenian armed forces' positions, an increase in the number of trenches and bunkers, as well as the mining of territories. These actions were considered a violation of the 2020 Trilateral Statement and were seen as a threat to peace and stability in the region.
Follow Daryo's official Instagram and Twitter pages to keep up to date on world news.