Polish Prime Minister Mateusz Morawiecki announced on September 20 that Poland would cease providing weapons to Ukraine and would shift its focus toward strengthening its own national defense. This declaration came shortly after the Polish government summoned the Ukrainian ambassador, resulting in a dispute over grain exports, DW reports.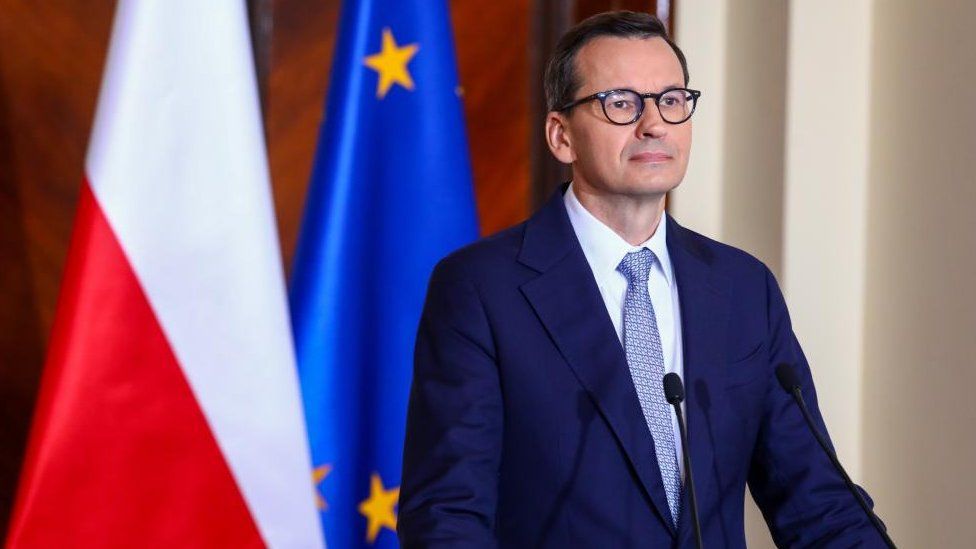 Morawiecki stated, "We are no longer transferring weapons to Ukraine because we are now arming Poland with more modern weapons." He emphasized Poland's commitment to self-defense while recognizing Ukraine's struggle against Russia's aggression.
These statements were prompted by a reporter's question about Poland's continued support for Ukraine amidst the disagreement over food exports.
Earlier on the same day, Poland summoned Kyiv's ambassador in response to remarks made by Ukrainian President Volodymyr Zelenskyy at the United Nations General Assembly. Zelenskyy's comments about grain exports, where he suggested some nations pretended solidarity with Ukraine, drew criticism from Warsaw. Poland deemed his remarks "unjustified concerning Poland," highlighting its longstanding support for Ukraine since the beginning of the conflict.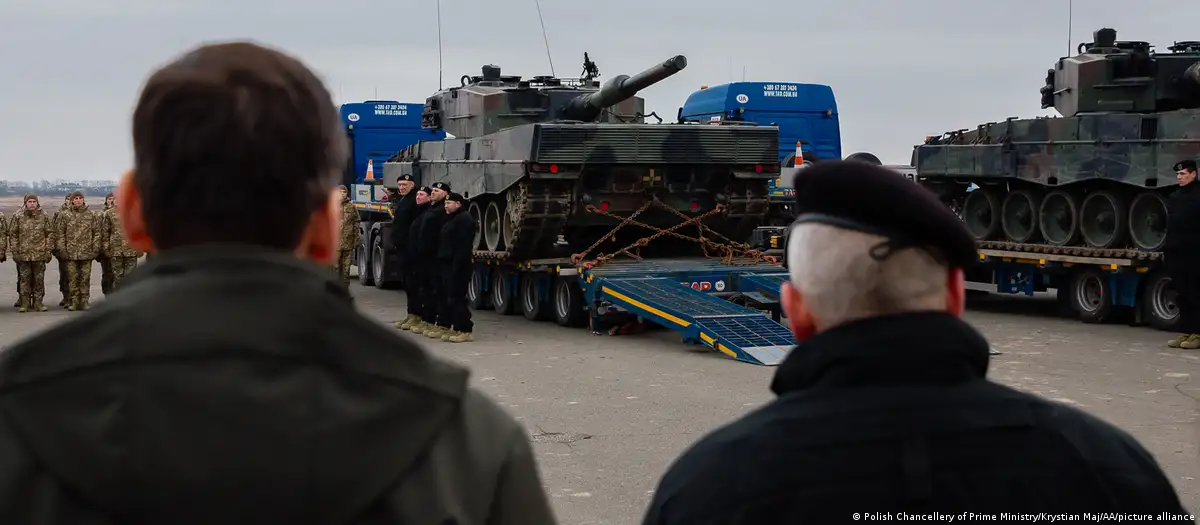 Poland has played a significant role in arming Ukraine by unilaterally supplying military equipment like MiG-29 fighter jets and Leopard tanks, as well as allowing foreign allies to transport arms across the Polish border into Ukraine. In March of the current year, Poland became the first NATO member to promise fighter jets to Ukraine and initiated deliveries in early April. Furthermore, Poland has been hosting approximately one million Ukrainian refugees.
Recent tensions between Poland and Ukraine have stemmed from Poland's ban on Ukrainian grain imports, enacted to safeguard the interests of Polish farmers. The disruption of Black Sea shipping lanes due to the Russian invasion has forced Ukraine to seek alternative transit routes and export destinations, primarily through the European Union (EU). In May, the EU imposed restrictions on grain imports to Bulgaria, Hungary, Poland, Romania, and Slovakia, aimed at protecting local farmers who had complained about price slumps in their markets caused by these imports.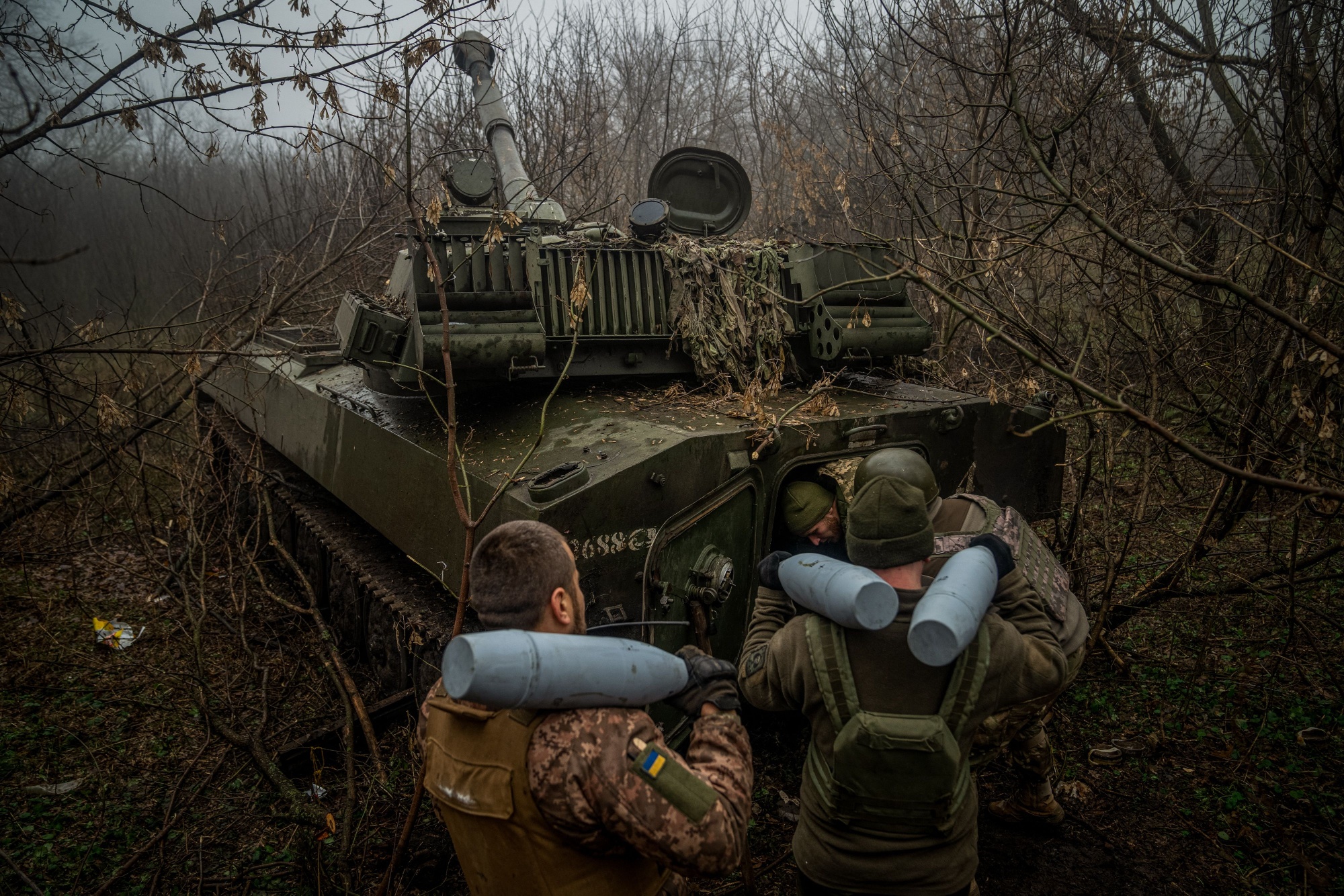 However, the European Commission recently announced the end of the import ban, citing the disappearance of market distortions in the affected member states. In response, Poland, Hungary, and Slovakia declared their non-compliance with the decision, while Ukraine announced plans to file a complaint with the World Trade Organization (WTO).
Follow Daryo's official Instagram and Twitter pages to keep current on world news.