Four boarding houses on the shore of Lake Issyk-Kul in Kyrgyzstan were leased to Kazakhstan for 49 years. However, the Republic of Kazakhstan is facing a shortage of funds to repair and construct new hotels, as per Kyrgyzstan's Deputy Minister of Economy Samat Shatmanov.
He said that Kazakhstan has not initiated any repairs or construction of new facilities despite the transfer. The boarding houses belong to the ministries of Kazakhstan, but they lack the budget to construct three or four-star hotels as requested, he added.
Kazakhstan is negotiating to amend the agreement to allow investors to invest in these objects.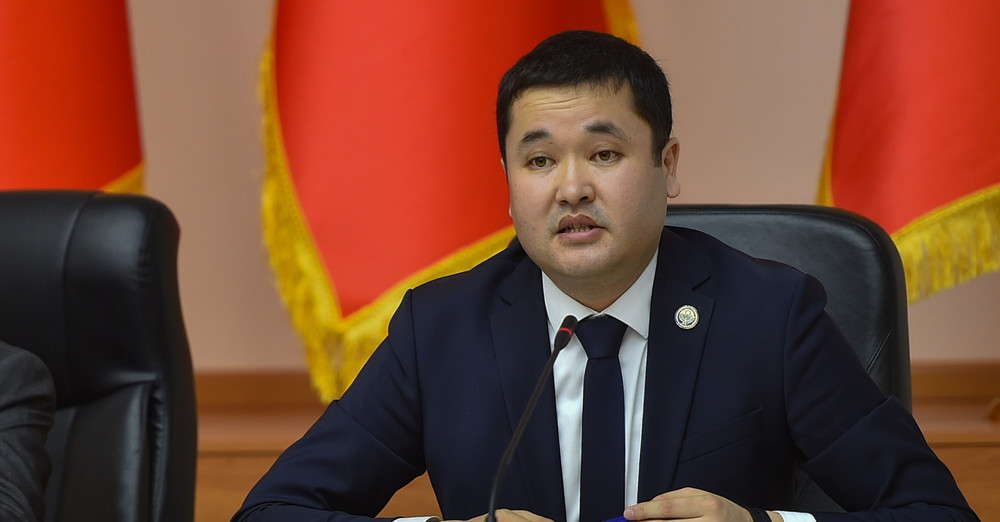 In 2006, the Kyrgyz Government handed over four facilities in the territory of the Issyk-Kul region to Kazakhstan. The agreement required Kazakhstan to repair them within six to seven years and bring them to the level of three or four-star hotels, generating 80% of jobs for residents. However, none of these conditions have been met to date.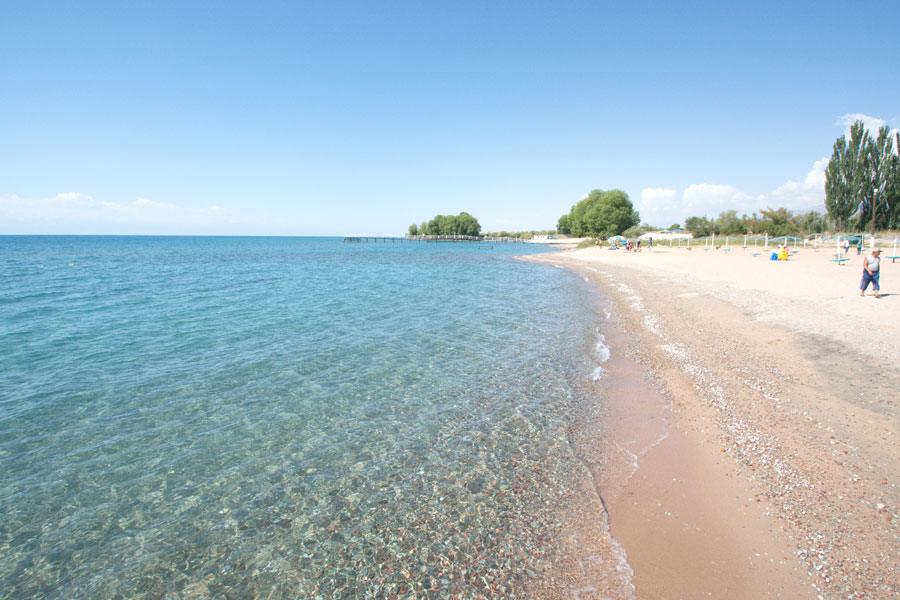 According to the Tax Service authorities, only two of the four rented boarding houses are operational in Kazakhstan, and they paid about KGS 4mn in taxes in 2023. MP Ulugbek Ormonov stated that the contract must be terminated if the conditions are not fulfilled.
Earlier, Daryo reported that the one sanatorium in Kyrgyzstan is planned to be given to Uzbek investors, according to Kanatbek Turgunbekov, the Director of the State Agency for Managing State Property.
This decision follows the visit of Uzbekistan's Prime Minister Abdullah Aripov to Kyrgyzstan, during which a delegation from Uzbekistan explored the "Enesay" sanatorium (formerly known as "Dilaram").
Kanatbek Turgunbekov explained that plans are to grant the sanatorium for investor utilization. The agency is considering investment opportunities for various sanatoriums, including the "Dilaram" ("Enesay"), "Golden Sands" ("Bosteri"), and "Rokhat" ("Altyn-Zhai") facilities.
If these investments materialize, the management responsibilities will fall under the purview of the investors. The Kyrgyz government is hoping for investments ranging from $15-20mn for each sanatorium, focusing on generating employment and establishing 4-5-star hotels that can contribute to local development.
Follow Daryo's official Instagram and Twitter pages to keep current on world news.