Ovidio Guzman Lopez, the son of the notorious Mexican drug kingpin Joaquin "El Chapo" Guzman, entered a not-guilty plea in a United States court on September 18, DW reports.
In his initial appearance at a federal court in Chicago, Guzman Lopez faced charges of conspiring to distribute cocaine, heroin, methamphetamine, and marijuana from Mexico and other sources for importation into the United States, as stated by the US Department of Justice (DOJ).
Guzman Lopez, also known as "El Raton" (the mouse), was allegedly a prominent figure in one of the world's most prolific and violent drug trafficking organizations, the Sinaloa Cartel, as authorities claim. He assumed leadership alongside his brothers following their father's arrest in 2019.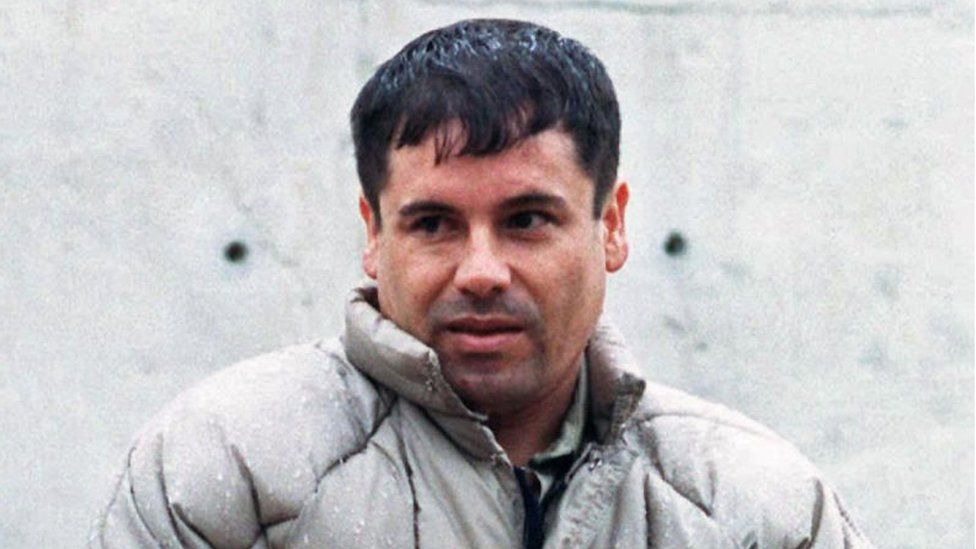 In January, Guzman Lopez was apprehended in Culiacan, a Mexican city in the state of Sinaloa, after violent clashes between the military and cartel members. On September 15, he was extradited to the United States, where he also faces charges related to fentanyl trafficking in a New York court.
Pending his trial, Guzman Lopez will remain in custody without bail, with his next court appearance scheduled for November.
The U.S. has assured Mexico that it will not seek the death penalty for him, as reported by the Chicago Tribune. His father, Joaquin "El Chapo" Guzman, is currently serving a life sentence in a maximum-security prison in Colorado, USA.
Follow Daryo's official Instagram and Twitter pages to keep current on world news.