The Ministry of Health's Sanitary and Epidemiological Service (SES) in Uzbekistan confirms that no new strain of coronavirus named 'Pyrolla' has been identified yet. This new strain is allegedly more contagious than 'Omicron,' which is the only strain that 100% of those infected in Uzbekistan have contracted. Despite the emergence of the new strain in over a dozen countries, including the United Kingdom, the United States, Denmark, Israel, and Switzerland, the SES reports a stable epidemic situation in Uzbekistan.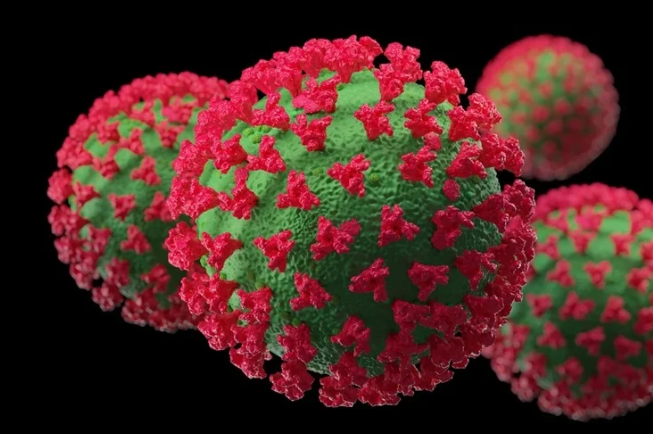 The World Health Organization (WHO) is BA.2.86, a coronavirus variant of concern. This strain has over 30 mutations, which may facilitate the virus's ability to evade previously developed antibodies.
However, existing COVID tests and drugs remain effective against this strain, and there is currently no evidence that the new strain causes a more severe course of the disease than previous strains.
Since the new strain has been detected in only a small number of cases, its symptoms have not been thoroughly documented. Nevertheless, healthcare experts speculate that the symptoms are expected to resemble those of the common COVID-19, which may include fever, breathing difficulties, coughing, nasal congestion, sneezing, headaches, muscle and chest pain, exhaustion, and potentially nausea, vomiting, and diarrhea.
Follow Daryo's official Instagram and Twitter pages to keep current on world news.