Representatives from the defense agencies of Uzbekistan and the United Kingdom recently held command-staff talks in London, during which they signed a Cooperation Plan for 2024, Dunyo reports.
The meeting aimed to assess their current level of cooperation and explore new areas for collaboration.
The discussion also encompassed international and regional security matters, emphasizing the Afghanistan situation.
Following the talks, the two parties signed the agreement to cement their partnership for the years ahead.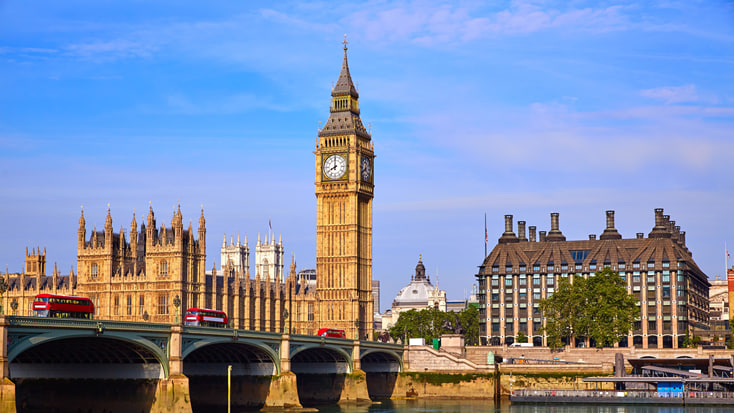 In early June, Leo Docherty, the Parliamentary Under Secretary of State at the FCDO, visited Uzbekistan as part of his Central Asia trip to strengthen bilateral relations on trade, security, defense, and other areas.
In August this year, a diplomatic event unfolded as Ambassador Timothy Smart, representing His Majesty's interests, met with Uzbekistan's Foreign Minister Bakhtiyor Saidov. The meeting marked a crucial step in strengthening the bilateral relations between the two nations. During this diplomatic encounter, Ambassador Smart formally presented copies of his credentials to Minister Saidov, solidifying his official status as His Majesty's Ambassador to Uzbekistan.
Between the UK and Uzbekistan, the total trade in goods and services, encompassing both exports and imports, reached £267mn in the four quarters leading up to Q1 2023. This figure indicates a decrease of £85mn or 24.1% in current prices compared to the four quarters ending in Q1 2022.
Follow Daryo's official Instagram and Twitter pages to keep current on world news.