In a swift response to public outcry and widespread criticism, the Central Bank of Uzbekistan has canceled its decision to impose stricter requirements on foreign exchange operations for commercial banks. The initial restrictions, which were set to take effect on September 18, had generated significant controversy, leading to a reevaluation of the policy.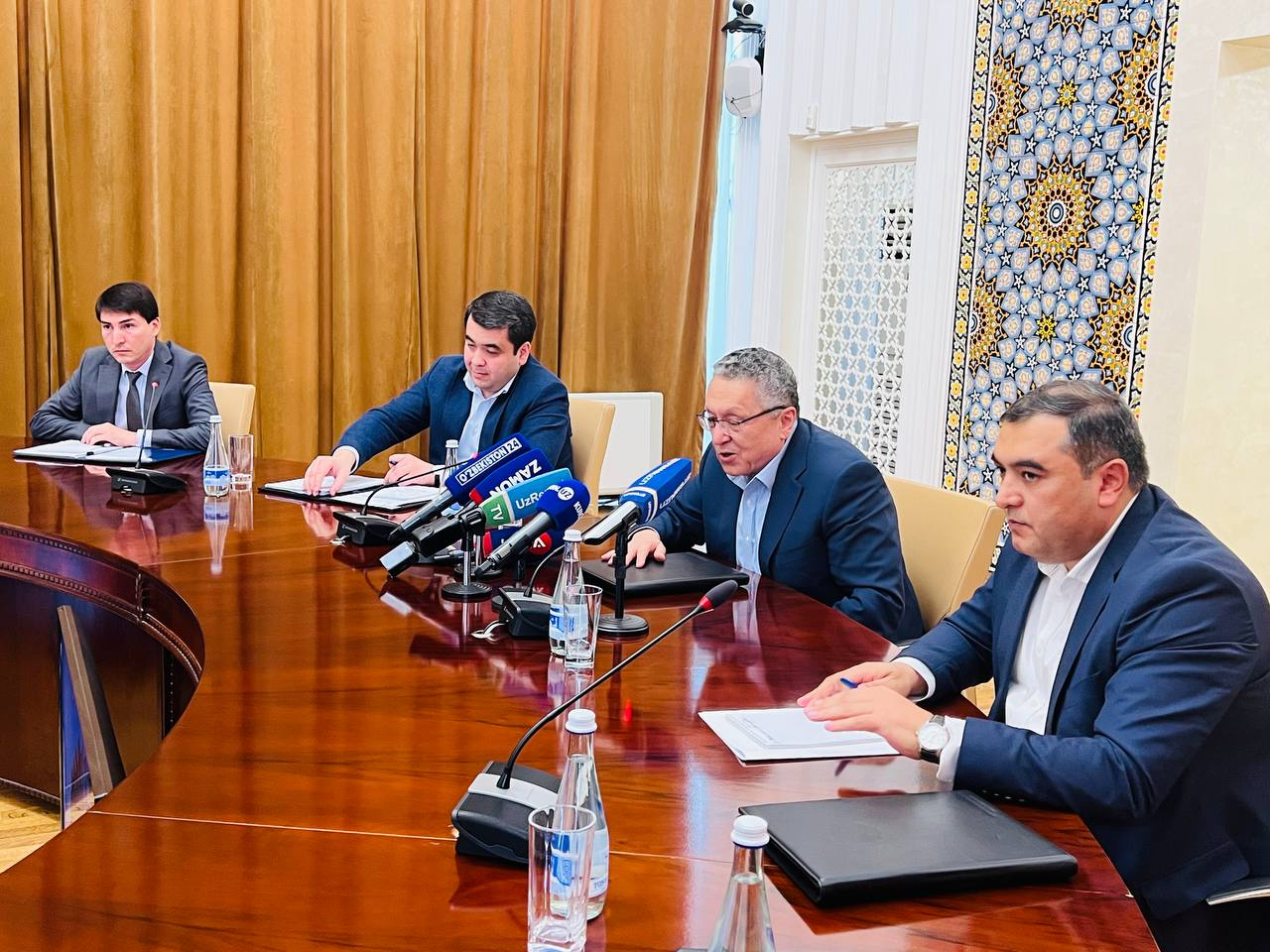 The controversial decision, announced earlier this week, would have mandated that foreign currency purchases and foreign exchange operations for businesses could only be conducted through the banks where their primary accounts were held. This move was intended to tighten control over foreign exchange operations and minimize potential risks.
However, in a press conference held at the Central Bank on September 16, Chairman Mamarizo Nurmurodov conceded to public sentiment by announcing the decision's reversal. He emphasized the importance of society's input in shaping policies that affect the nation's economy.
"The decision received yesterday has sparked heated discussions. The main issue is that we did not see any positive aspects of this decision. In philosophy, there is such a concept that a decision not accepted by society is the wrong decision. Regardless of what purpose it was aimed at... based on the same principle, we canceled this decision after thinking at night," Nurmurodov stated.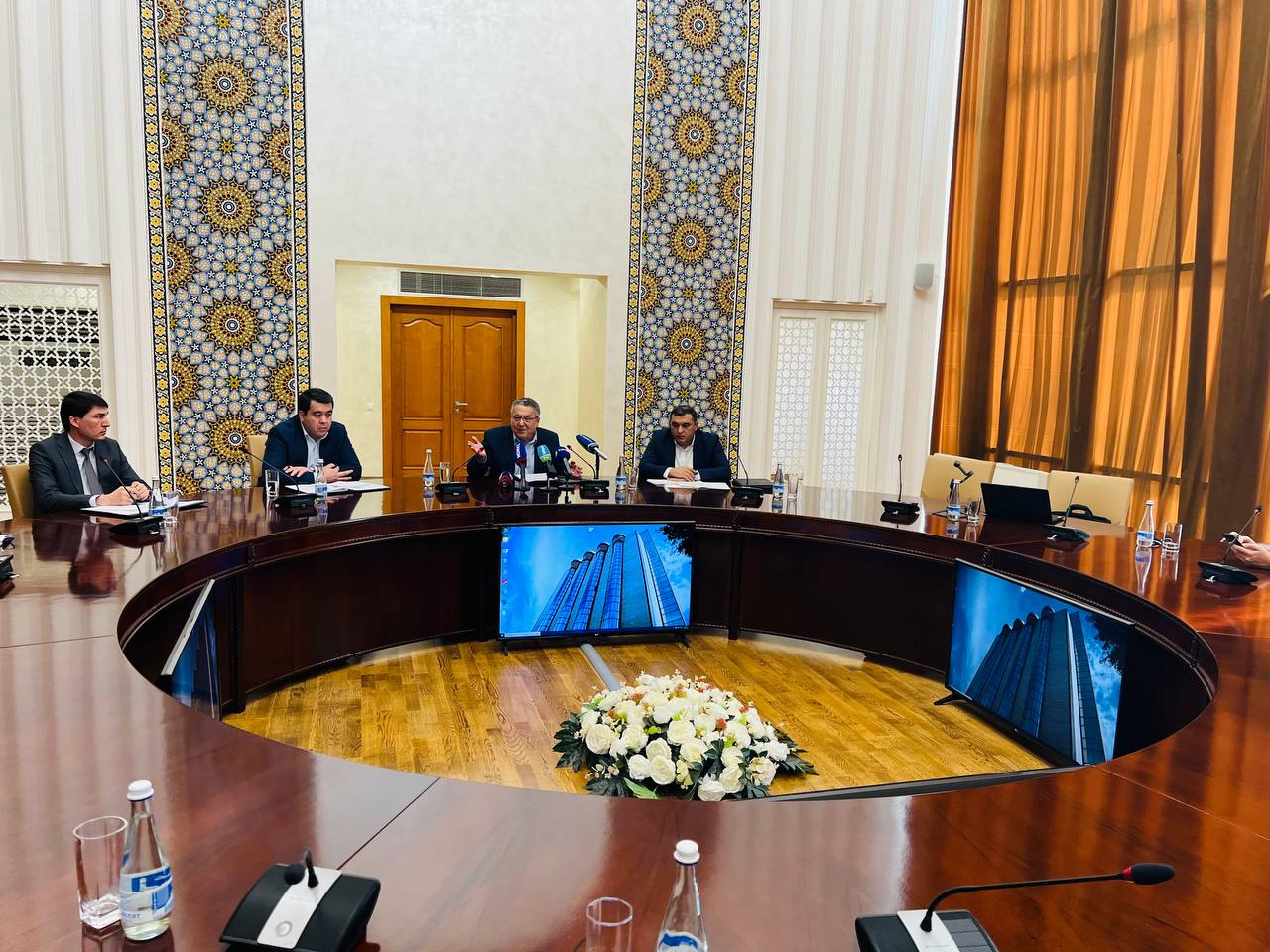 Nurmurodov went on to explain that the primary intention behind the initial decision was to instruct commercial banks to be vigilant in preventing potential risks. However, the Central Bank now acknowledges that such policies should be subject to scrutiny and discussion within the wider society.
"We emphasize the need for independent decisions by the Central Bank, and we say that decisions should be discussed with society. We have decisions that are subject to discussion with society - they are separate. In this case, we point out the shortcomings in the bank's operations and seek to correct them. It was a warning to banks in the sense that they cannot make the supervision of the bank stronger, and danger is approaching, take preventive measures," Nurmurodov added.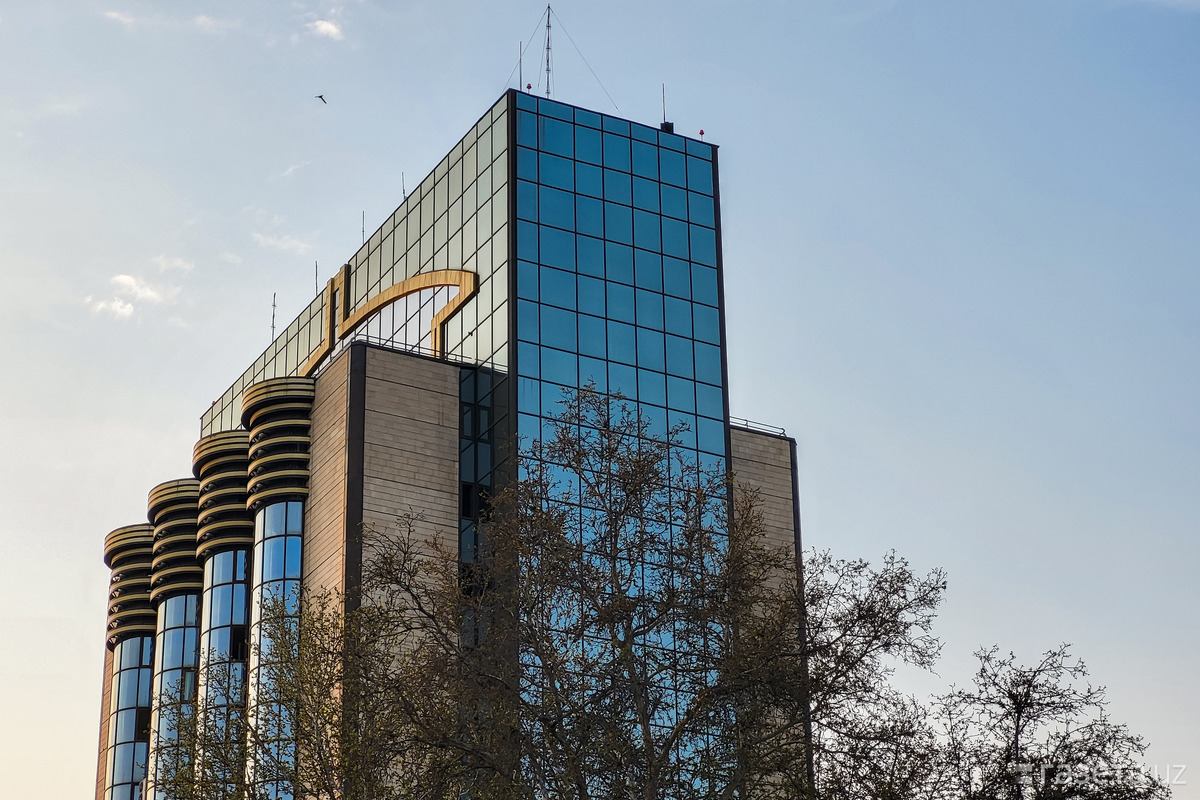 The Central Bank's willingness to listen to the concerns of the public and respond by canceling the decision demonstrates a commitment to inclusive decision-making and fostering a healthy dialogue between the government and the people.
This episode highlights the importance of engaging with the public when implementing significant economic policies, underscoring the principle that a decision not made in consultation with society may be perceived as a wrong decision. It also serves as a reminder of the role that public opinion and discourse play in shaping government policies and actions in Uzbekistan.
Follow Daryo's official Instagram and Twitter pages to keep current on world news.