In a display of regional unity and economic cooperation, Kazakh President Kassym-Jomart Tokayev embarked on an official visit to Dushanbe, Tajikistan, coinciding with the fifth Consultative Meeting of Central Asian Heads of State. The visit featured a tour of an exhibition showcasing the vibrant and diverse industries of Central Asia.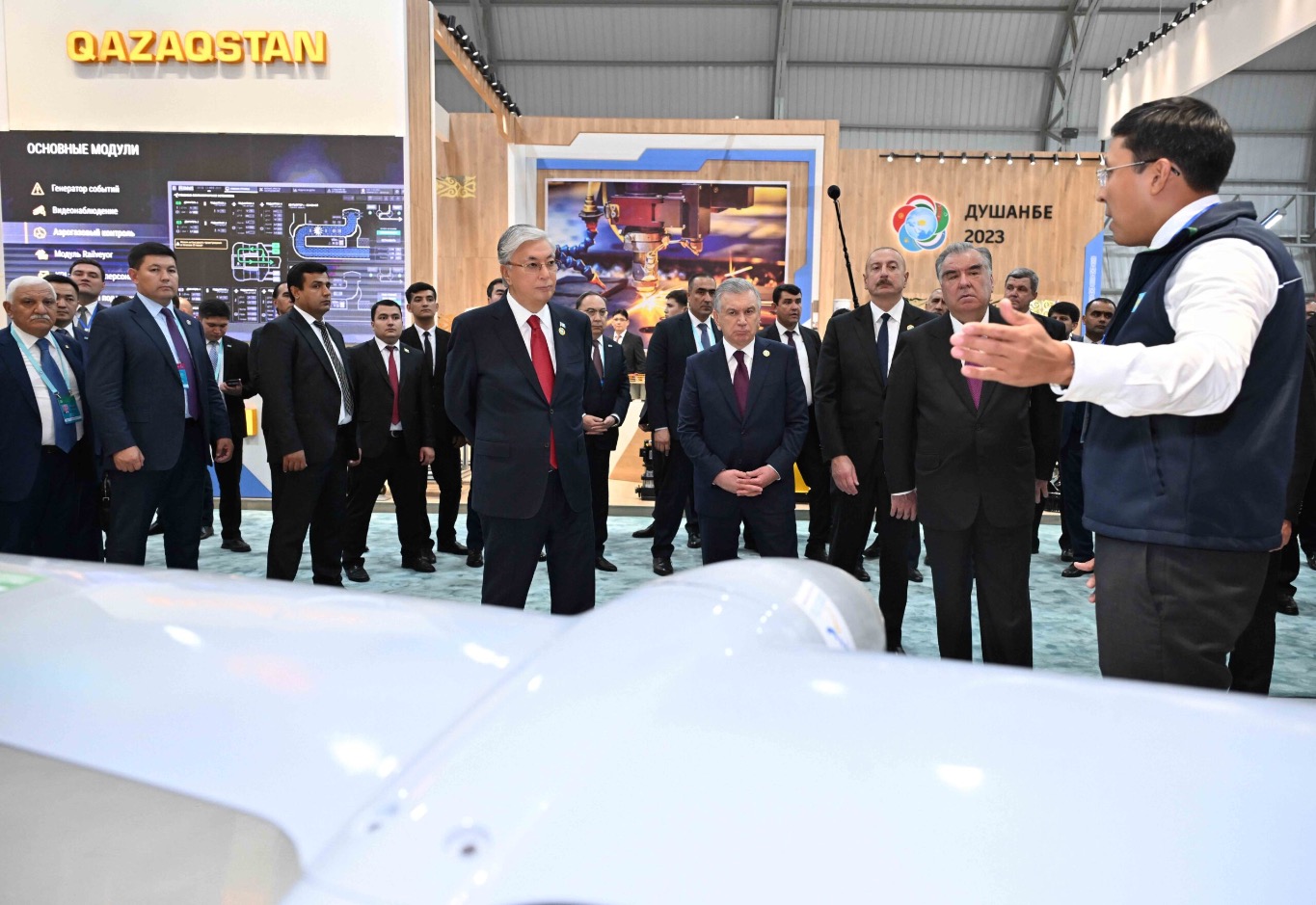 President Tokayev, along with leaders from Tajikistan, Turkmenistan, Uzbekistan, and Azerbaijan, participated in a comprehensive tour of national pavilions at the Expo Central Asia Exhibition. This exhibition served as a platform for the participating countries to spotlight their economic achievements and strengthen regional ties.
Kazakhstan's exhibition featured over 130 companies representing various sectors such as metallurgy, chemicals, light industry, pharmaceuticals, construction, automotive, and agricultural machinery. Attendees were treated to an extensive array of products that ranged from fertilizers, aluminum, jewelry, medical equipment, spacecraft models, computers, and telecommunications gear to drones, construction materials, clothing, medicines, and medical devices.
One highlight of the Kazakh exhibition was the VibroLUNG medical device, a groundbreaking innovation developed by BARK Technology. This unique device employs vibroacoustic waves ranging from 20 to 320 Hertz to treat lung conditions. It has gained recognition and adoption in leading clinics across Belarus, Kazakhstan, Panama, Russia, Singapore, the United Arab Emirates, and Uzbekistan, underscoring Kazakhstan's prowess in medical technology.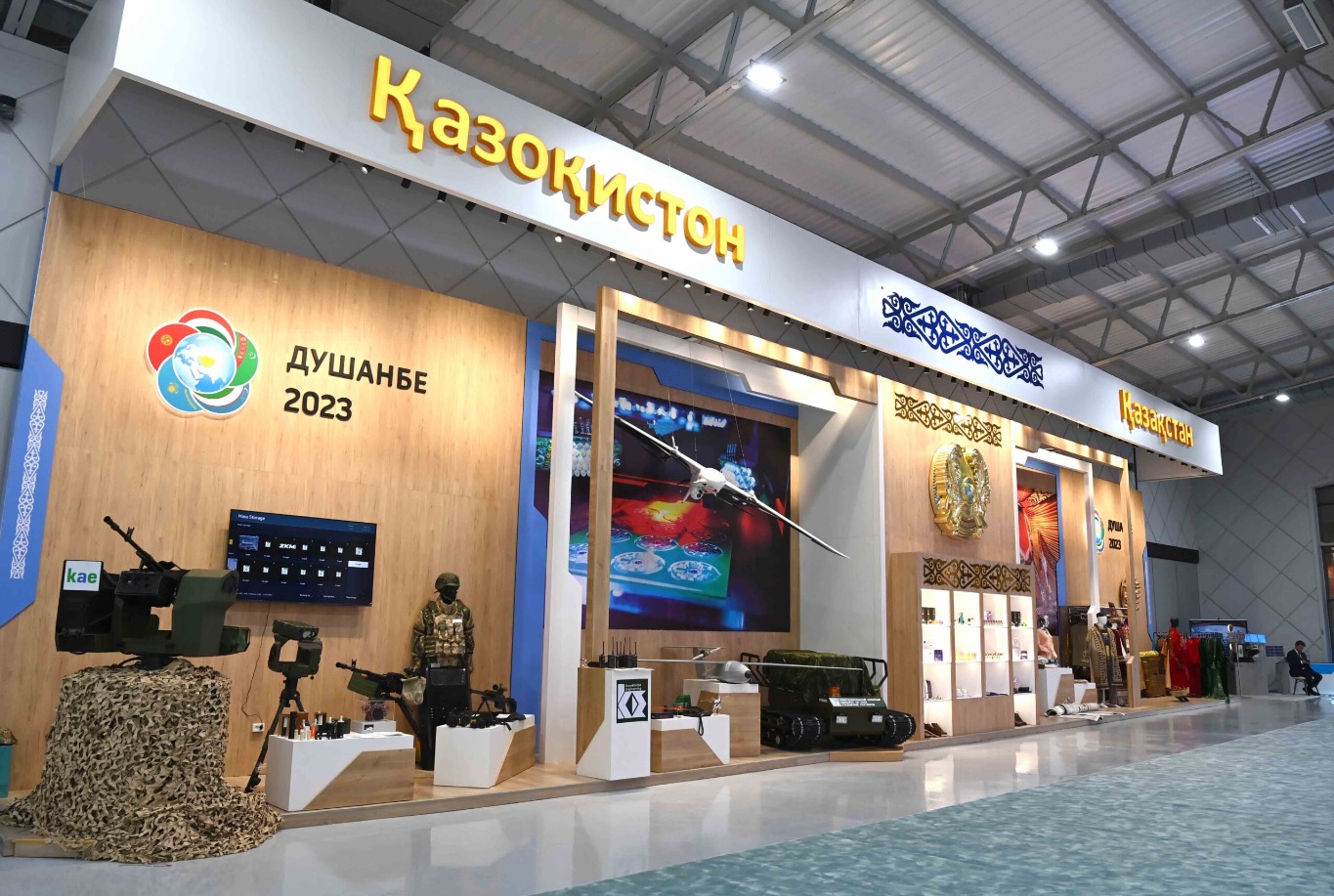 Kazakhstan also showcased its manufacturing capabilities in the automotive sector, presenting over 40 domestically produced vehicles. This impressive lineup featured 20 passenger cars, 10 agricultural machinery units, seven specialized equipment units, two buses, and armored military vehicles, reflecting the nation's commitment to diverse industrial sectors.
During his visit to the exhibition, President Tokayev extended a gesture of goodwill and cooperation by presenting Tajikistan's President, Emomali Rahmon, with a school bus manufactured by the domestic company QazTehna. Additionally, Kazakhstan gifted three sets of VibroLUNG medical devices to the Tajik people, exemplifying the spirit of collaboration that the Expo Central Asia Exhibition sought to promote.
The exhibition not only served as a platform for showcasing economic achievements but also underscored the potential for greater regional cooperation and economic synergy among Central Asian nations. The Expo Central Asia Exhibition in Dushanbe will undoubtedly leave a lasting impact on regional cooperation and the promotion of innovation and economic diversity.
Follow Daryo's official Instagram and Twitter pages to keep current on world news.