The official visit of President Shavkat Mirziyoyev of the Republic of Uzbekistan to Tajikistan has successfully concluded on September 15, comprising two significant days of diplomatic engagements and cooperation between the two Central Asian nations, Presidental press service reported.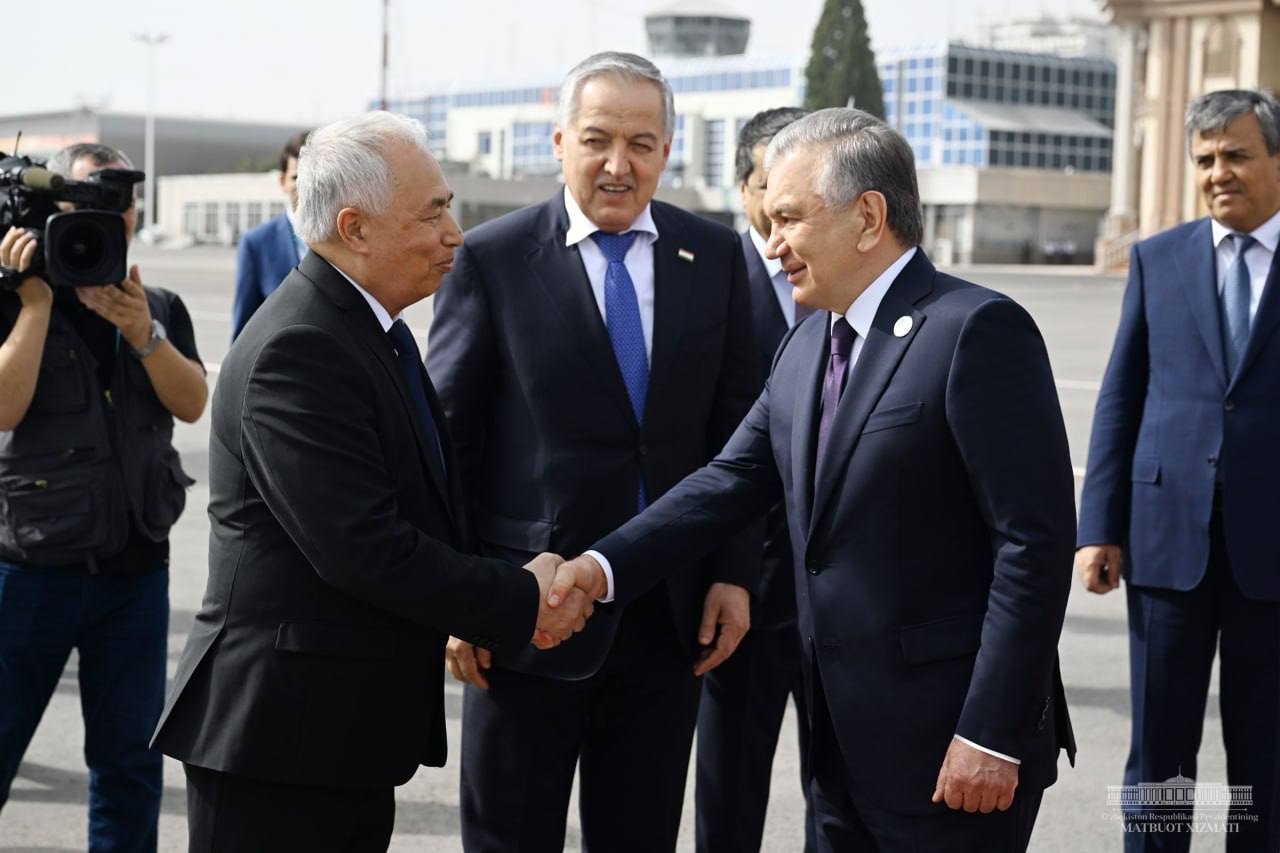 The first day of the visit was marked by a pivotal meeting between President Mirziyoyev and President Emomali Rahmon of Tajikistan in Dushanbe. This high-level meeting served as a platform for discussions on various bilateral and regional matters, further strengthening the diplomatic ties between the two neighboring countries. Additionally, President Mirziyoyev actively participated in the proceedings of the fifth consultative meeting of the Central Asian leaders, where essential regional issues and cooperation were deliberated upon.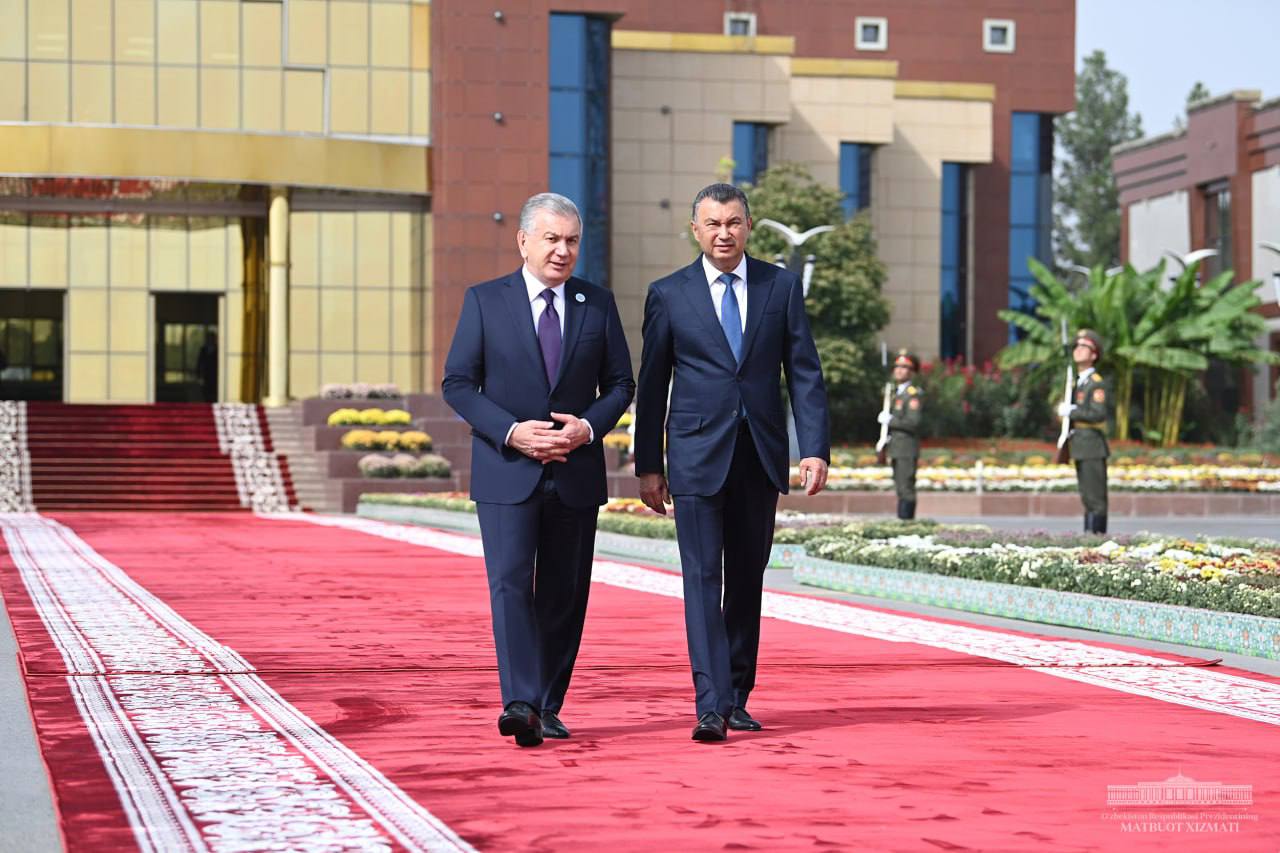 The second day of the visit witnessed President Mirziyoyev's notable address during the meeting of the Council of Leaders of the International Fund for Island Rescue. His speech likely touched upon critical matters related to island rescue efforts, reflecting Uzbekistan's commitment to international initiatives and collaborative efforts on global challenges.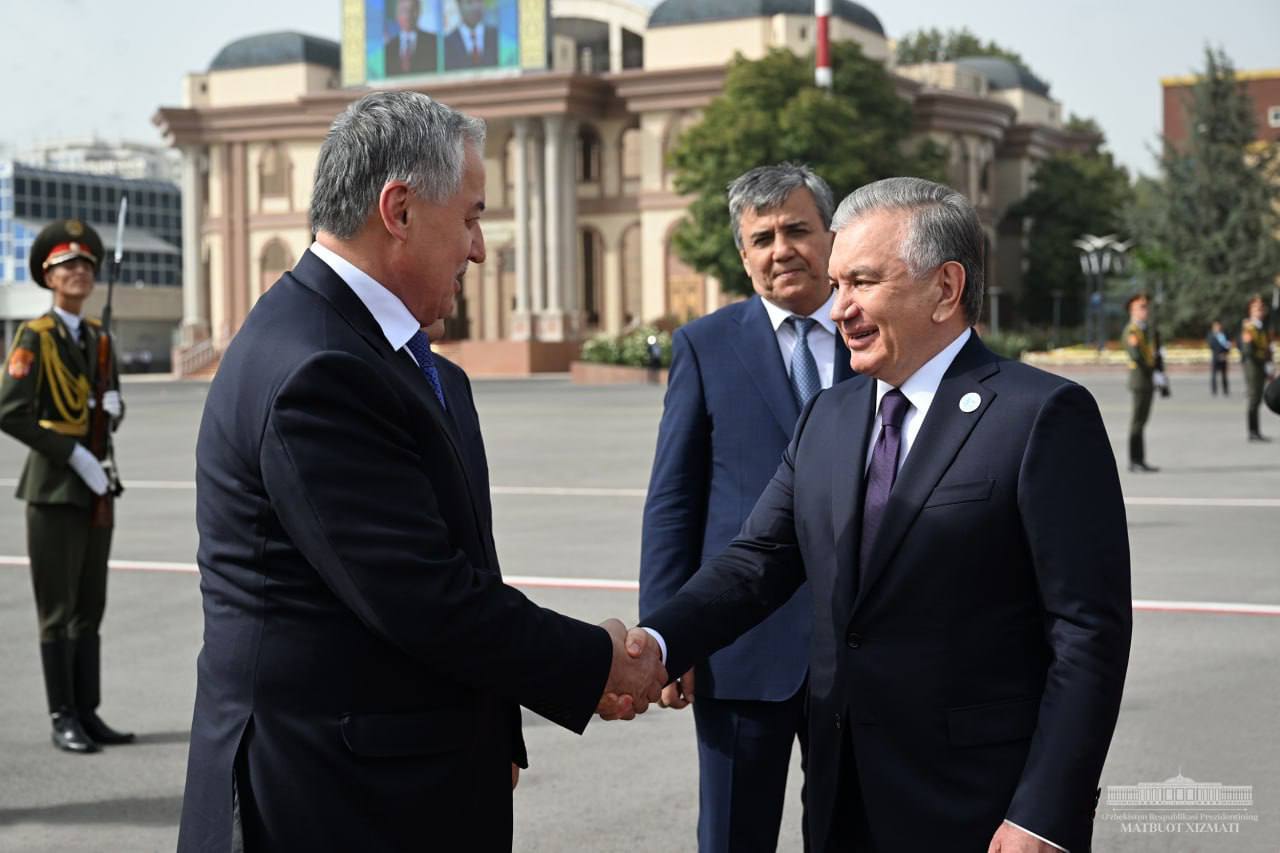 Following the intensive activities and fruitful discussions that took place during the visit, President Shavkat Mirziyoyev bid farewell to Tajikistan and embarked on his journey back to the Uzbek capital, Tashkent.

Earlier Daryo reported that Central Asian leaders enjoy concert and exhibition in Dushanbe amid consultative meeting.
Follow Daryo's official Instagram and Twitter pages to keep current on world news.