Apple introduced the iPhone 15 Pro on September 12, featuring a titanium case and an upgraded chip for enhanced graphics and mobile gaming performance, aiming to address the global decline in smartphone sales. The new iPhone 15 series, including the Pro model, boasts brighter displays, a 48-megapixel camera, and batteries containing 100% recycled cobalt, Reuters reports.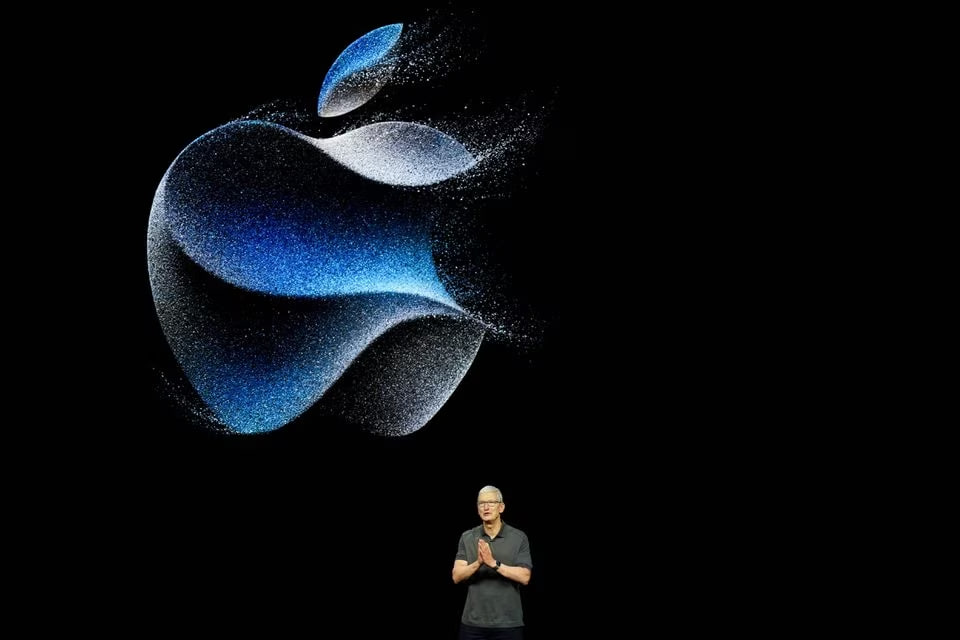 One notable feature is the iPhone 15's satellite connectivity, which can be used to request roadside assistance, a service Apple is launching in partnership with the American Automobile Association (AAA) in the United States. Additionally, Apple is introducing USB-C charging cables for both the iPhone 15 and the charging case of its AirPods Pro, allowing compatibility with the same charging cables used for iPads and Macs.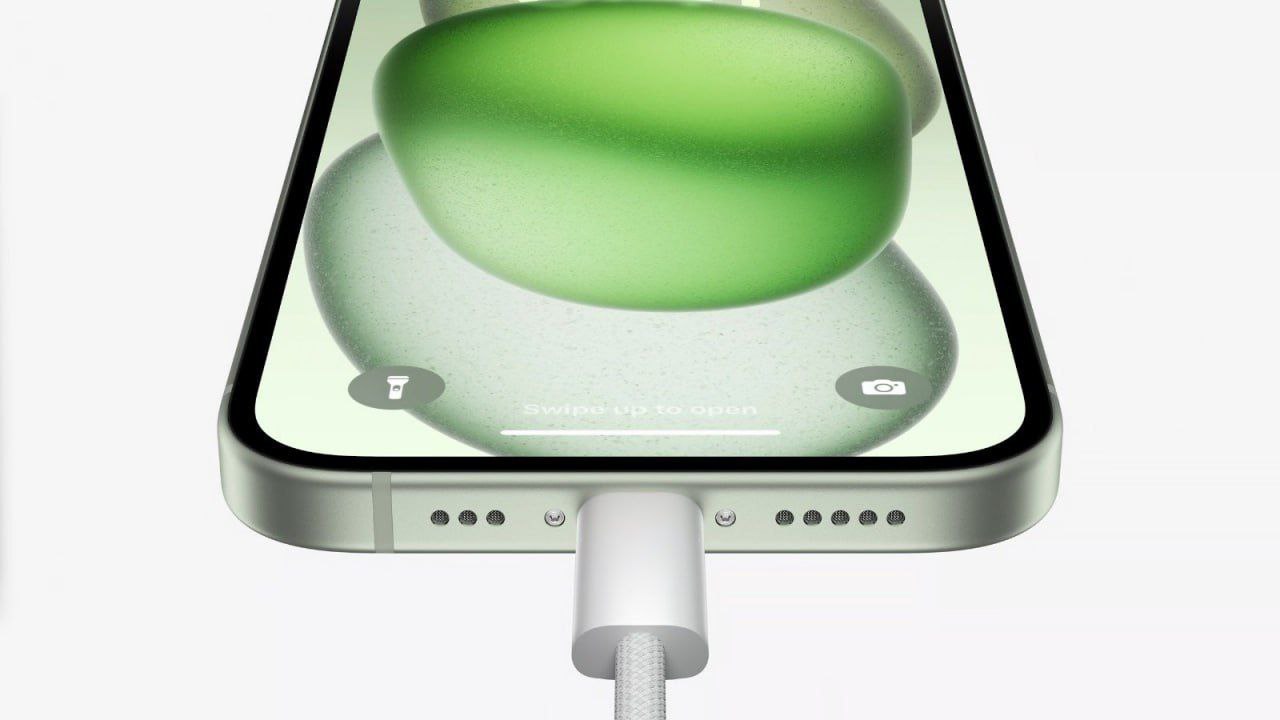 Under the hood, the iPhone 15 Pro houses the same A16 Bionic chip found in the previous iPhone 14 Pro. Pricing starts at $799 for the iPhone 15 and $899 for the iPhone 15 Plus.
Apple chose not to raise prices during a tough period globally for smartphone sales. For the Pro series, prices start at $999, and the Pro Max at $1,199, the same prices as last year for the same levels of storage, available starting September 22.
Apple's advancements also include using machine learning to detect individuals in photos, facilitating the conversion of pictures into portraits either immediately or later in the Photos app. This announcement comes during a time of economic uncertainty, particularly in China, Apple's third-largest market, where it faces challenges due to increased restrictions on iPhone usage in government offices and competition from Huawei Technologies' latest flagship phone.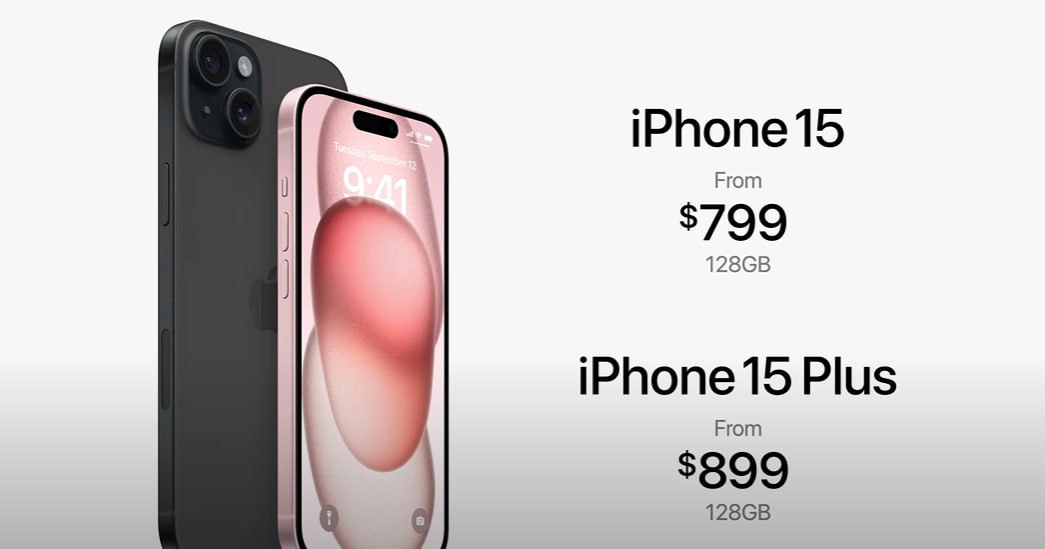 Apple announced significant improvements for the iPhone 15 Pro Max, the company's largest phone, including a new camera lens with an extended optical zoom compared to previous models. This lens utilizes a series of prisms to replicate the performance of a longer lens.
Moreover, the new USB-C connector on the iPhone 15 Pro models enables videographers to directly record high-quality video onto an external hard drive. This enhancement simplifies the use of the phone as a professional video camera.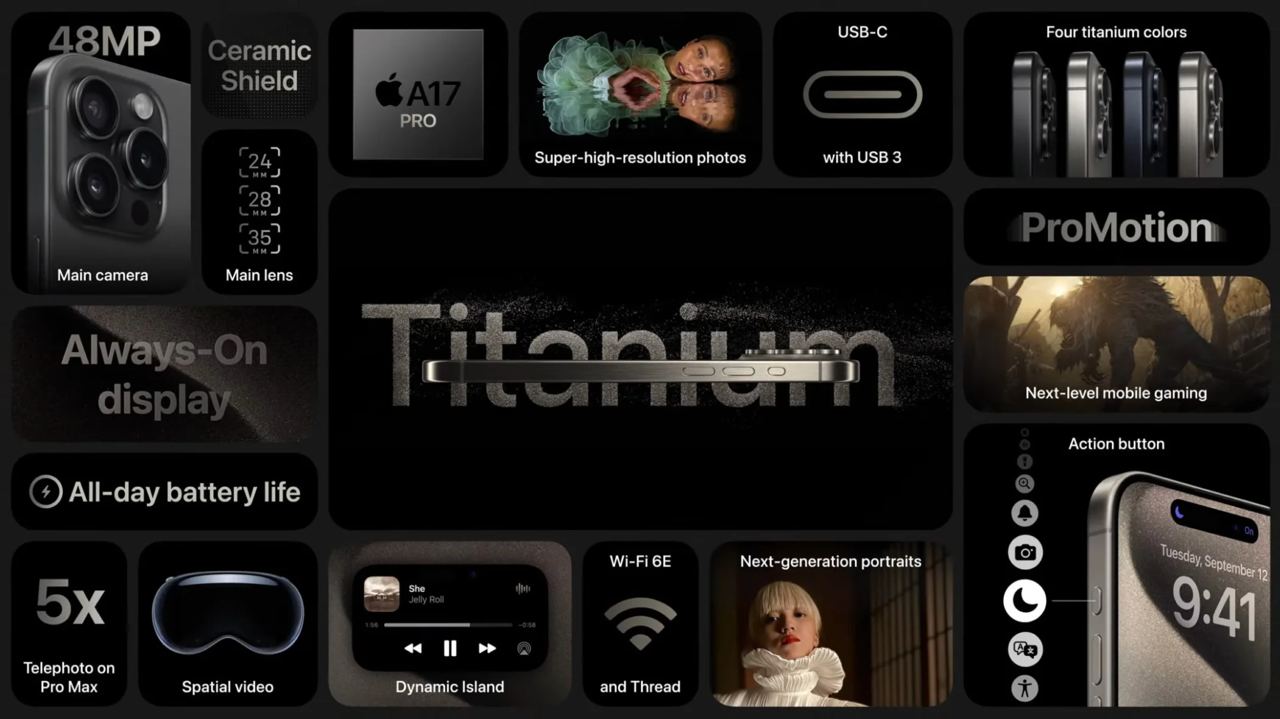 Apple also introduced the capability for the iPhone 15 Pro to capture what they refer to as "spatial videos." This involves using two of the device's cameras to capture three-dimensional video content. These spatial videos will be compatible with Apple's Vision Pro headset set to launch early next year, according to Greg Joswiak, the company's marketing chief.
Furthermore, Apple has leveraged machine learning to detect individuals within a frame, allowing users to instantly or subsequently transform a regular picture into a portrait using the Photos app.
During the event, Apple unveiled the Series 9 Watch, featuring a "double tap" feature that allows users to perform tasks by tapping their thumb and finger together twice without physically touching the watch. This technology uses machine learning to detect subtle changes in blood flow, enabling users to multitask while interacting with the watch.
Apple also introduced the Apple Watch Ultra 2 with enhanced features for cycling and diving, boasting the brightest screen the company has ever produced.
In a commitment to environmental sustainability, Apple announced its discontinuation of leather use in its products, replacing some items with a textile called "FineWoven," known for its suede-like feel.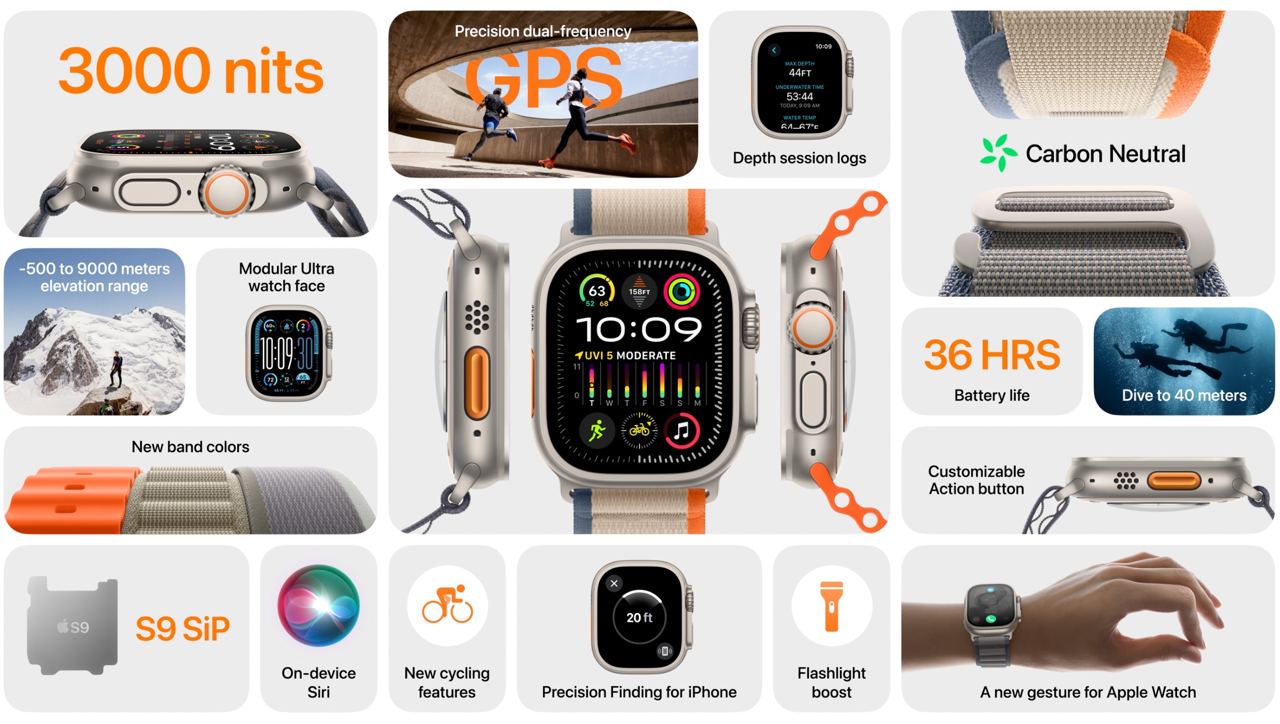 CEO Tim Cook also confirmed that Apple remains on schedule to release its Vision Pro mixed-reality headset early next year. Despite Apple's introduction of new features and products, the iPhone continues to dominate its sales, accounting for over half of the company's $394.3bn in revenue last year.
The global smartphone market has experienced a decline, with total shipments dropping from 294.5mn to 268mn in the second quarter. Apple, however, had the smallest decline among major smartphone manufacturers, going from 46.5bn to 45.3mn phones, as per the data from Counterpoint Research.
Analysts are also eager to learn more about Apple's plans regarding generative artificial intelligence, a technology trend encompassing applications like OpenAI's ChatGPT and Microsoft's "Copilot" assistant for Office software. Apple has remained relatively tight-lipped about its developments in this field, with CEO Tim Cook indicating in July that the company's research spending has increased due to work on this technology.
"Apple teasing an advanced version of Siri would be something that generates excitement," noted Bob O'Donnell, head of TECHnalysis Research.
Follow Daryo's official Instagram and Twitter pages to keep current on world news.