The tech world is abuzz with excitement as Apple's highly anticipated 'Wonderlust' event is just one day away. Scheduled for September 12 at the Apple Park in California, this annual event promises to be a showcase of innovation and technology, as Apple enthusiasts eagerly await the unveiling of the latest products from the tech giant.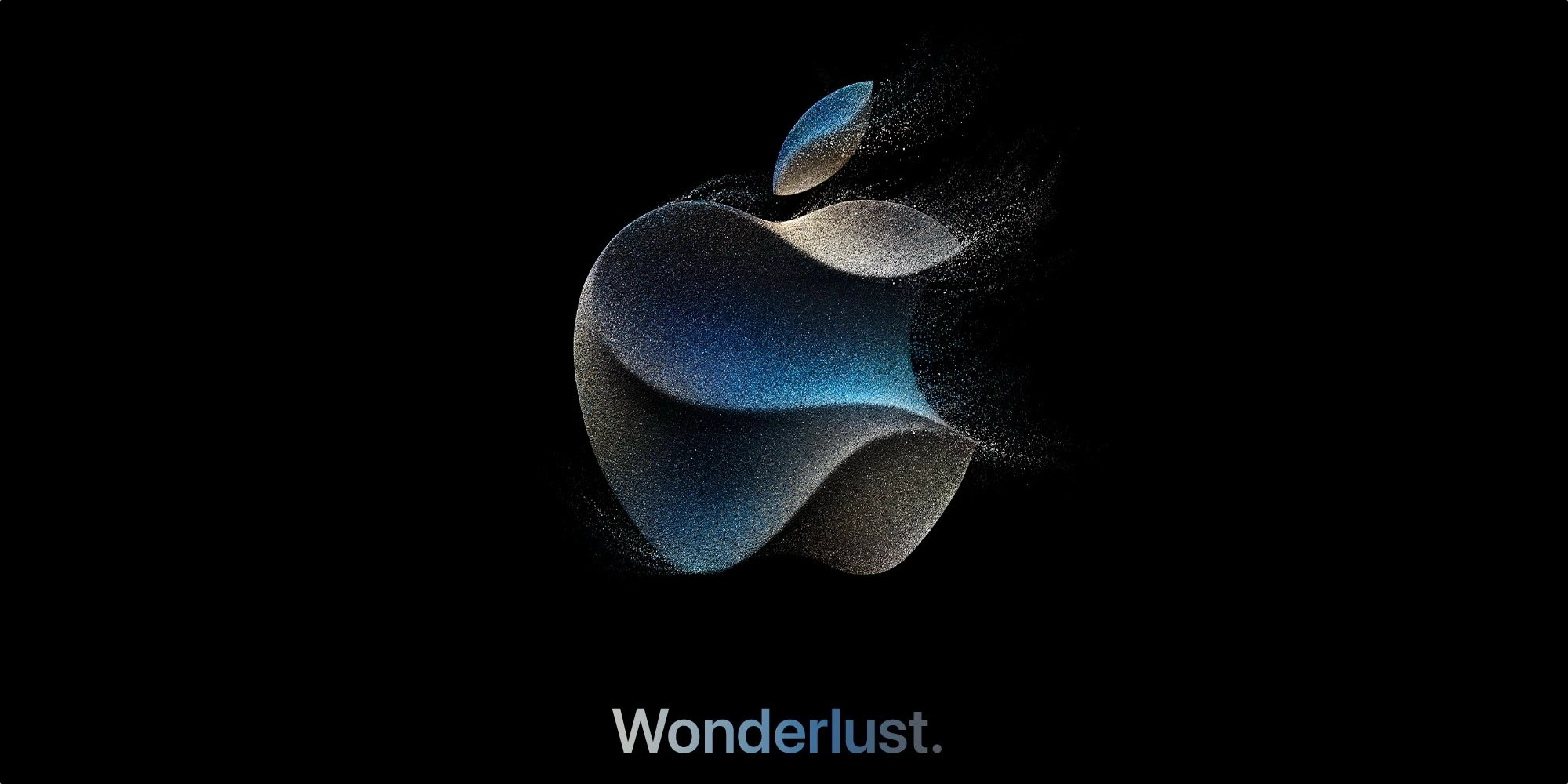 The centerpiece of the event is expected to be the iPhone 15 series, which includes the iPhone 15, iPhone 15 Plus, iPhone 15 Pro, and the iPhone 15 Pro Max. These new models are rumored to be equipped with a multitude of enhancements, encompassing alterations to the Dynamic Island, charging port, chips, and a stunning array of color options.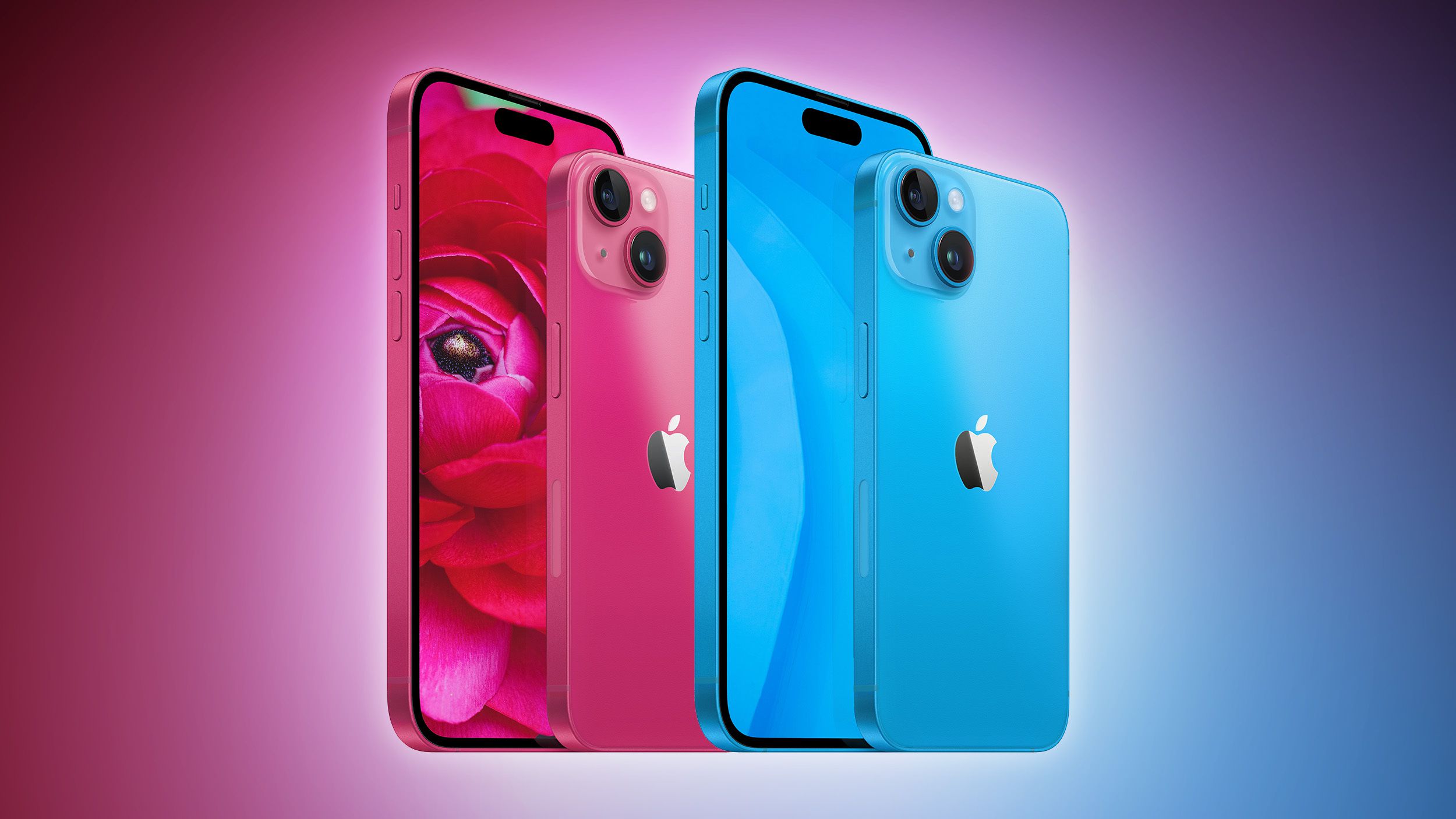 The iPhone 15 and iPhone 15 Plus are set to bring some noteworthy changes to the iPhone lineup:
Dynamic Island: Expanding from the iPhone 14 Pro, the Dynamic Island feature will make its way to the non-Pro versions of the iPhone 15.
USB-C Port: A significant shift from Lightning, the iPhone 15 will feature a USB-C port for both charging and data transfer.
Braided USB-C Cable: Rumors suggest that the iPhone 15 will come with a color-matched braided USB-C cable, measuring 1.5 meters, providing users with greater flexibility and durability.
A16 Bionic Chip: The iPhone 15 will see an upgrade from the A15 Bionic chip to the A16 Bionic chip, promising improved efficiency and performance.
Qi2 Wireless Charging: These models will support the new Qi2 wireless charging standard, offering 15W wireless charging compatibility with a wider range of accessories.
Color Options: The iPhone 15 will be available in five colors: black, green, blue, yellow, and pink.
Pricing and Availability: Both the iPhone 15 and iPhone 15 Plus are expected to retain their predecessors' starting prices of $799 and $899, respectively. Pre-orders are likely to commence on September 15, with shipments arriving on September 22.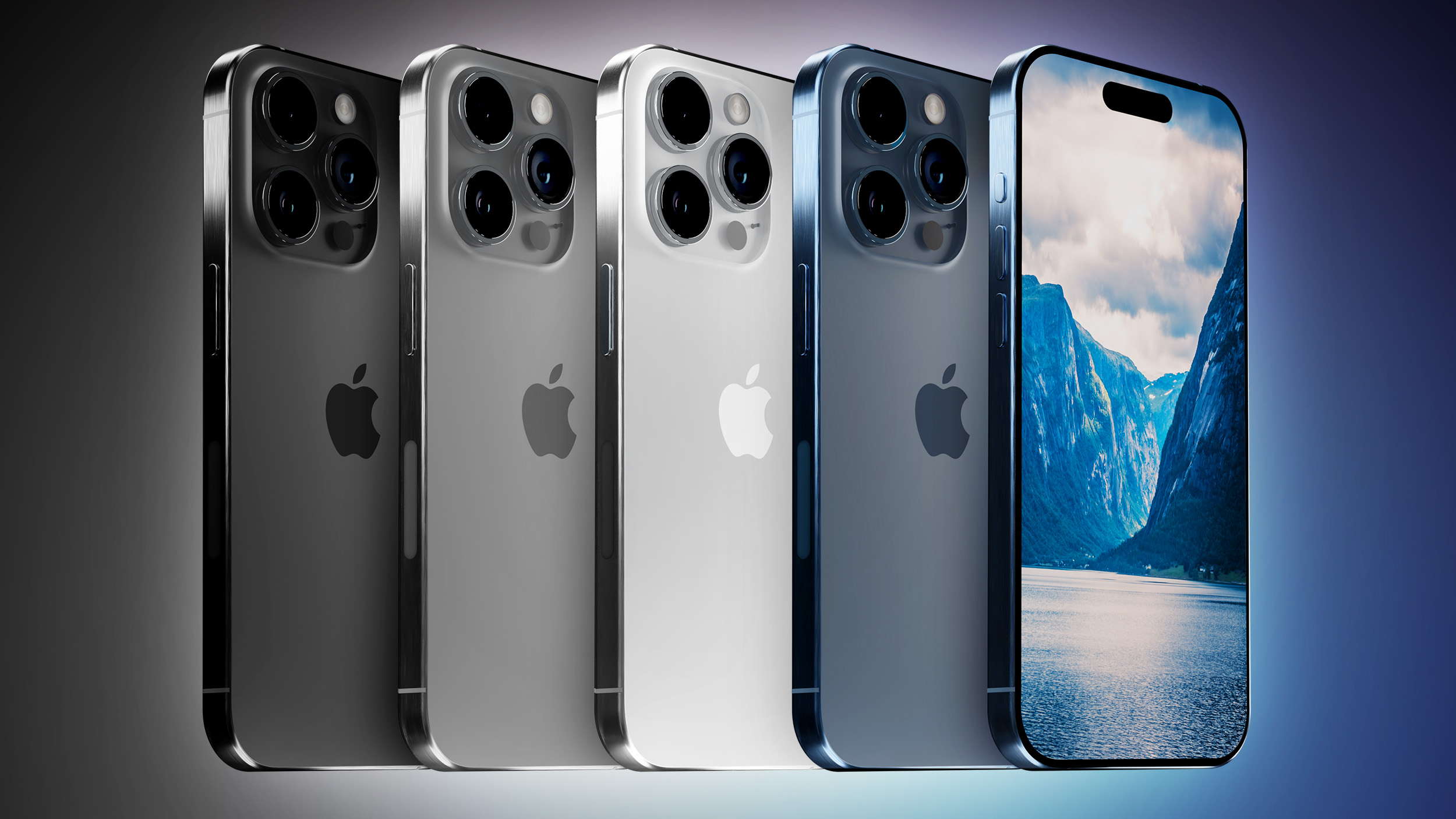 For those seeking premium features, the iPhone 15 Pro and iPhone 15 Pro Max promise significant enhancements:
Slimmer Bezels: The Pro lineup will sport noticeably slimmer bezels around the display, creating a sleeker look.
USB-C with Faster Charging: Similar to the iPhone 15, these models will adopt USB-C for charging and data transfer. The iPhone 15 Pro may offer faster charging speeds of up to 35W.
Titanium Chassis: The iPhone 15 Pro models will feature a lighter titanium chassis, replacing the stainless steel edges. This change will also bring a matte texture.
A17 Bionic Chip: Apple's first-ever 3nm chip, the A17 Bionic, promises dramatic improvements in performance and efficiency.
Enhanced Camera System: The iPhone 15 Pro Max will introduce periscope lens technology, offering increased optical zoom capabilities of up to 5x or 6x.
Programmable Action Button: Replacing the mute switch, an Action button will be programmable for various tasks, enhancing user customization.
Color Options: The iPhone 15 Pro will be available in space black, silver, blue, and gray.
However, these premium features may come at a higher price point, with the iPhone 15 Pro starting at $1,099 and the iPhone 15 Pro Max potentially starting at $1,299.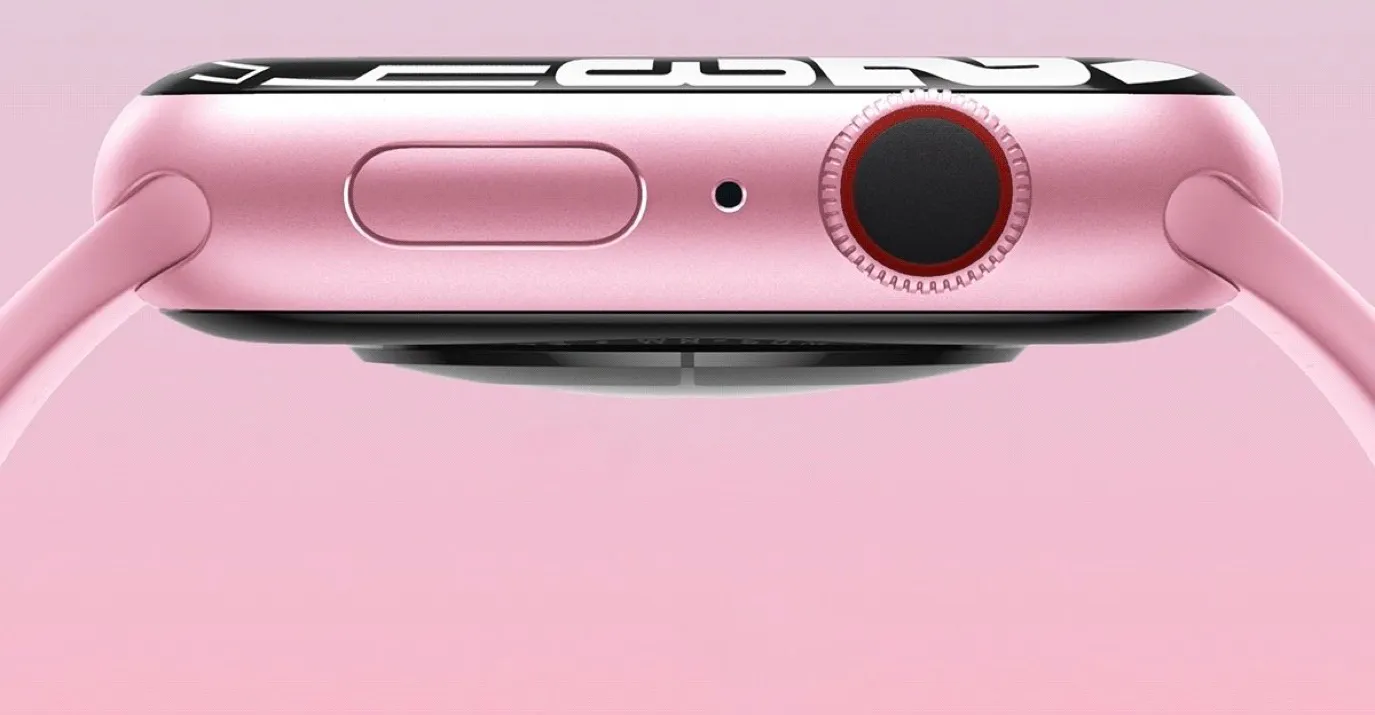 Apple Watch
In addition to the iPhone lineup, Apple is anticipated to unveil the Apple Watch Series 9. While details about this iteration are relatively scarce, a new processor with performance and battery life improvements is expected. The Apple Watch Series 9 will also introduce a new pink color option and a redesigned band featuring woven fabric materials and a magnetic buckle.
Details about the Apple Watch Ultra 2 are scarce, but it's expected to feature the same S9 processor as the Series 9, along with potential black titanium color options.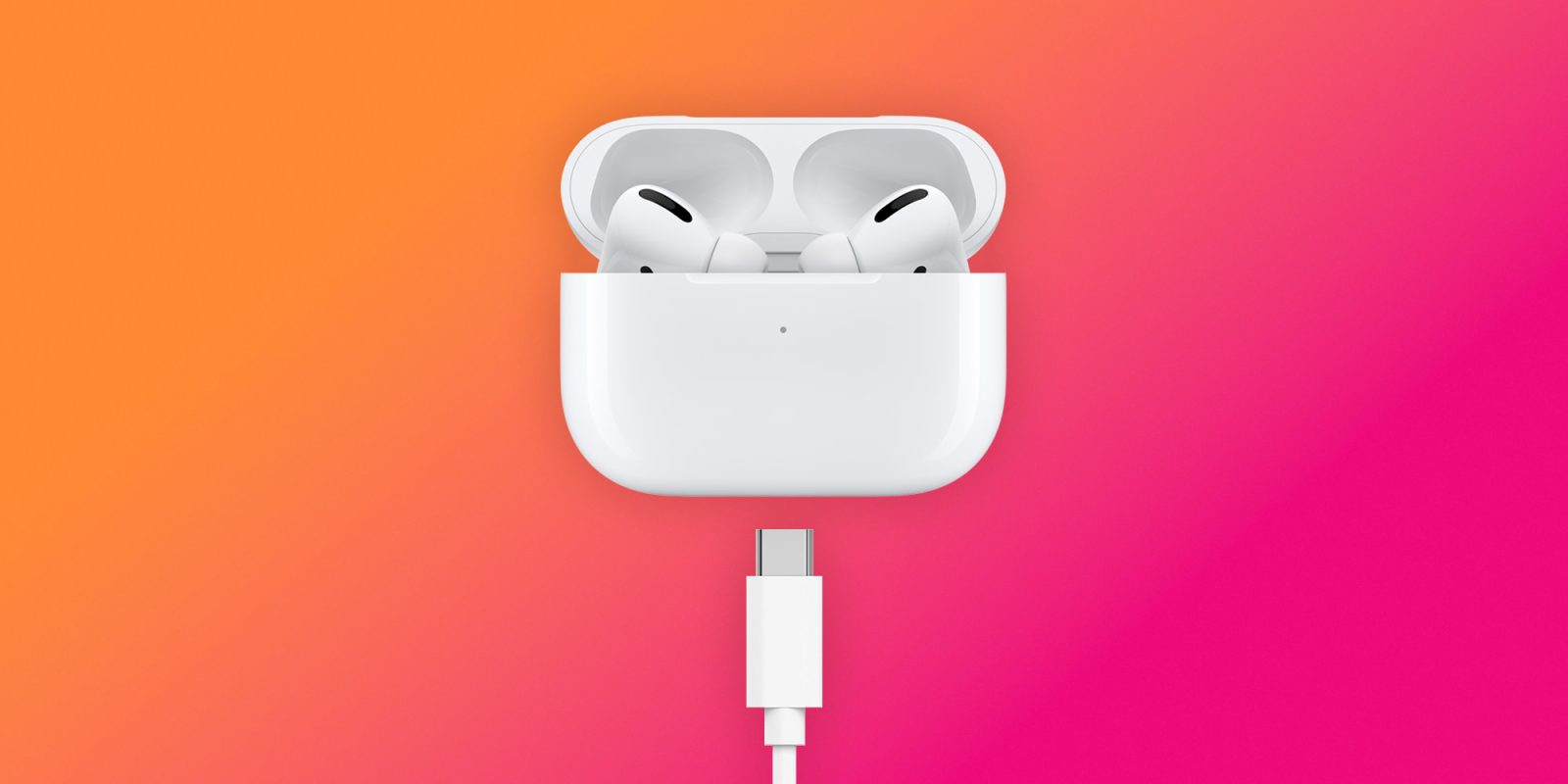 AirPods
Apple is also rumored to unveil a new version of AirPods Pro with a USB-C charging case, aligning with the iPhone 15's switch to USB-C. Other accessories, such as the MagSafe Battery Pack and MagSafe Duo, may also receive USB-C updates.
iOS 17 and More Software Updates
Notably, the event is not limited to hardware announcements. Apple is also expected to reveal more details about its upcoming software updates, including iOS 17, watchOS 10, tvOS 17, and iPadOS 17. These updates first unveiled at WWDC in June, have been in beta testing and will soon be available to users.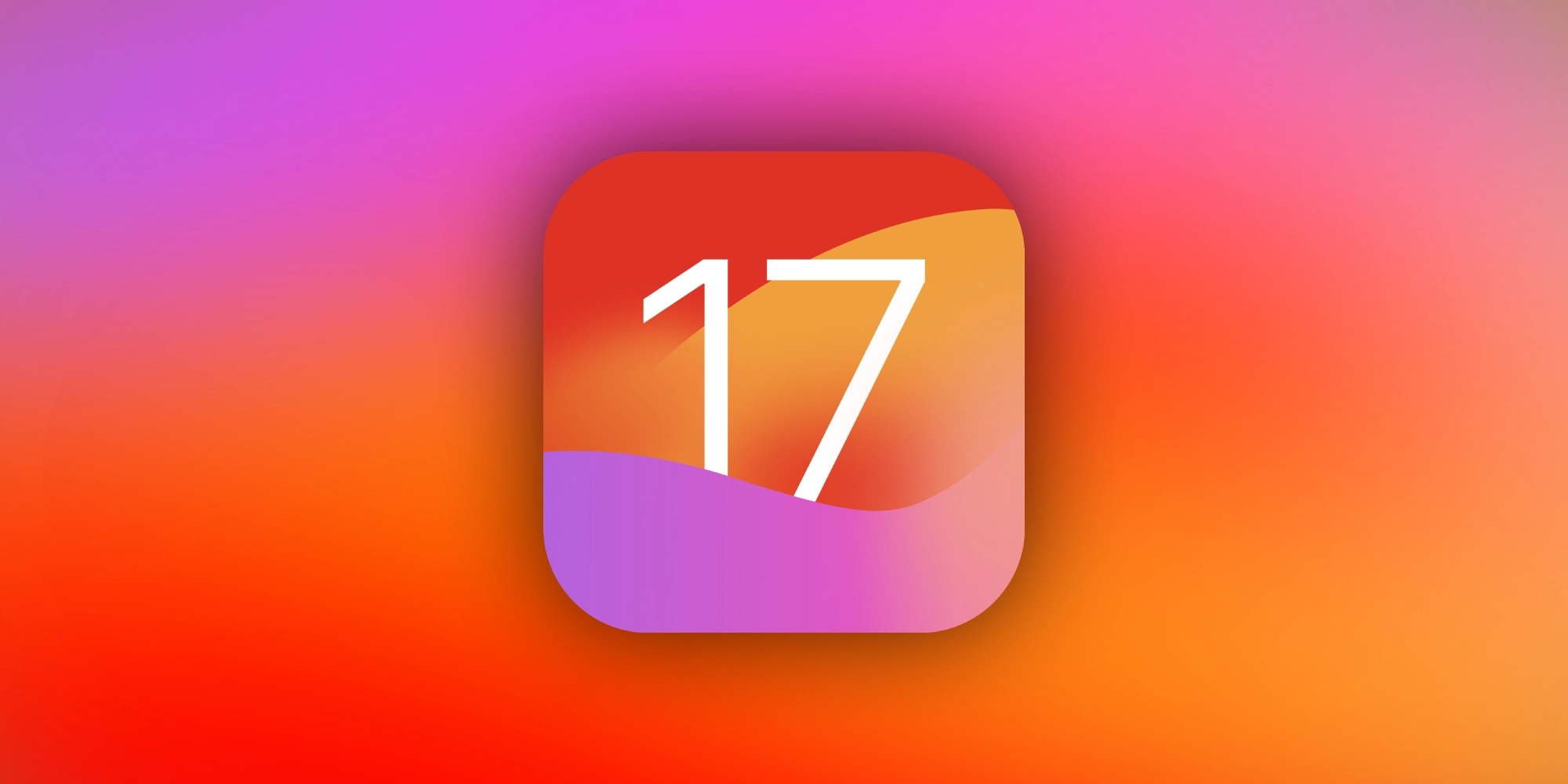 As the tech world counts down to the 'Wonderlust' event, one can't help but wonder about the public's reaction to the shift from Lightning to USB-C for the iPhone. While tech enthusiasts have long advocated for this change, it remains to be seen how the broader iPhone user base will receive it.
Apple's CEO, Tim Cook, is expected to kick off the event by highlighting the company's achievements and providing a glimpse of what lies ahead for Apple fans. The event will be accessible both in-person and through a live stream on Apple's official YouTube channel.
As the stage is set for Apple's 'Wonderlust' event, tech enthusiasts, Apple fans, and the curious alike eagerly await the moment when the curtain is raised on the latest innovations from one of the world's most influential tech companies.
Follow Daryo's official Instagram and Twitter pages to keep current on world news.