Yermek Margikpaev, Kazakhstan's Minister of Tourism and Sports, revealed plans to permit Albanian citizens to enter Kazakhstan without a visa.
Currently, Albanian citizens require a visa to enter Kazakhstan, while Kazakhstanis can enter Albania without a visa.
Yermek Margikpaev emphasized the importance of this decision, stating that "Albania has excellent potential as a tourist destination and that Kazakhstan has a lot to gain from welcoming Albanian visitors."
The minister pointed out that although only three Kazakhstanis had visited Albania in recent years, more than 200 Albanians had traveled to Kazakhstan.
Yermek Margikpaev believes implementing a visa-free policy for Albanians will take their partnership to a new level.
Besides, Kazakhstan and Albania have agreed to collaborate in the field of tourism following the meeting between President Kassym-Jomart Tokayev and his Albanian counterpart, Bajram Begaj, at the Akorda Palace.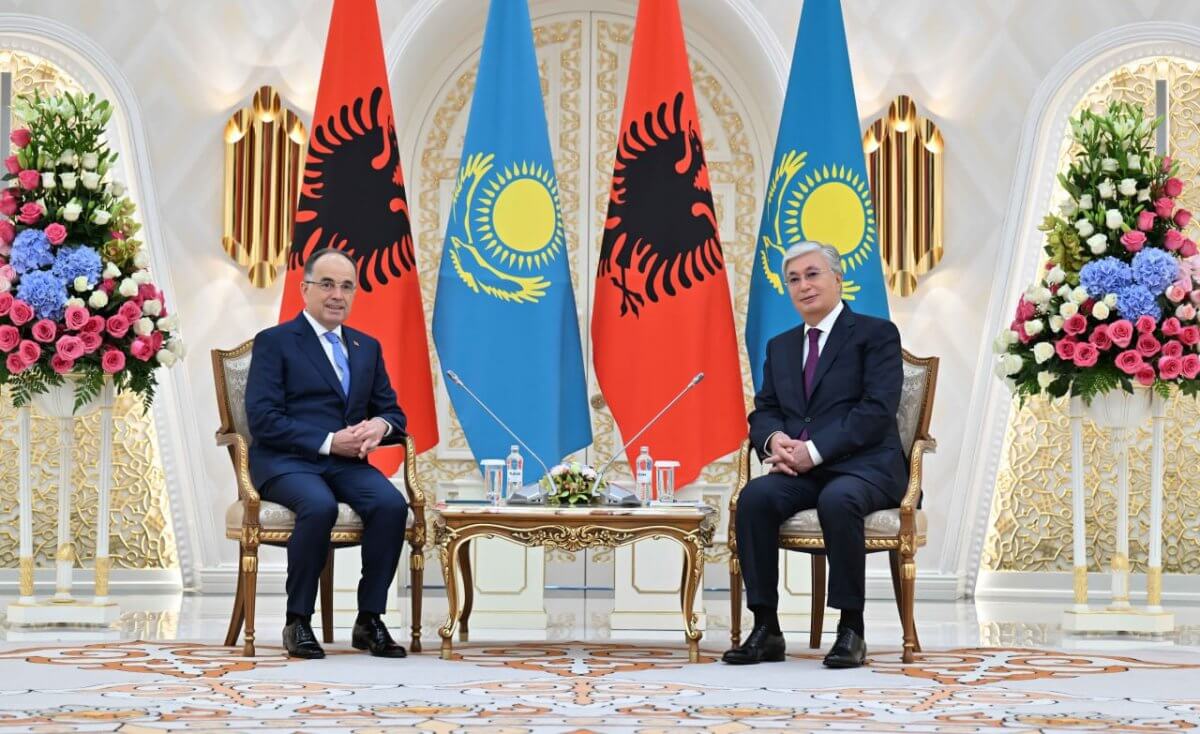 In particular, President Tokayev expressed interest in launching direct flights between the capital cities of the two countries to facilitate cooperation and development. President Begaj thanked Kazakhstan's side for their hospitality and expressed a desire to expand ties between the two countries through continued interaction and cooperation.
Follow Daryo's official Instagram and Threads pages to keep up to date on world news.