The United States Ambassador in Tashkent, Jonathan Henik, recently addressed the significant rate of visa refusals for citizens of Uzbekistan in an interview with the Alter Ego project. He shed light on the reasons behind these refusals and provided insights into the growing interest among Uzbek citizens to travel to the United States.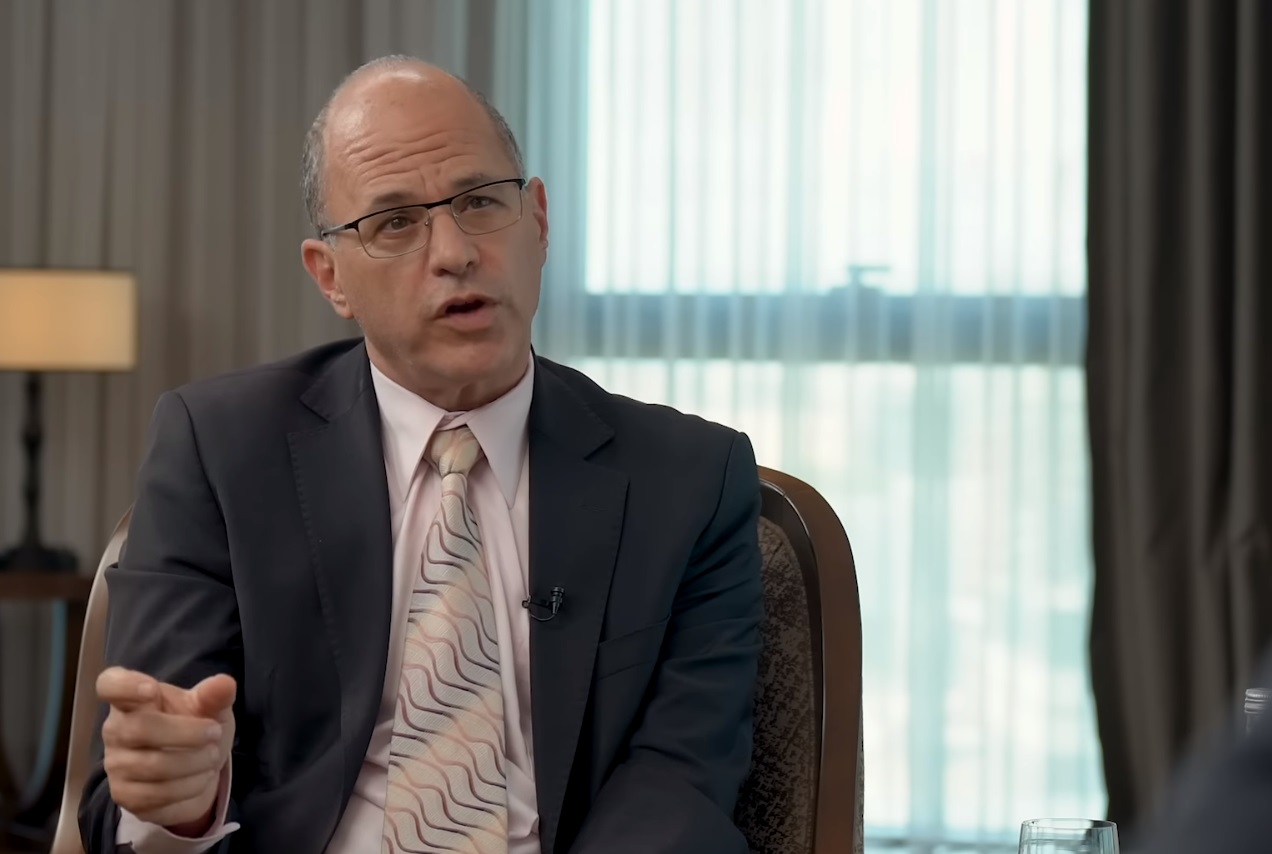 Among Central Asian countries, citizens of Uzbekistan face the second-highest number of visa rejections when applying for US visas. Even citizens of Turkmenistan receive more visas compared to their Uzbek counterparts.
In response to this issue, Ambassador Henik clarified that he did not have specific numbers for comparison with other countries. However, he mentioned that the US embassy engaged in more conversations last year despite the challenges posed by the COVID-19 pandemic. The embassy granted more visas in 2022 than in the pre-pandemic year of 2019.
Ambassador Henik highlighted the high number of visa applicants from Uzbekistan as a positive development, stating, "The fact that the number of applicants is higher than ever is actually a very good sign."
Addressing concerns about visa refusals without disclosing reasons, the ambassador acknowledged that there will always be individuals whose applications are denied. He highlighted the trend of Uzbek citizens attempting to cross the US border illegally, stating, "I don't think they did it to go to Disneyland, right? They do it because they see economic opportunities in the USA that are not legal under tourist visas."
Ambassador Henik further explained the obligations placed on the US embassy by the US Congress, emphasizing the importance of ensuring legal travel for visa holders. He acknowledged the aspirations of Uzbek citizens seeking economic opportunities abroad but emphasized the embassy's responsibility to adhere to visa regulations.
Regarding the positive outlook for US-Uzbek relations, Henik stated, "We intend to increase and facilitate visits to the United States as much as possible, as well as establish as many contacts as possible in the interest of the two countries."
In 2022, the US embassy in Tashkent rejected B-type visas (tourist and business visas) for 47.04 percent of Uzbek applicants. While this rejection rate has increased slightly compared to the previous year (45.98 percent in 2021), it is considerably lower than the rates observed during the pandemic in 2020 (74.14 percent). In previous years, the rejection rates ranged from 68.06 percent in 2019, 61.76 percent in 2018, to less than one percent in 2017.