The team of snipers from the Ministry of Defense of Uzbekistan achieved an impressive feat by securing second place in the international competition titled "The Most Advanced Sniper," held in Turkey. The ministry's press service shared this news with "Daryo."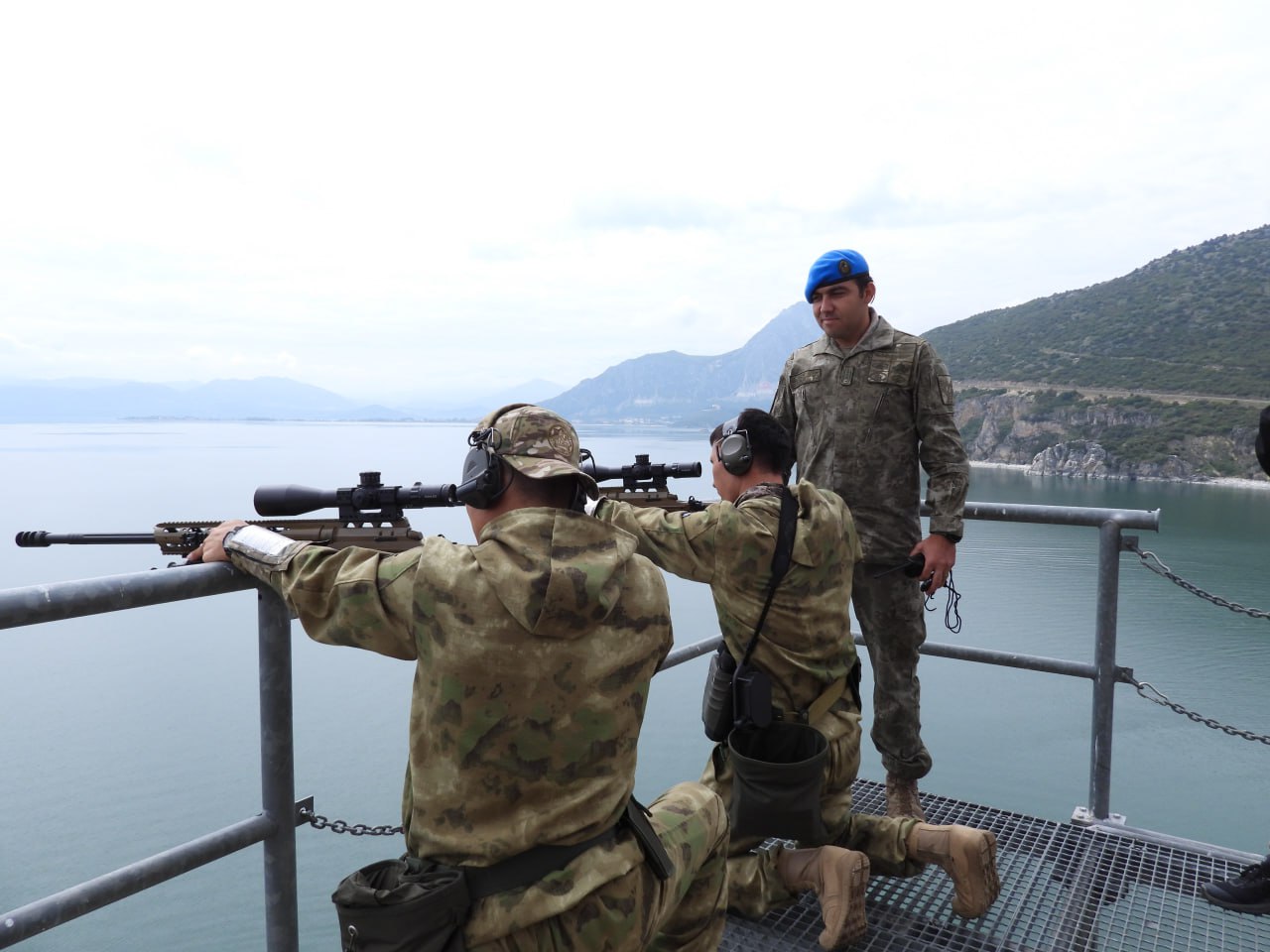 The competition, hosted at the "Commando" mountain training center in Isparta, witnessed the participation of over ten countries, including Spain, Pakistan, Qatar, and the United Arab Emirates.
Throughout the event, the competing snipers were tested in various realistic scenarios closely resembling battle situations. These included tasks such as protecting an island by shooting from boats and towers, evacuating the wounded through helicopter and ground combat, shooting moving targets with a pistol, and navigating at night using magnetic azimuth.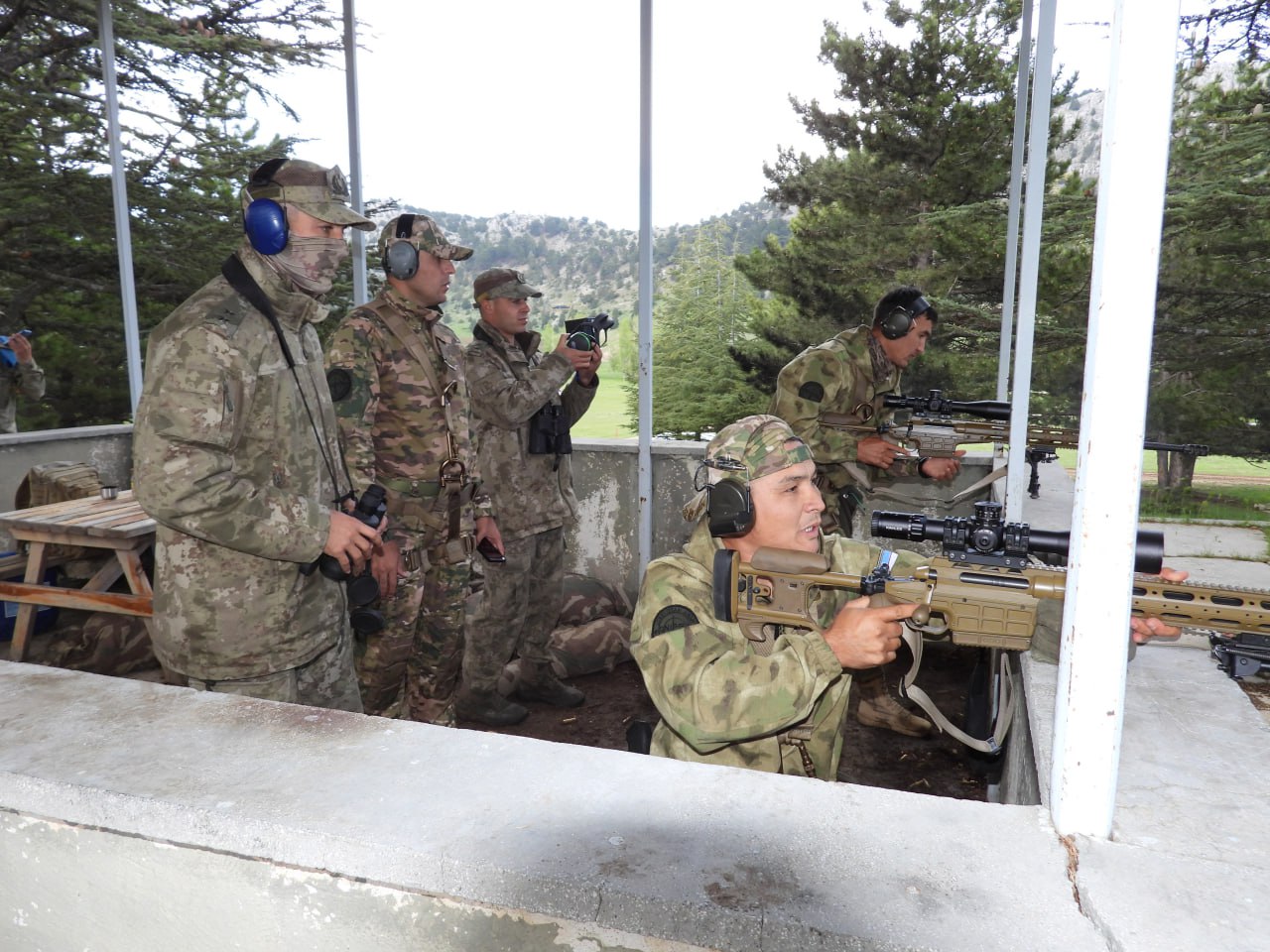 The intensive competition, spanning nearly 10 days, saw the military personnel from Uzbekistan's Ministry of Defense claim an impressive second place among 42 teams representing foreign armies. The first and third positions were secured by teams representing the host country.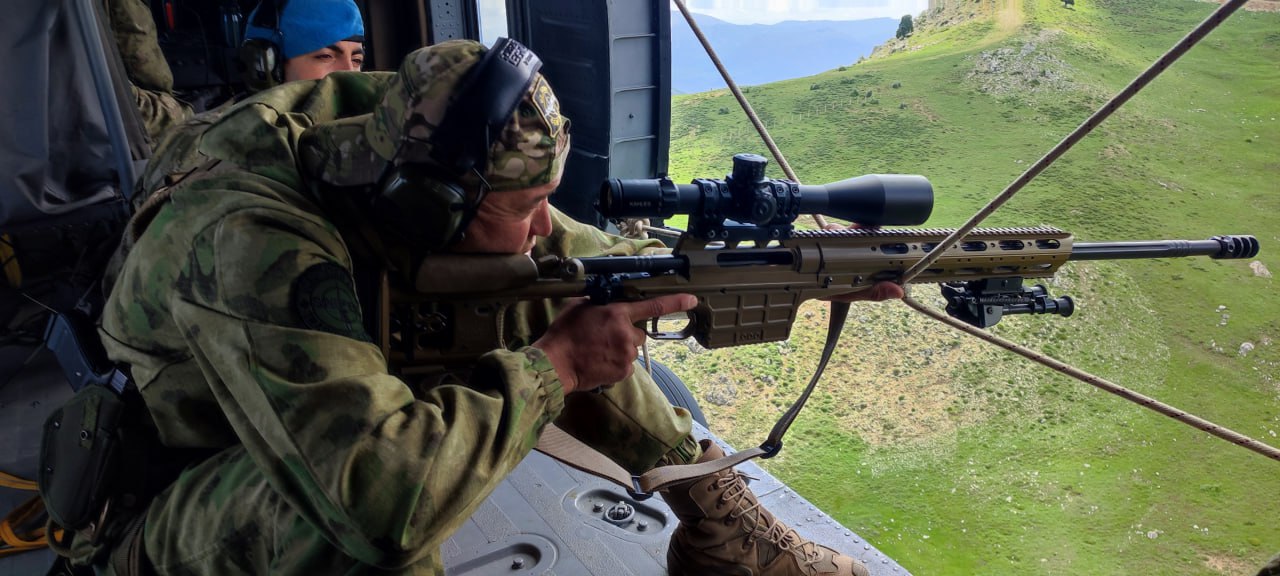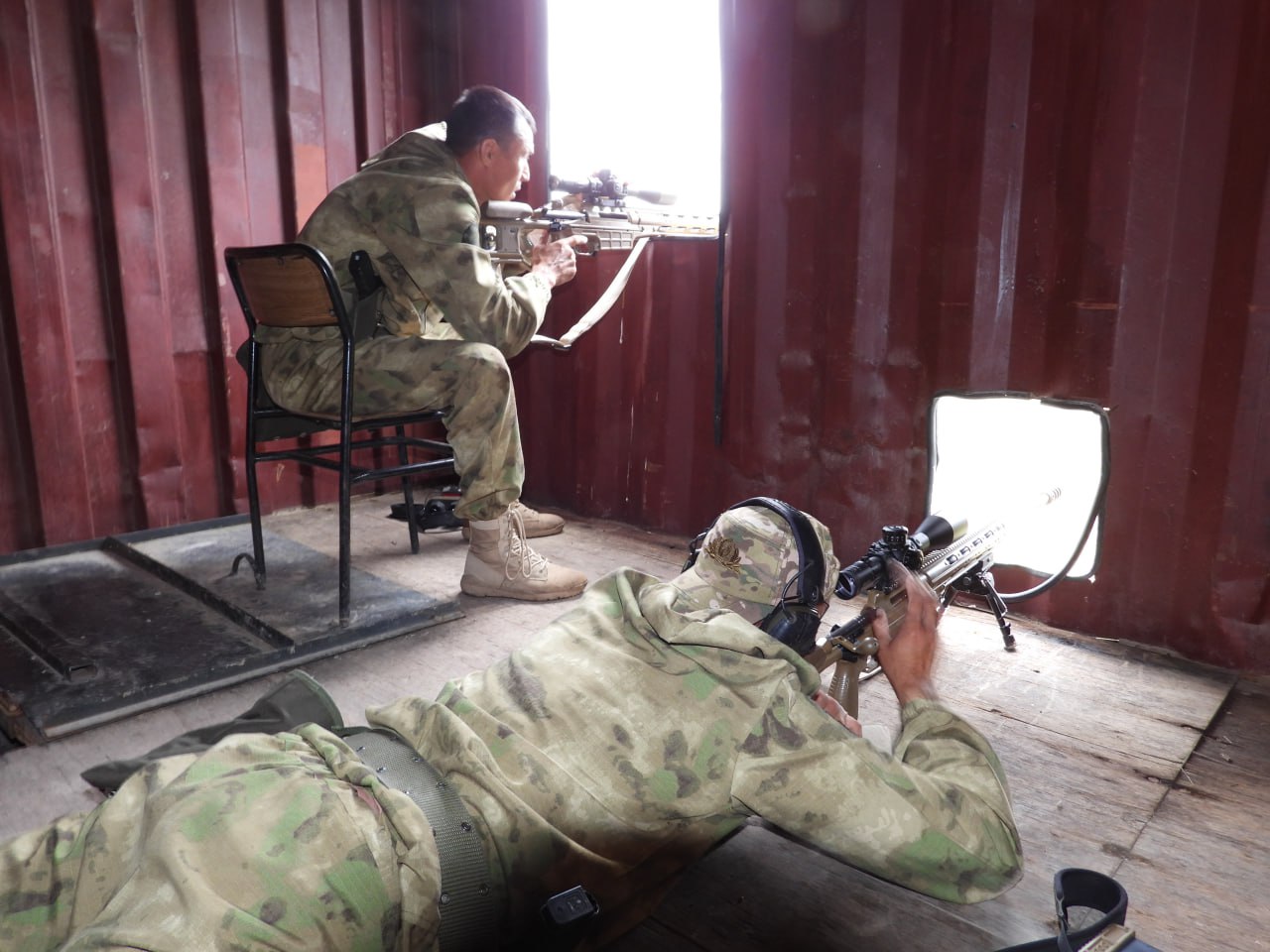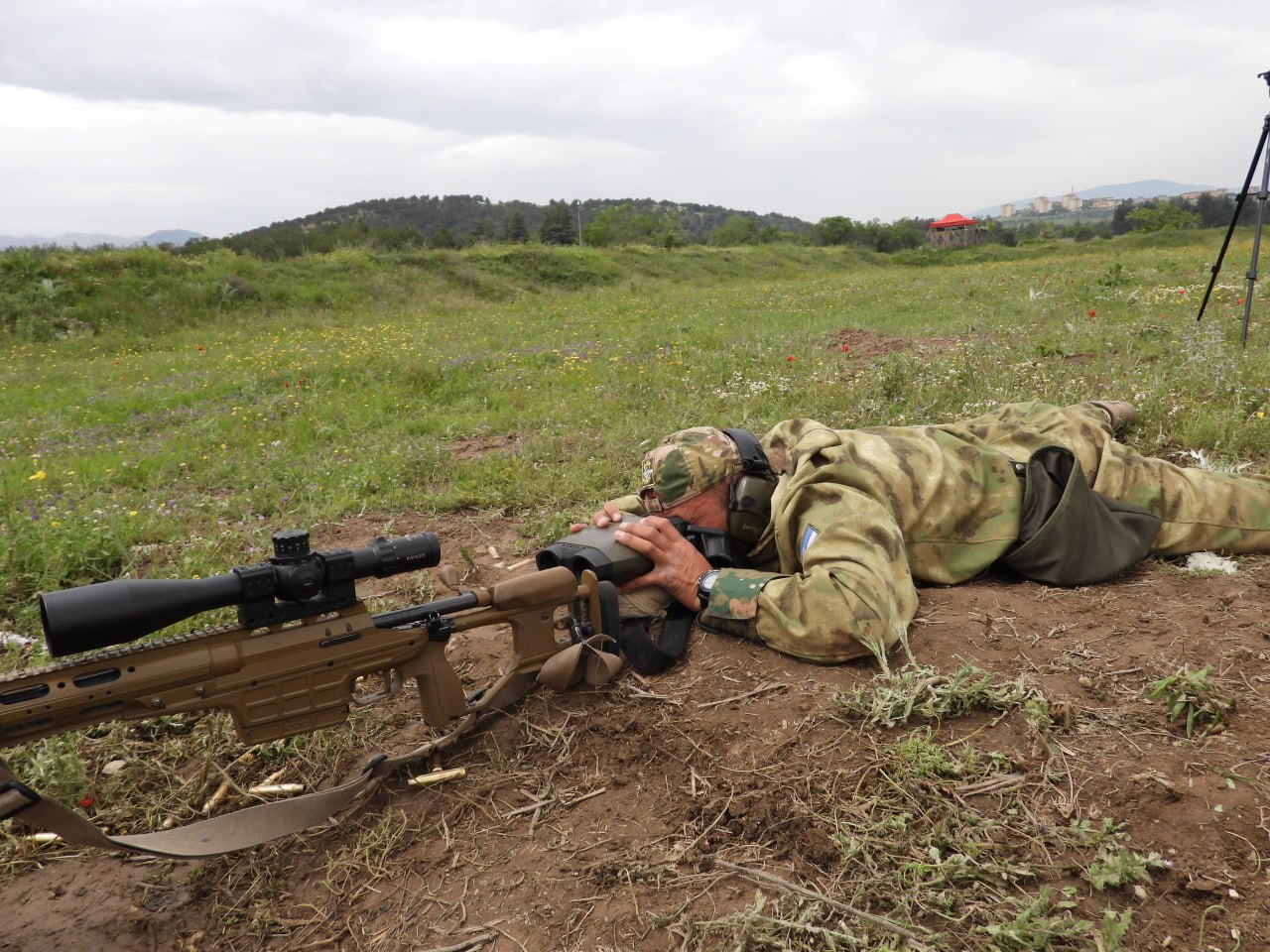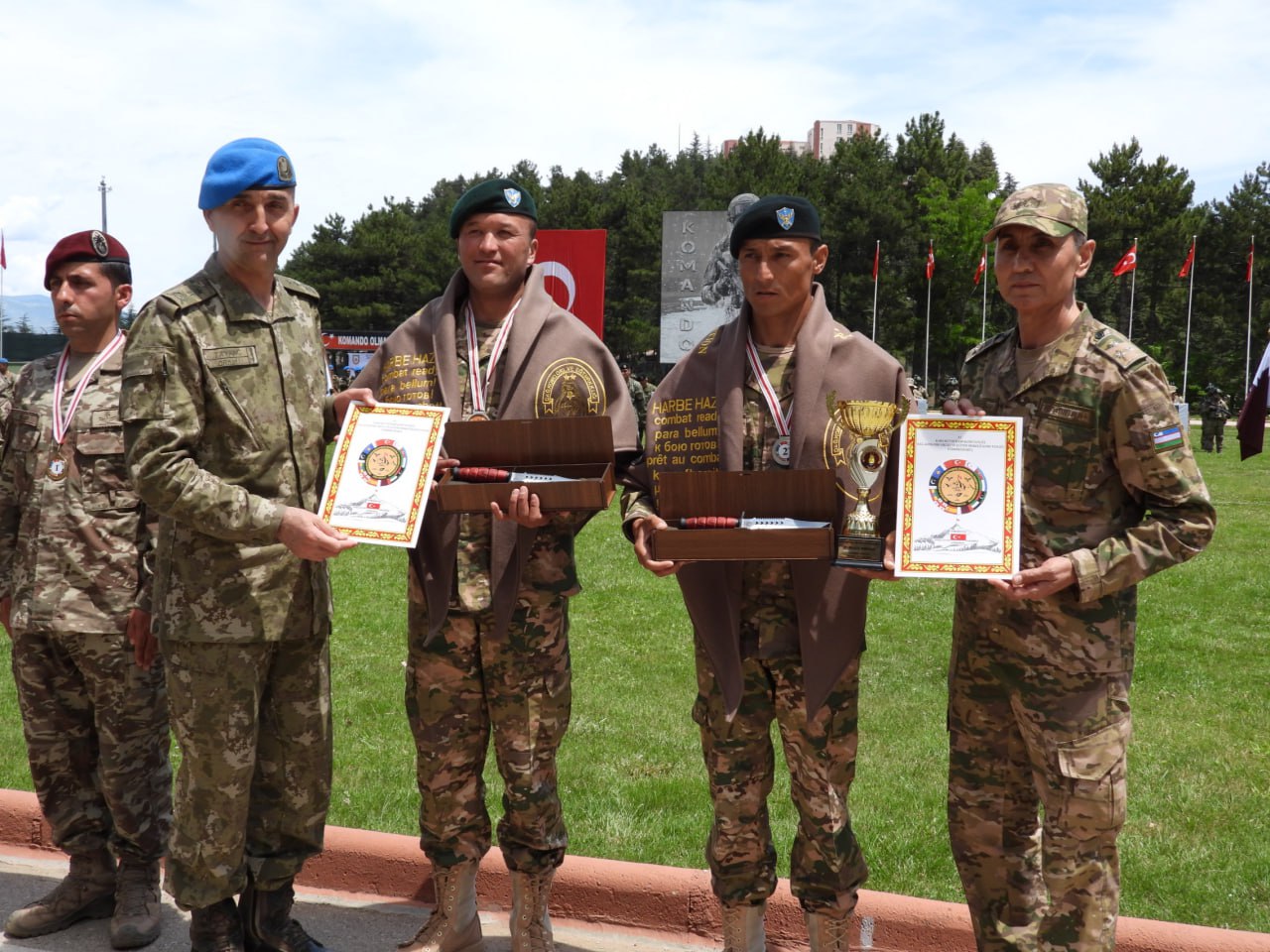 This recent achievement adds to the growing list of accomplishments by Uzbekistan's armed forces. In March, servicemen from the Ministry of Defense triumphed in the "Most Advanced Fighter - 2023" competition held in the United States. Additionally, it was reported that Uzbek military doctors will enhance their skills through international courses in South Korea. Furthermore, Uzbekistan's army secured the 62nd position in the global ranking of the strongest armies.