In an interview with "Daryo", US Ambassador to Uzbekistan Jonathan Henick reacted to the fact that Uzbekistan was included in the list of sanctions for supporting Russian aggression.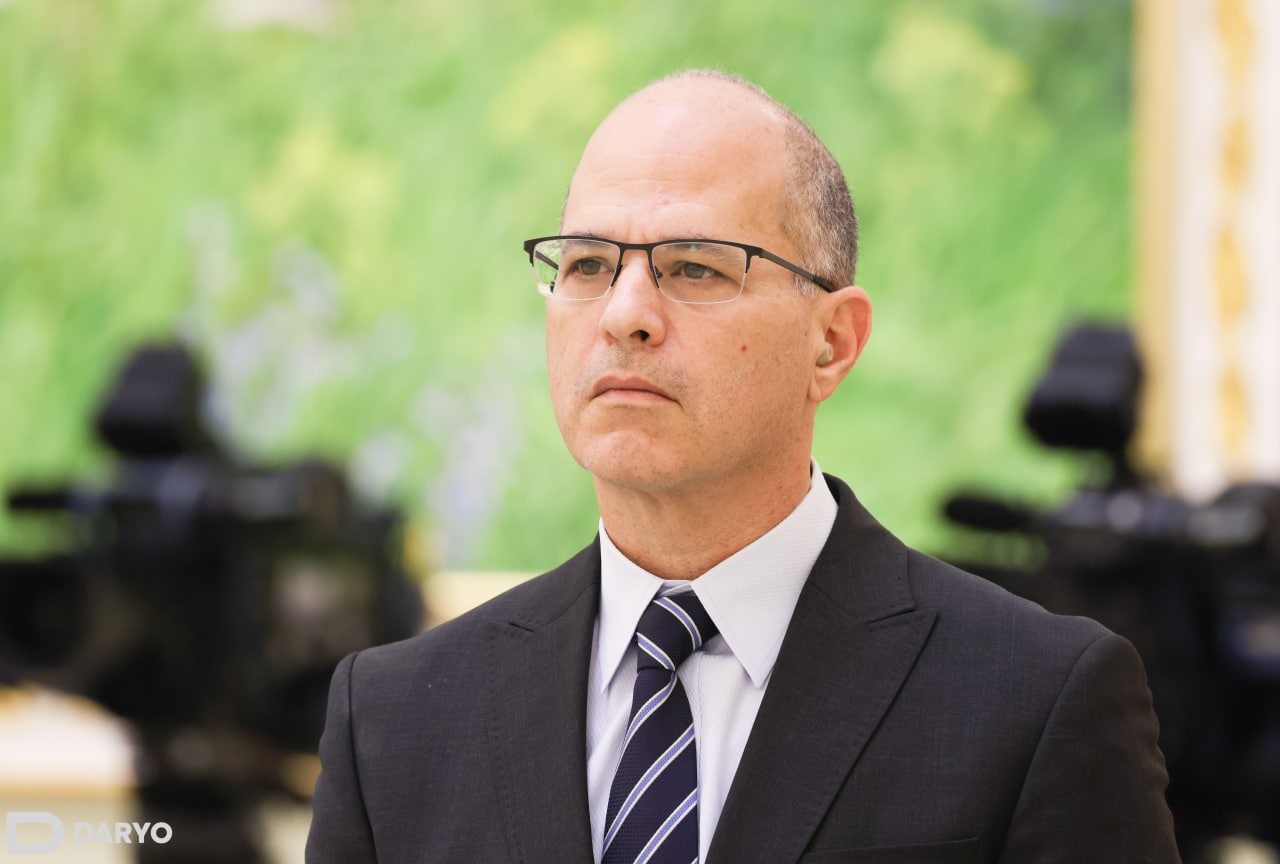 "I want to condemn Russian aggression. If the Russian Federation had not launched a military attack against its peaceful neighbor, we would not have found ourselves in such a situation.
Violence, occupation of territory, killing of thousands of soldiers and civilians... I regret that the USA has to take measures in cooperation with other countries, apply economic sanctions, and try to punish Russia for its aggression.
Of course, these measures are designed to prevent re-equipment and re-armament of the Russian military machine. They are not intended to harm the Russian people.
They are not aimed at harming another country, especially Uzbekistan. When US Secretary of State Anthony Blinkin was here, he talked to the ministers and Shavkat Mirziyoyev himself and said that these sanctions were not aimed to harm.
We will do everything in our power so that these sanctions do not harm the economic opportunities and sectors of Uzbekistan. We are very pleased that the government of Uzbekistan is ready to cooperate with us," - said Jonathan Henik.