The State Committee for Ecology and the City Administration declined the invitation to participate in a debate hosted by Daryo under the title "Own Opinion." The scheduled debate on June 7 was set to feature Nargis Kosimova, founder and editor-in-chief of Ecolog.uz, and a representative from the Tashkent city department for ecology and environmental protection, chosen by their organization's leadership.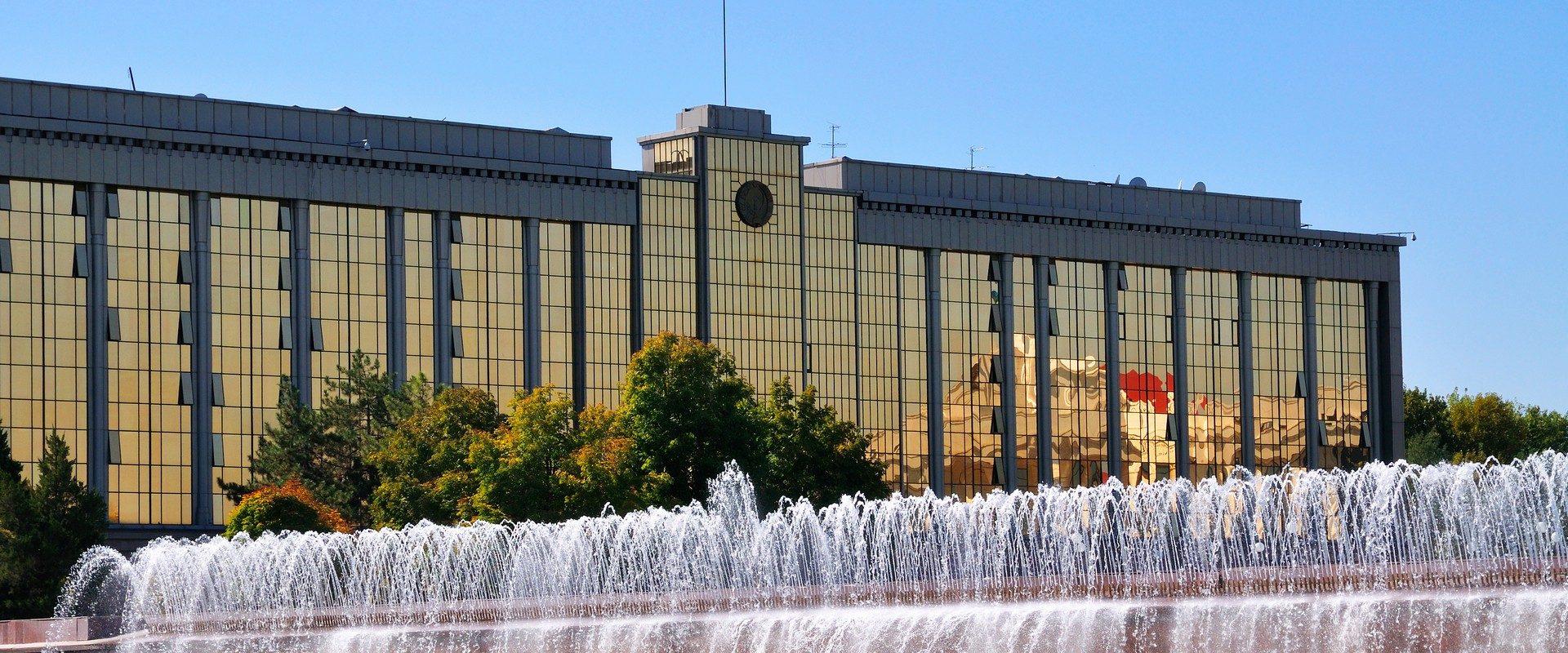 Despite multiple attempts by Daryo correspondents to contact the Ministry of Ecology for participation, they received no response. The only available option was a helpline, which did not provide the necessary connection to the relevant authorities. Although the Tashkent city government eventually provided a potential participant, they withdrew just 15 minutes before filming, citing an urgent meeting.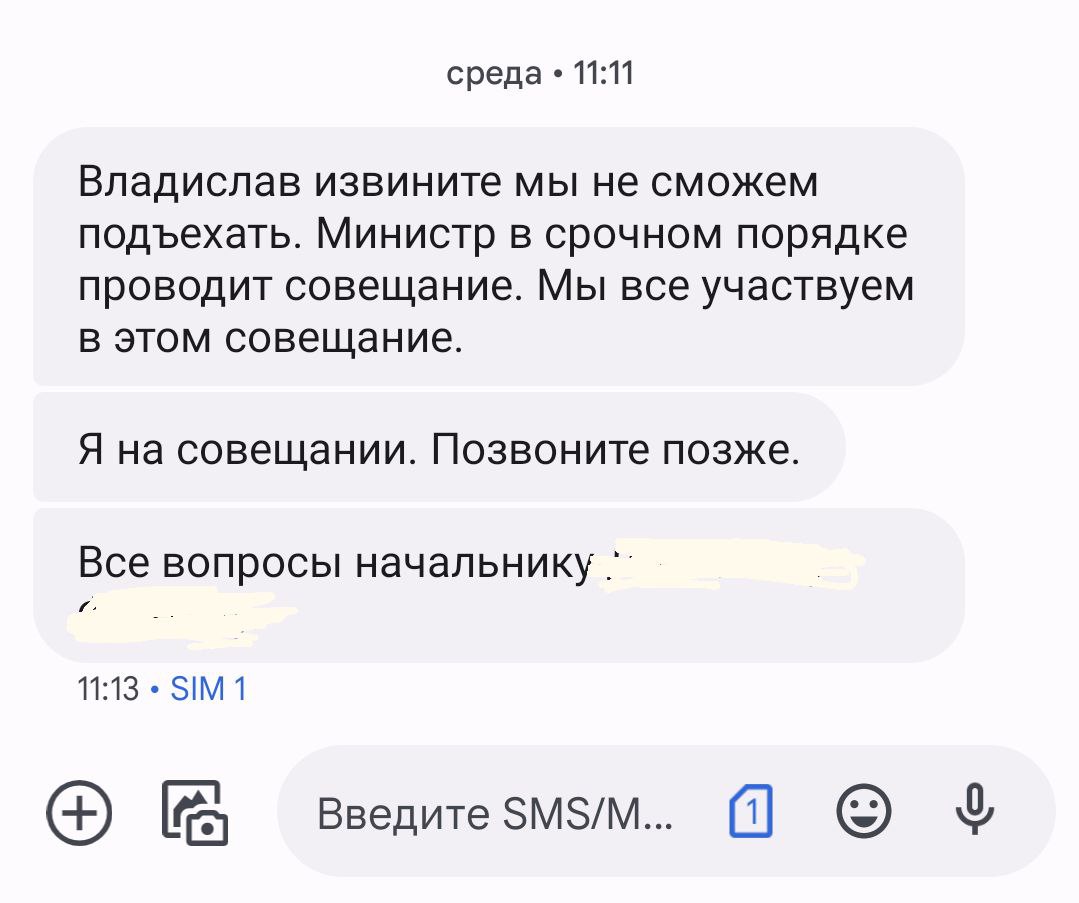 "Vladislav, sorry, we won't be able to come. The minister is holding an urgent meeting. We are all participating in this meeting.
I'm at the meeting. Call back later." – said the message reads.

Daryo strongly urges the competent authorities of the Tashkent city government and the Republic of Uzbekistan to address the behavior and attitude displayed by these departments towards the media. Such actions demonstrate a clear lack of respect for professional journalism and hinder the fulfillment of our responsibilities.